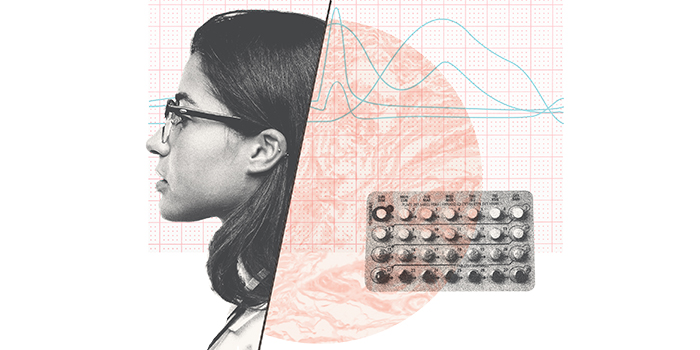 Planned Parenthood Great NW, Hawaii, Alaska, Indiana, & Kentucky, Inc. v. Daniel Cameron, et al.
Last Update:
August 31, 2022
What's at Stake
On April 13, 2022, the Kentucky Legislature overrode Gov. Andy Beshear's veto and passed H.B.3, an anti-abortion omnibus law with an immediate effective date designed to effectively ban abortion in the state.
Summary
The ACLU and Planned Parenthood both immediately challenged this slew of abortion restrictions, which included a 15-week abortion ban. The lawsuits argue that the law would create unnecessary abortion requirements while simultaneously making those requirements impossible to comply with given the immediate effective date of the law, forcing providers in the state to stop offering abortion services. Because the law is impossible to comply with, it amounts to a de facto abortion ban.
After temporarily blocking H.B.3 in its entirety on April 21, 2022, Judge Rebecca Grady Jennings of the District Court for the Western District of Kentucky partially granted a Preliminary Injunction in May of 2022, prohibiting enforcement of H.B. 3 relating to reporting and registration programs not yet created by Kentucky's Cabinet for Health and Family Services and as to the 15-week abortion ban. The Kentucky Attorney General appealed this decision to the U.S. Court of Appeals for the Sixth Circuit on May 27, 2022, and on June 30, 2022, the appellate remanded the case to the district court in light of the U.S. Supreme Court's decision in Dobbs v. Jackson Women's Health Organization. That same day, the Kentucky Attorney General moved to dissolve the preliminary injunction in the district court, and we agreed as to the 15-week ban. The district court dissolved the preliminary injunction on July 14, 2022, only as to the 15-week ban, but kept the injunction in place for the other provisions of H.B. 3 that require compliance via forms and regulations that are not yet available. On August 30, 2022, the district court granted the Kentucky Attorney General's Motion to Lift Preliminary Injunction in part, partially dissolving the Preliminary Injunction. The Attorney General's motion remains submitted to the court for consideration as it applies to the enjoined sections of HB 3.
The ACLU and the ACLU of Kentucky represent Intervenor Plaintiffs EMW Women's Surgical Center, P.S.C., on behalf of itself, its staff, and its patients and Ernest W. Marshall, M.D., on behalf of himself and his patients. Plaintiffs Planned Parenthood Great Northwest, Hawaii, Alaska, Indiana, and Kentucky, Inc., on behalf of itself, its staff, and its patients are represented by Planned Parenthood Foundation of America, Crowell & Moring LLP, and Kaplan Johnson Abate & Bird LLP.
Support our on-going litigation and work in the courts
Donate now