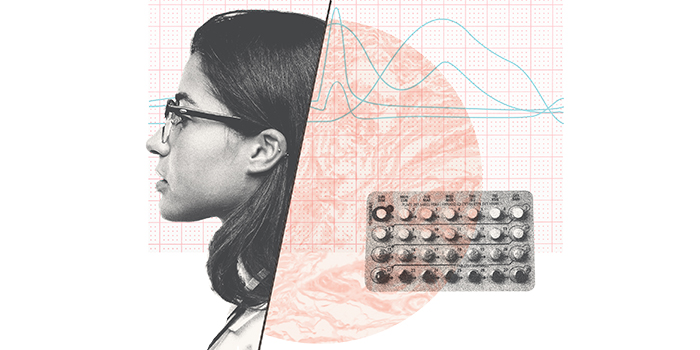 Planned Parenthood of Maryland, Inc., et al. v. Azar, et al.
Last Update:
February 11, 2020
What's at Stake
In December 2019, the Department of Health and Human Services (HHS) and the U.S. Centers for Medicare and Medicaid Services (CMS) released a new rule that, if implemented, would force insurance companies that sell plans in the Affordable Care Act individual marketplaces to send two separate bills to customers — one for the coverage of abortion care, and another for coverage of other health care.
Summary
Insurers will also have to instruct their customers to pay the bills using two checks, two money orders, or two electronic transactions every month.
As the administration acknowledged in finalizing the rule, the extensive administrative burdens will lead to higher premiums for consumers and will cause some insurers to drop insurance coverage for abortion altogether. As the administration also acknowledged, confusion about these new requirements will lead some people to miss payments and risk losing their health insurance coverage entirely.
Legal Documents
Planned Parenthood of Maryland Inc. et al v. Azar et al

Date Filed: 02/11/2020

Download Document
Support our on-going litigation and work in the courts
Donate now
Learn More About the Issues in This Case