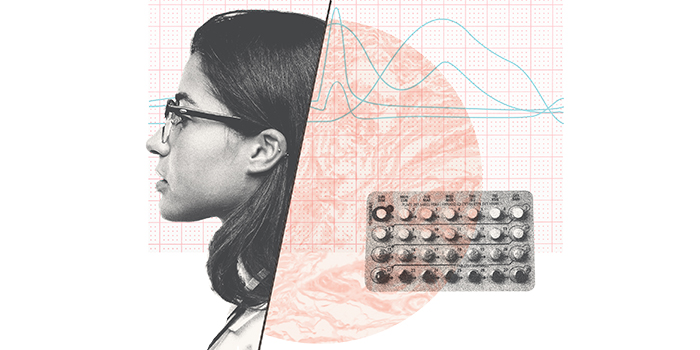 Planned Parenthood Minnesota, North Dakota, South Dakota v. Noem
Status:
Closed (Dismissed)
Last Update:
October 21, 2022
What's at Stake
On May 27, 2011, the ACLU joined Planned Parenthood Federation of America (PPFA) in asking a South Dakota federal court to prevent the enforcement of House Bill 1217, a law that imposes onerous and humiliating obstacles in the path of any person in South Dakota seeking to exercise their legal right to have an abortion. The U.S. District Court for the District of South Dakota granted a preliminary injunction in June 2011, blocking the law from going into effect. The law remained blocked for over a decade while the case was litigated. After the U.S. Supreme Court overturned Roe v. Wade in Dobbs v. Jackson Womens Health Organization, we dismissed the case.
Summary
The law would also compel a person seeking an abortion to visit a "pregnancy help center," where they would be required to discuss the most intimate details of their life with an antiabortion "counselor" and potentially listen to a lecture against abortion.
These requirements are unconstitutional under the First and Fourteenth Amendments to the United States Constitution, and our lawsuit aimed to ensure that the law never goes into effect.
Plaintiffs in the case were Planned Parenthood Minnesota, North Dakota, South Dakota, and Carol E. Ball, M.D., who sued on behalf of themselves and their patients.
Legal Documents
PPMNS v. Daugaard – Order for Preliminary Injunction

Date Filed: 07/01/2011

Affiliate: South Dakota

Download Document
Support our on-going litigation and work in the courts
Donate now
Learn More About the Issues in This Case