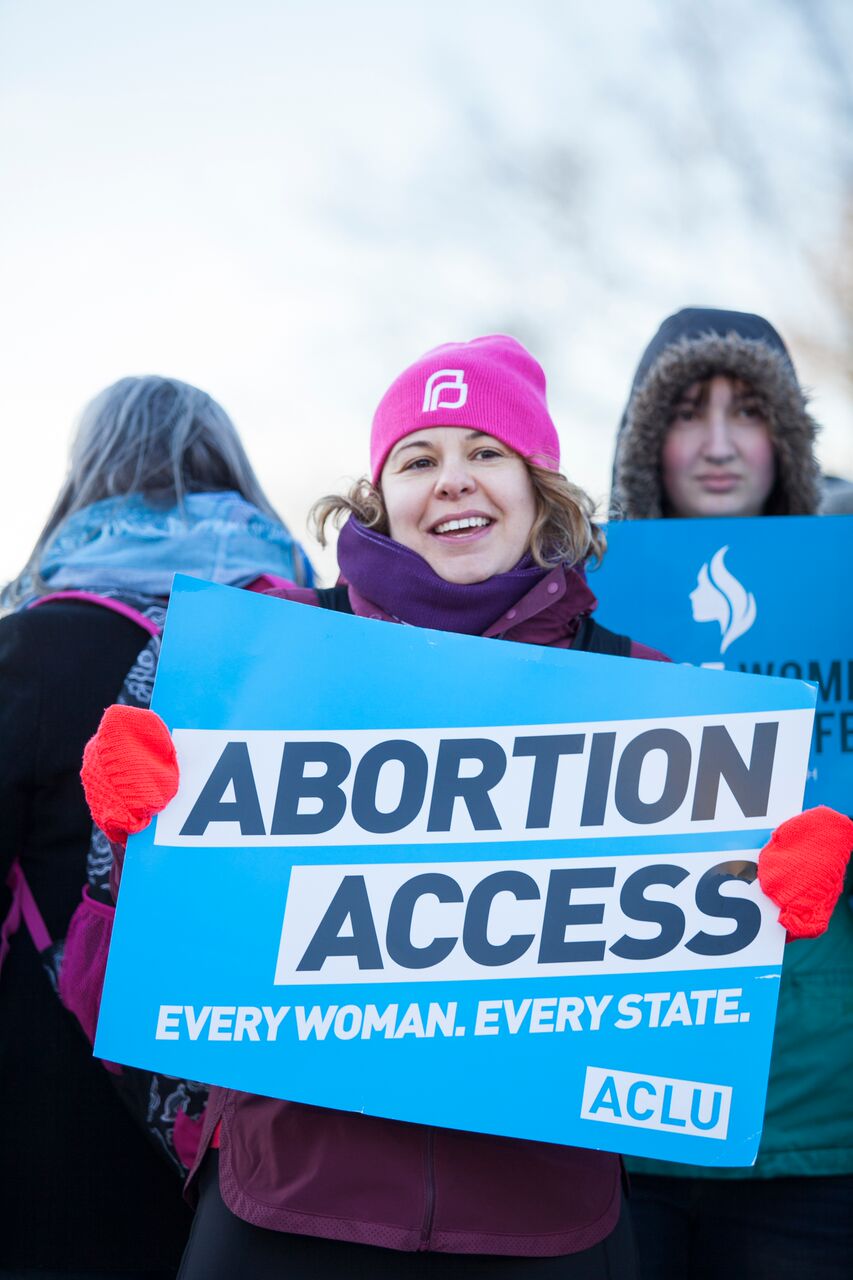 Planned Parenthood Southeast, Inc., v. Strange
Status:
Closed (Judgment)
Last Update:
March 25, 2016
What's at Stake
The American Civil Liberties Union, the ACLU of Alabama, Planned Parenthood Federation of America, and Planned Parenthood Southeast, have filed a lawsuit challenging a state law that places onerous and medically unnecessary restrictions on abortion providers and would force most of the state's clinics to stop providing abortions.
Summary
The law, which requires every physician who performs an abortion at a clinic to have staff privileges at a local hospital, is similar to a Mississippi law that was blocked by a federal district court earlier this year. Such requirements have been opposed by the American Congress of Obstetricians and Gynecologists.
Physicians at the Planned Parenthood clinics in Birmingham and Mobile; and Reproductive Health Services in Montgomery are unable to obtain hospital staff privileges due to factors such as the hospital's opposition to abortion or requirements that the physicians live within a certain radius of the hospital; or that the physicians admit between 12-48 patients a year. Since abortion is one of the safest medical procedures and less than 0.3 percent of abortion patients ever require hospitalization, it is impossible for physicians to meet the minimum requirement.
Status: On March 26, 2016, a federal judge permanently struck down this law for all clinics in the state.
Support our on-going litigation and work in the courts
Donate now