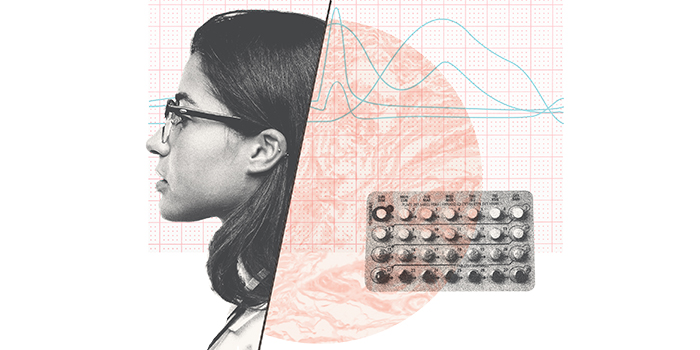 State Ex Rel. Preterm-Cleveland, et al. v. David Yost, et al.
Last Update:
September 11, 2022
What's at Stake
Hours after the U.S. Supreme Court overturned Roe v. Wade on June 24th, 2022, ending the federal constitutional right to abortion and reversing nearly 50 years of precedent, a federal judge in Ohio granted the state's request to allow the previously blocked six-week abortion ban, Senate Bill 23, to take effect. On June 29th, 2022, abortion providers in Ohio filed a lawsuit seeking to block this six-week ban with the state supreme court.
Summary
The American Civil Liberties Union, the ACLU of Ohio, Planned Parenthood Federation of America, and the law firm WilmerHale filed a lawsuit on June 29th, 2022 in the Ohio Supreme Court seeking to block the state's ban on abortion starting as early as six-week into pregnancy and to restore and further protect Ohioans' reproductive rights secured by the Ohio Constitution. Plaintiffs are asking the Ohio Supreme Court to order state officials not to enforce S.B. 23 and to declare the ban unconstitutional under the Ohio Constitution. On July 1, 2022, the Ohio Supreme Court issued an order denying our Motion for Emergency Stay. Plaintiffs waited over two months for Supreme Court action, but the harms became untenable so on September 2, 2022, Plaintiffs filed an application for dismissal in the Supreme Court, and filed a new action in the Hamilton County Court of Common Pleas (see here). On September 12, 2022, the Supreme Court granted the application for dismissal and closed the case.
This abortion ban – Senate Bill 23 – radically restricts access to abortion in Ohio by lowering the gestational age limit from 22 weeks to approximately six weeks, with very limited exceptions. A violation of this law by a provider is a fifth-degree felony. As the federal district court found when it blocked Senate Bill 23 from taking effect in 2019, the ban poses an "insurmountable" obstacle to abortion access, restricting care to such an early stage of pregnancy that most patients do not even know they are pregnant. It is currently inflicting serious and irreparable harm on Ohioans who are in need of and constitutionally entitled to vital reproductive health care.
The reproductive rights organizations and WilmerHale filed the lawsuit on behalf of Preterm-Cleveland, Planned Parenthood Southwest Ohio, Planned Parenthood Greater Ohio, Women's Med Group Professional Corporation, Northeast Ohio Women's Center, Toledo Women's Center, and Dr. Sharon Liner, an individual abortion provider.
Support our on-going litigation and work in the courts
Donate now