Texas
United States v. Rahimi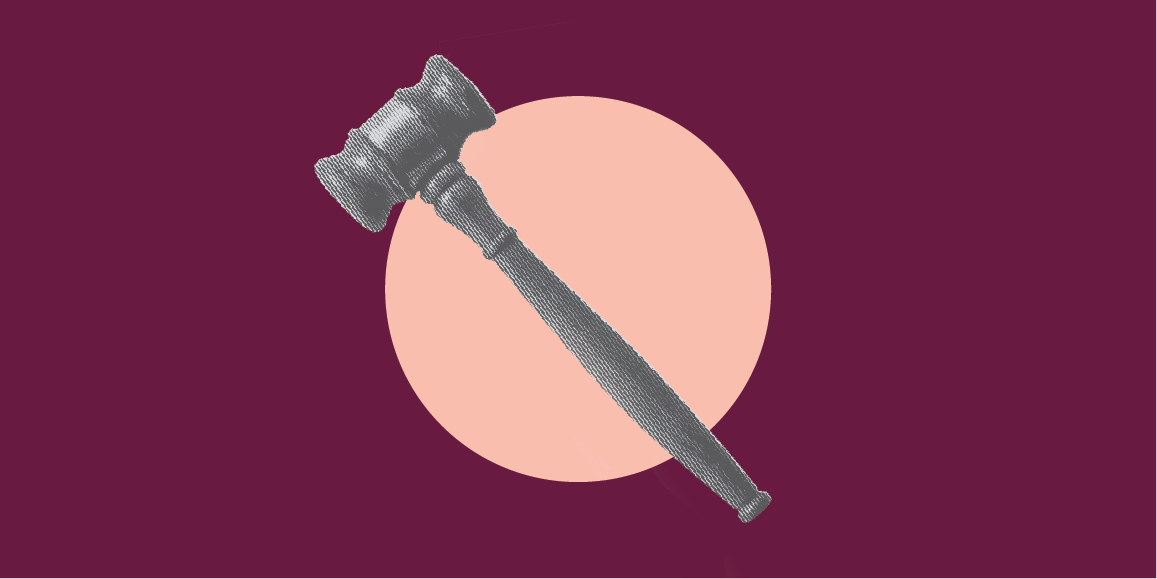 learn about our work in Texas
United States v. Rahimi
Women's Rights
Whether 18 U.S.C. § 922(g)(8), which prohibits the possession of firearms by persons subject to domestic-violence restraining orders, violates the Second Amendment on its face.
learn about our work in Texas
Stay informed about our latest work in the courts
By completing this form, I agree to receive occasional emails per the terms of the ACLU's privacy policy.
Featured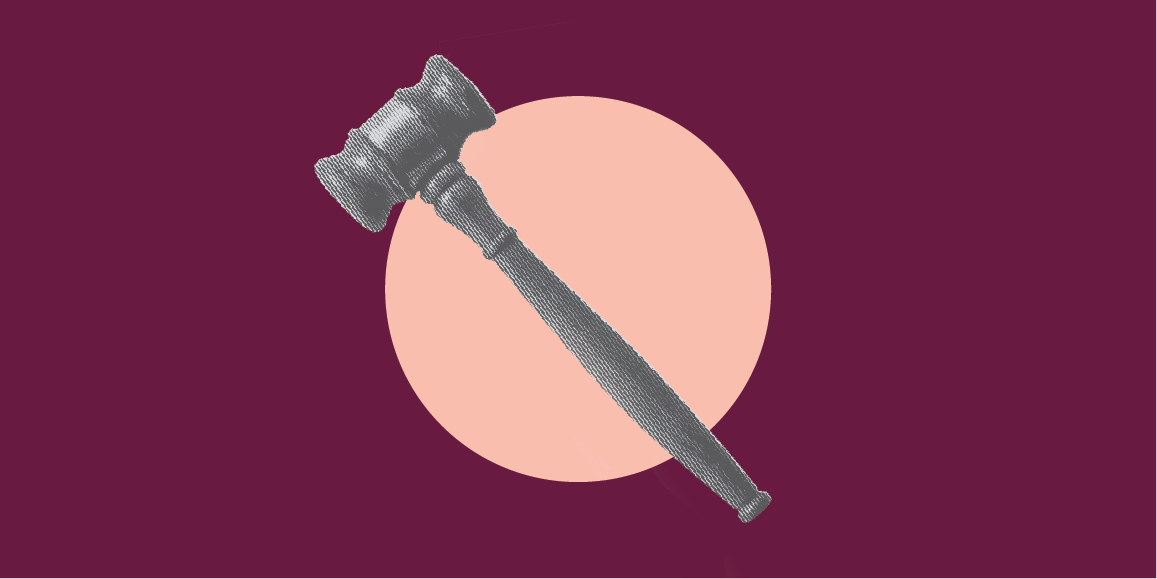 Whole Woman's Health v. Jackson
The American Civil Liberties Union, the ACLU of Texas, and coalition partners filed a federal lawsuit on behalf of abortion providers and funds on July 13, 2021, challenging S.B. 8, a Texas law allowing private citizens to enforce a ban on abortion as early as six weeks in pregnancy—before many know they are pregnant. The ACLU's challenge made its way to the U.S. Supreme Court three times in as many months. After hearing oral arguments in the case, the Court issued a decision on December 10, 2021, that ended the most promising pathways to blocking the ban. The Supreme Court's decision makes it more difficult to obtain adequate relief from the courts and gives states the green light to ban abortion using bounty-hunting schemes. Texas' abortion ban will remain in effect until relief can be secured from a court.
Status:
Closed (Judgment)
View case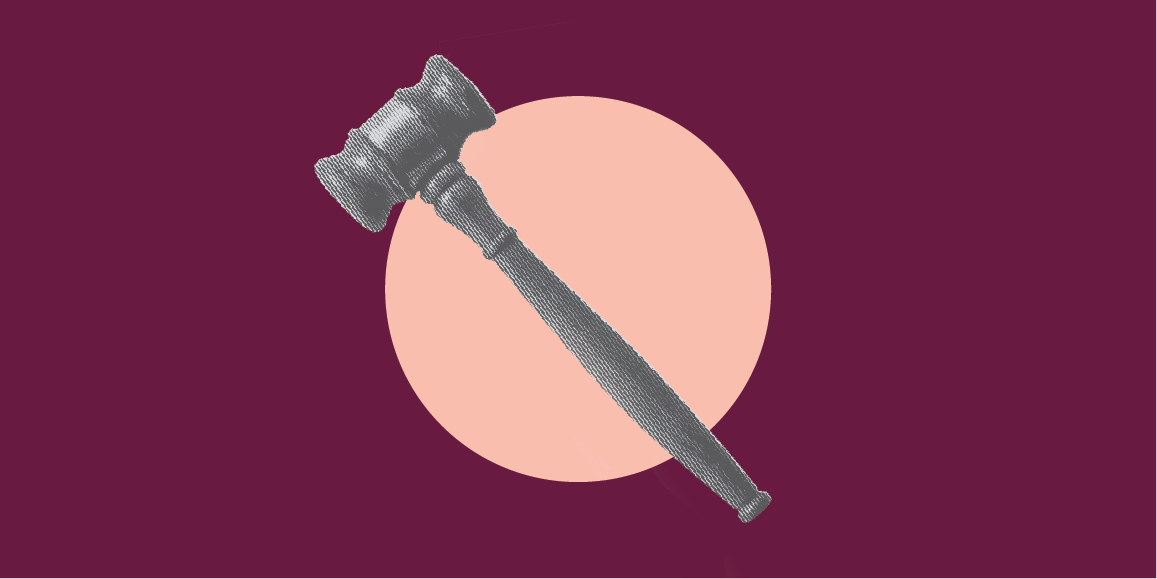 Sanchez et al v. Dallas County Sheriff et al
Decarceration has always been an emergency, a life and death proposition, but COVID-19 makes this effort intensely urgent. The ACLU has been working with our partners to litigate for the rights of those who are incarcerated and cannot protect themselves because of the policies of the institutions in which they are jailed.