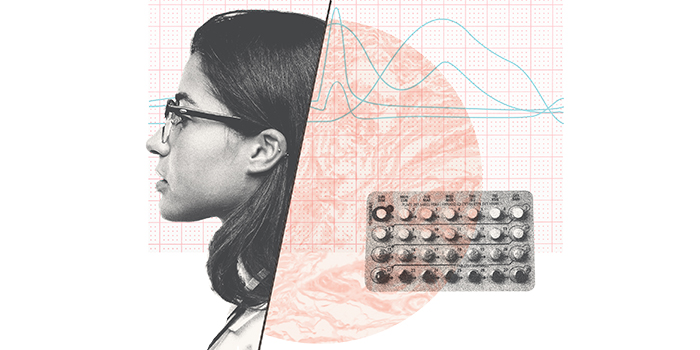 Danco Laboratories, LLC, v. Alliance for Hippocratic Medicine; U.S. FDA v. Alliance for Hippocratic Medicine
Last Update:
June 13, 2023
What's at Stake
The American Civil Liberties Union joined over 200 reproductive health, rights, and justice organizations in an amicus brief to the Supreme Court in support of an emergency request to stay a decision issued by the Fifth Circuit Court of Appeals that severely restricted the use of mifepristone — a medication used in most abortions in this country — and threatened the innovation of new drugs and the ability of Americans to access lifesaving drugs.
Summary
This case involved a challenge by anti-abortion doctors to the Food and Drug Administration's (FDA) approval of mifepristone — a medication used in most abortions in this country. The FDA approved mifepristone over twenty years ago, finding that it is safe, effective, and medically necessary. Decades of study and practice have confirmed mifepristone's efficacy and safety. Yet a district court in Texas and the US Court of Appeals for the Fifth Circuit issued an injunction against the FDA approval, a ruling that would have imperiled access to the drug for everyone. Our brief argued that these decisions constitute impermissible judicial overreach. They rest on self-serving anecdotal data and discredited testimony, while declining to engage with the rigorous—and plentiful— scientific data supporting the FDA's decisions.
Permitting even part of the district court's decision to take effect would have immediately erected unnecessary burdens to mifepristone access. Since its approval, more than 5 million people in the United States have used mifepristone for medication abortion and miscarriage management, and the two-drug medication abortion regimen approved by the FDA now accounts for 53% of all abortions in the United States. Today, with abortion access already severely restricted nationwide, mifepristone's ready availability is critically important.
On April 21, 2023, the U.S. Supreme Court stayed the lower court decisions, ensuring that mifepristone remains available pending further litigation in the case.
Legal Documents
Brief amici curiae of Over 200 Reproductive Health, Rights, and Justice Organizations

Date Filed: 04/14/2023

Court: Supreme Court

Download Document
News & Commentary
Support our on-going litigation and work in the courts
Donate now
Learn More About the Issues in This Case