Prisoners' Rights
Jensen v. Thornell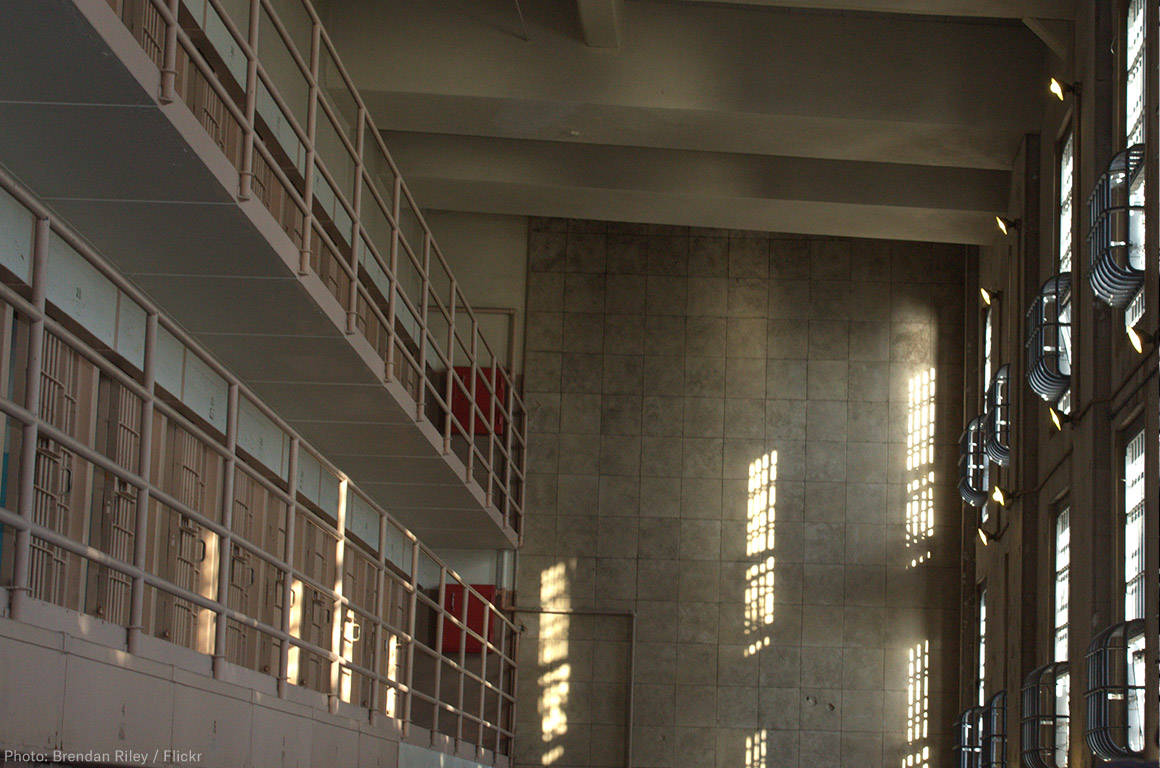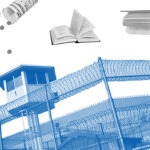 Learn about Prisoners' Rights
Learn about Prisoners' Rights
Jensen v. Thornell
Prisoners' Rights
Status:
Closed (Judgment)
UPDATE: In a thorough and sweeping injunction issued on April 7, 2023, U.S. District Judge Roslyn O. Silver is requiring the Arizona Department of Corrections, Rehabilitation, and Reentry ("ADCRR") to make "substantial" changes to staffing and conditions so that medical care and mental healthcare at Arizona prisons comes up to constitutional standards.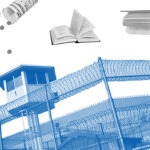 Learn about Prisoners' Rights
Learn about Prisoners' Rights
Stay informed about our latest work in the courts
By completing this form, I agree to receive occasional emails per the terms of the ACLU's privacy policy.
Featured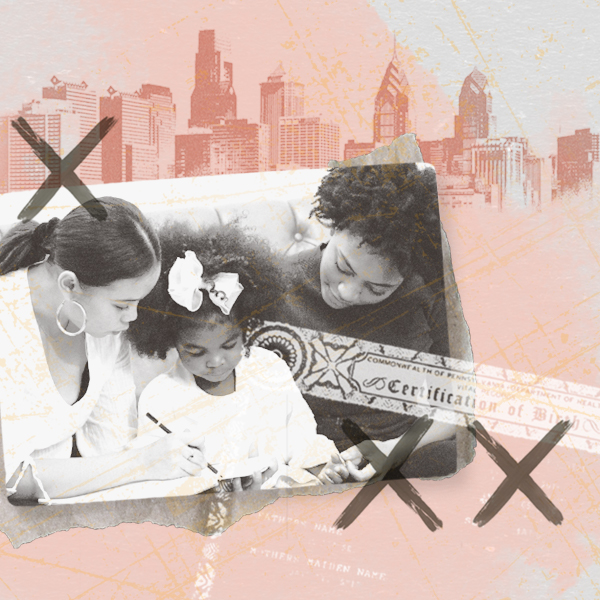 Alex A. v. Edwards
The ACLU National Prison Project and partner civil rights attorneys filed a federal class-action lawsuit to prevent the transfer of children in the custody of Louisiana's Office of Juvenile Justice to the Louisiana State Penitentiary, commonly known as Angola Prison.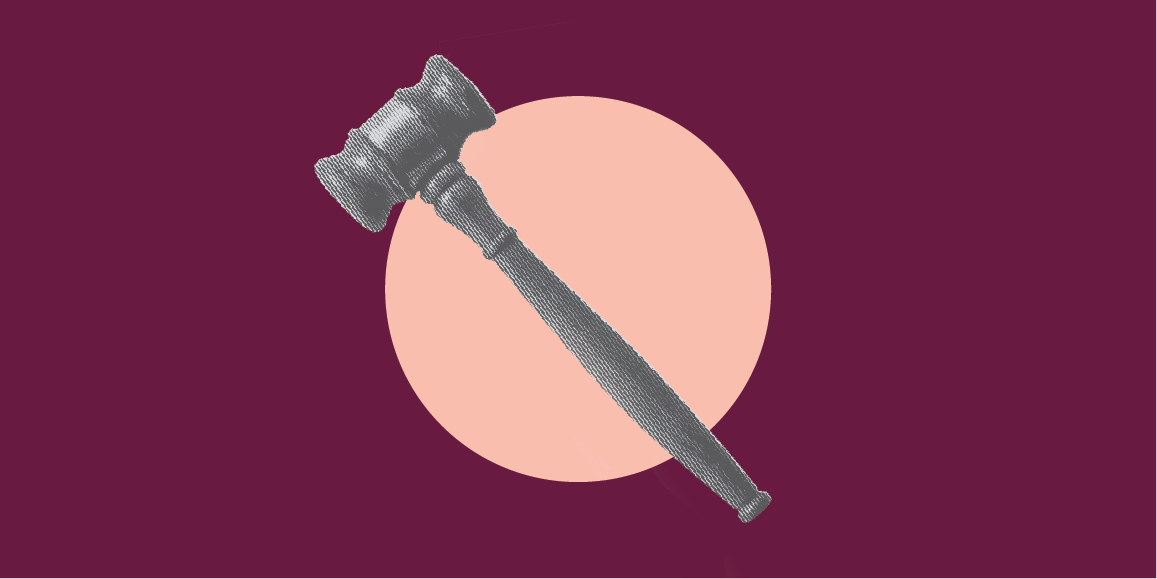 Sanchez et al v. Dallas County Sheriff et al
Decarceration has always been an emergency, a life and death proposition, but COVID-19 makes this effort intensely urgent. The ACLU has been working with our partners to litigate for the rights of those who are incarcerated and cannot protect themselves because of the policies of the institutions in which they are jailed.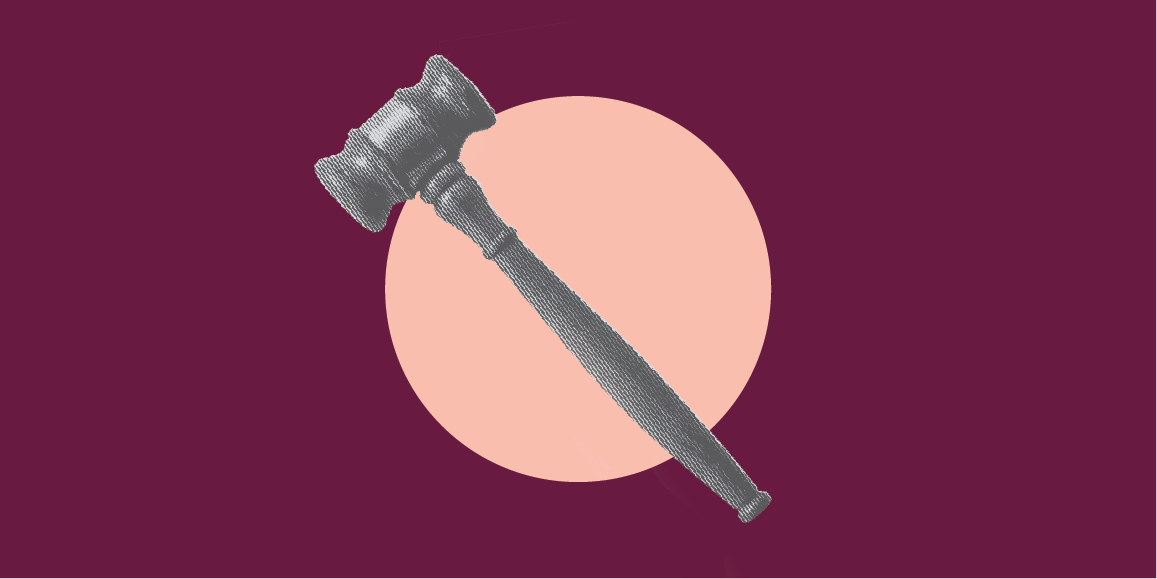 Dockery v. Hall
The ACLU, the Southern Poverty Law Center (SPLC), the Law Offices of Elizabeth Alexander, and the law firm of Covington & Burling LLP, filed a petition for class certification and expert reports for a federal lawsuit on behalf of prisoners at the East Mississippi Correctional Facility (EMCF). The lawsuit, which was filed in May 2013, describes the for-profit prison as hyper-violent, grotesquely filthy and dangerous. EMCF is operated "in a perpetual state of crisis" where prisoners are at "grave risk of death and loss of limbs." The facility, located in Meridian, Mississippi, is supposed to provide intensive treatment to the state's prisoners with serious psychiatric disabilities, many of whom are locked down in long-term solitary confinement.
All Cases
55 Prisoners' Rights Cases