Racial Justice
Defy Ventures, Inc. v. Small Business Administration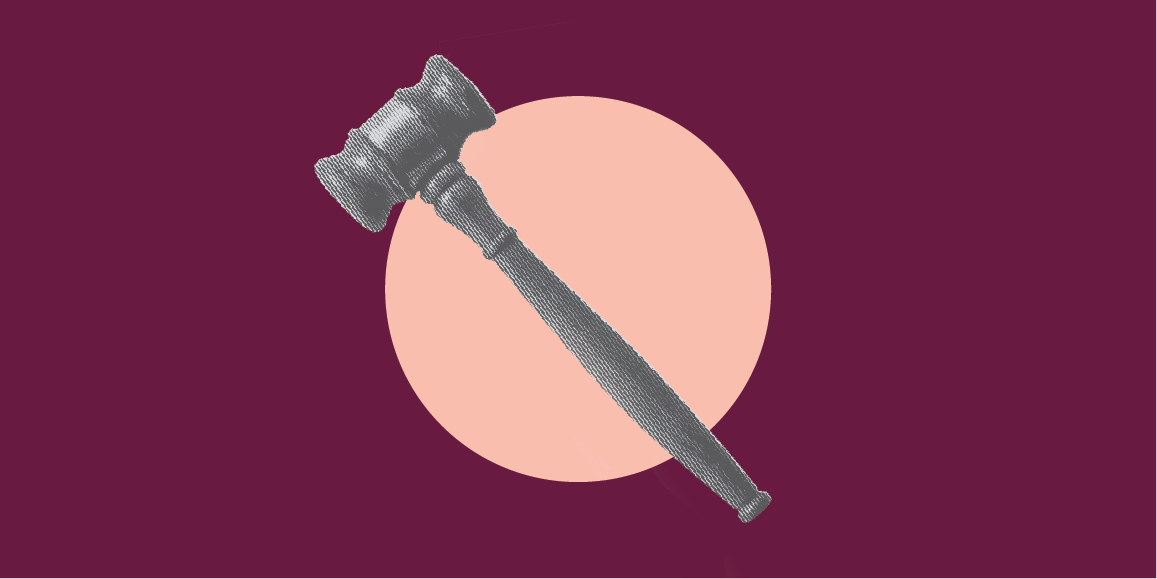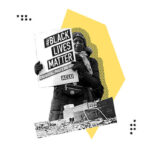 Learn about Racial Justice
Learn about Racial Justice
Defy Ventures, Inc. v. Small Business Administration
Racial Justice
Suing the Trump administration to lift its unlawful exclusion of businesses owned by people with criminal records from being eligible for Paycheck Protection Act funds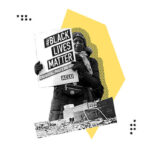 Learn about Racial Justice
Learn about Racial Justice
Stay informed about our latest work in the courts
By completing this form, I agree to receive occasional emails per the terms of the ACLU's privacy policy.
Featured
Racial Justice
MediaJustice, et al. v. Federal Bureau of Investigation, et al.
On March 21, 2019, the American Civil Liberties Union and MediaJustice, formerly known as "Center for Media Justice," filed a Freedom of Information Act lawsuit seeking records about FBI targeting of Black activists. The lawsuit enforces the ACLU and MediaJustice's right to information about a 2017 FBI Intelligence Assessment that asserts, without evidence, that a group of so-called "Black Identity Extremists" poses a threat of domestic terrorism. The Intelligence Assessment was widely disseminated to law enforcement agencies nationwide, raising public concern about government surveillance of Black people and Black-led organizations based on anti-Black stereotypes and First Amendment protected activities.
Visit case page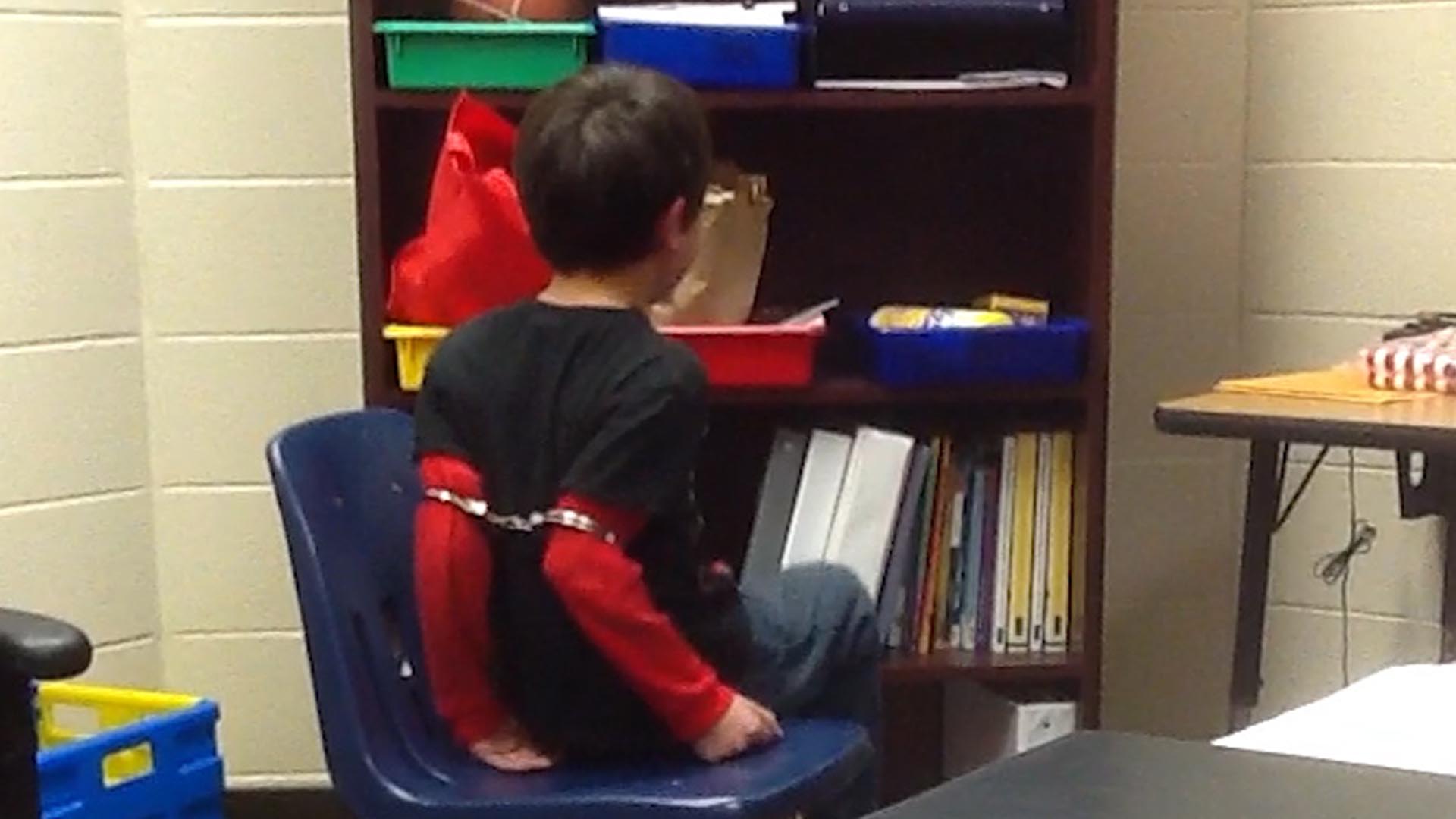 Racial Justice
S.R. v. Kenton County Sheriff's Office
A deputy sheriff shackled two elementary school children who have disabilities, causing them pain and trauma, according to a federal lawsuit filed today by the American Civil Liberties Union, the Children's Law Center, and Dinsmore & Shohl.
Visit case page
All Cases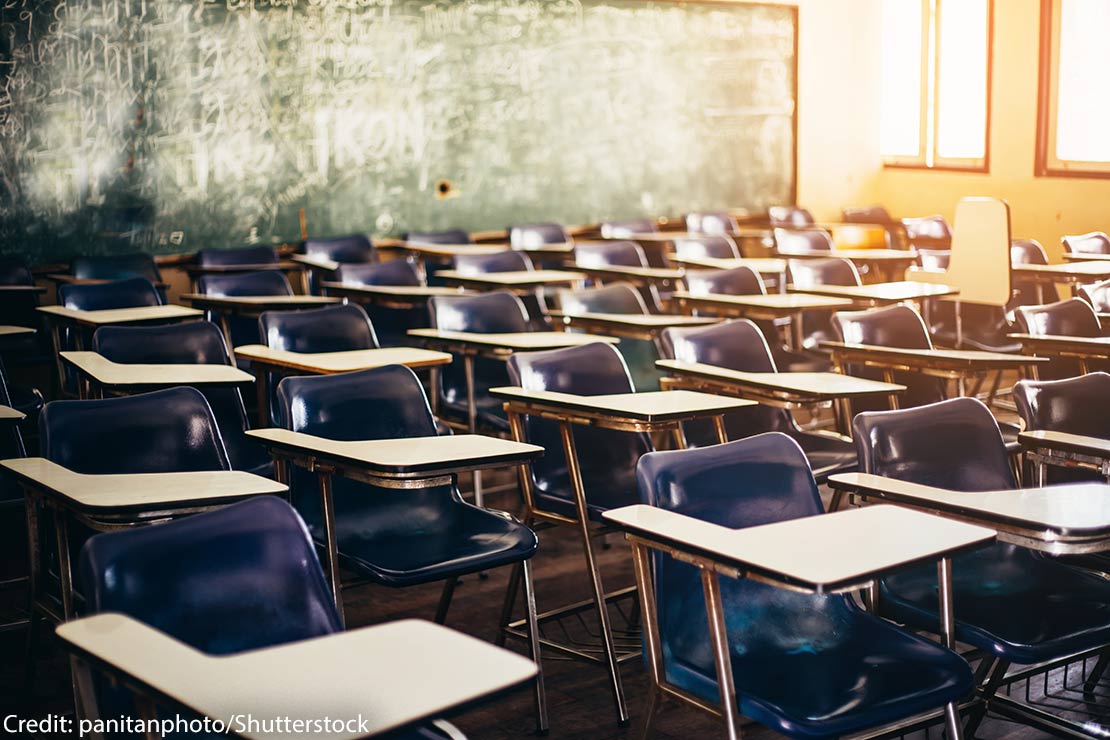 Pernell v. Florida Board of Governors
Free Speech
On Thursday, August 18, 2022 the ACLU, ACLU of Florida, Legal Defense Fund and Ballard Spahr filed a lawsuit challenging Florida's HB7 (aka the Stop W.O.K.E. Act) on behalf of a group of Florida educators and students in higher education.
Visit case page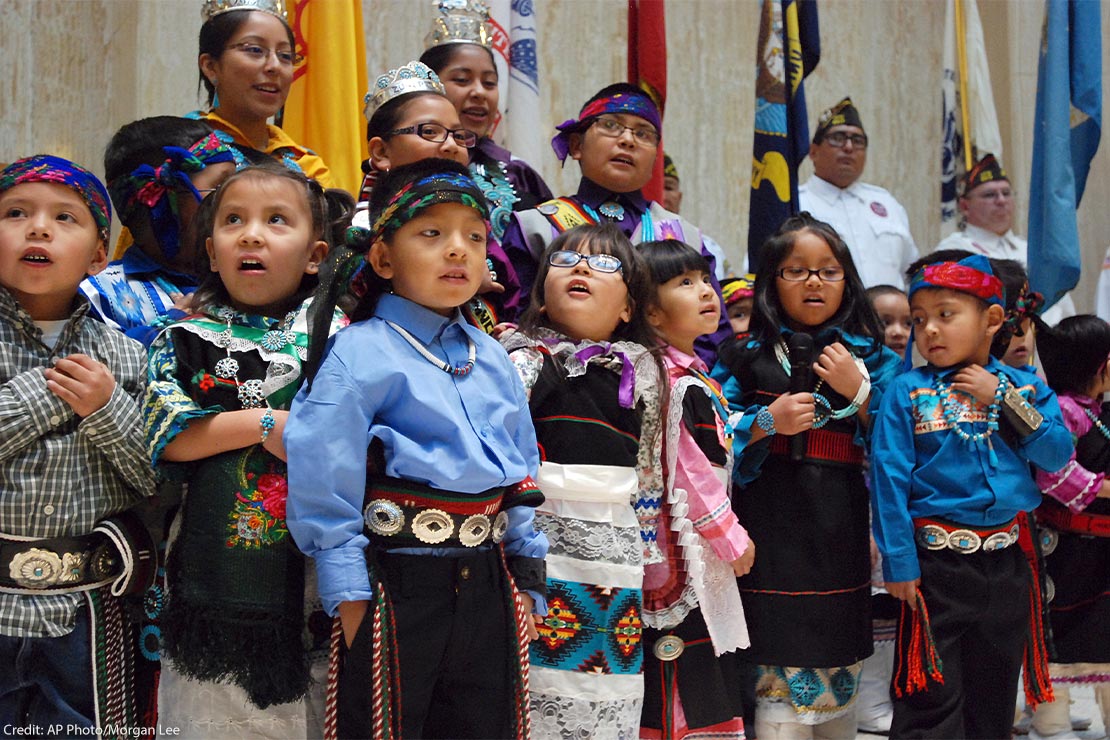 Brackeen v. Haaland
Racial Justice
On August 18, 2022 the American Civil Liberties Union, along with 12 ACLU state affiliates and represented by Cooley LLP, filed an amicus brief with the U.S. Supreme Court urging the court to uphold the constitutionality of the Indian Child Welfare Act.
Visit case page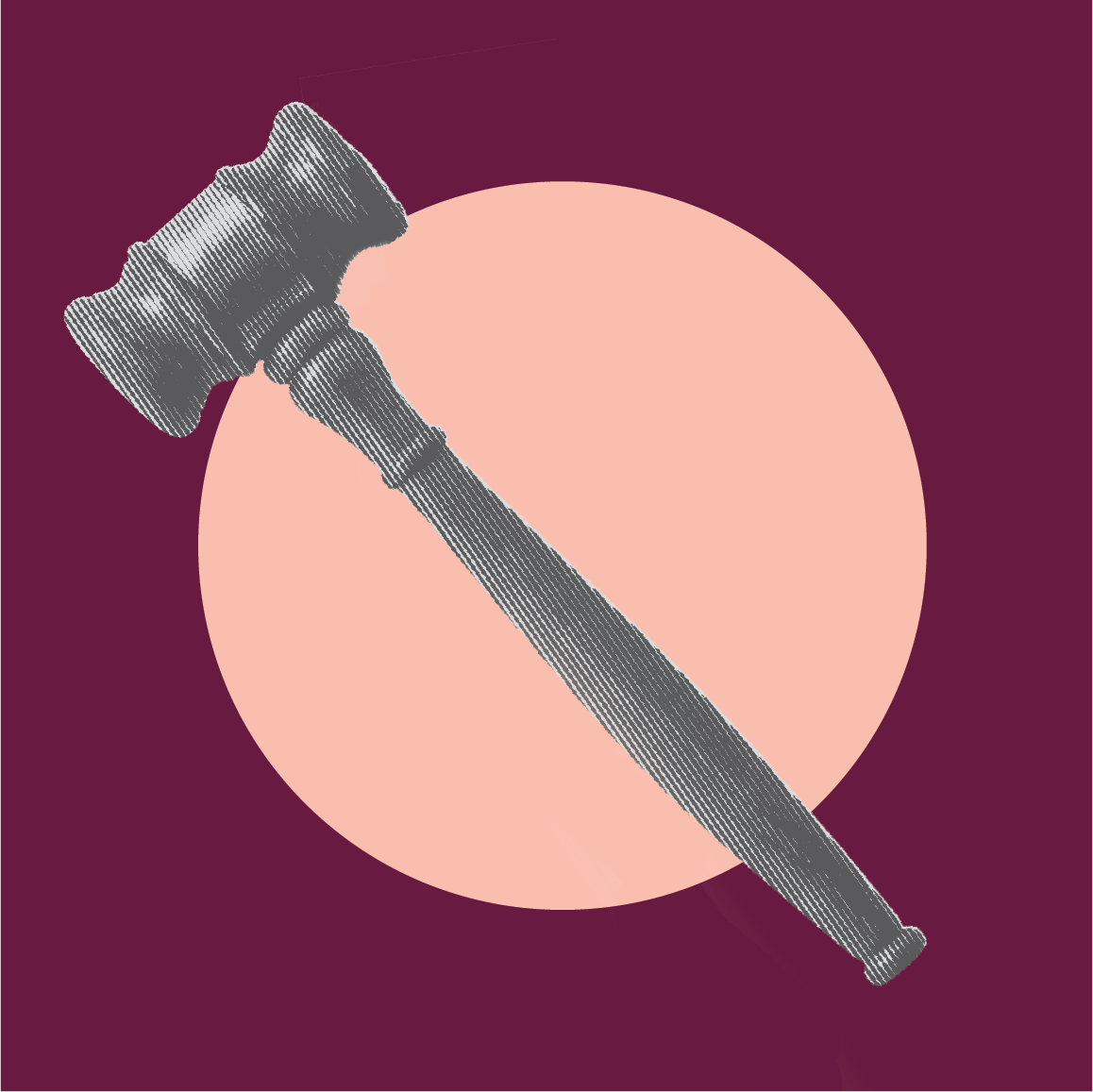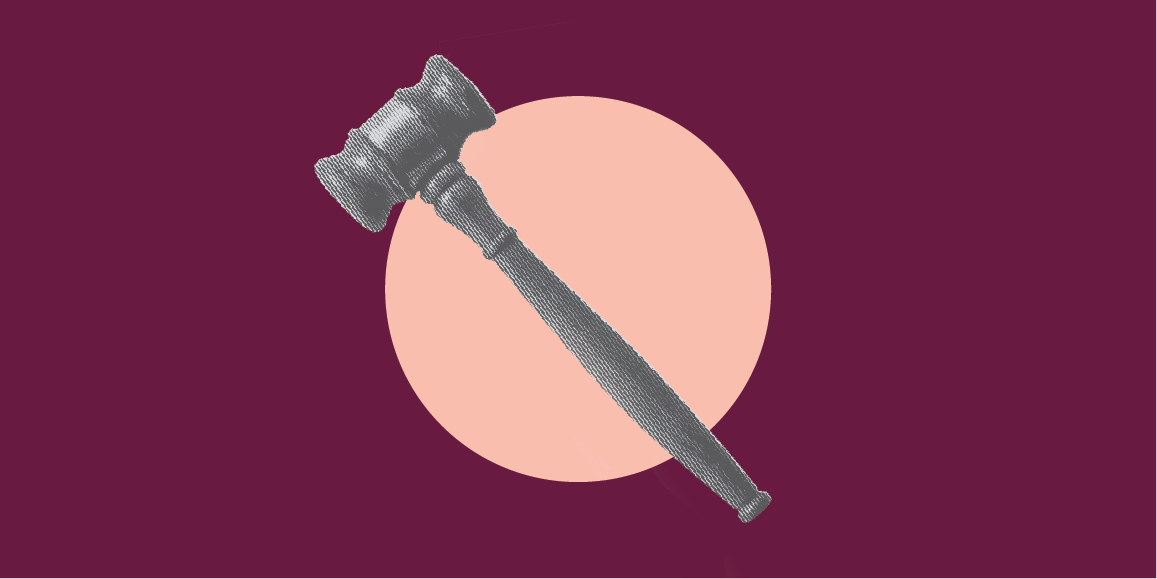 Fitisemanu v. United States, et al.
Voting Rights
On May 28, 2022 the American Civil Liberties Union filed an amicus brief with the Supreme Court in a case, Fitisemanu v. United States, addressing the constitutionality of the federal law designating persons born in American Samoa as "non-citizen U.S. nationals."
Visit case page
Brown v. Lexington County, et al
Smart Justice
In the latest front in the nationwide fight against criminalization of poverty and, specifically, debtors' prisons, on June 1, 2017, the ACLU's Racial Justice Program, the ACLU of South Carolina, and Terrell Marshall Law Group PLLC filed a federal lawsuit challenging the illegal arrest and incarceration of indigent people in Lexington County, South Carolina, for failure to pay fines and fess, without determining willfulness or providing assistance to counsel. Those targeted by this long-standing practice can avoid jail only if they pay the entire amount of outstanding court fines and fees up front and in full. Indigent people who are unable to pay are incarcerated for weeks to months without ever seeing a judge, having a court hearing, or receiving help from a lawyer. The result is one of the most draconian debtors' prisons uncovered by the ACLU since 2010.
Visit case page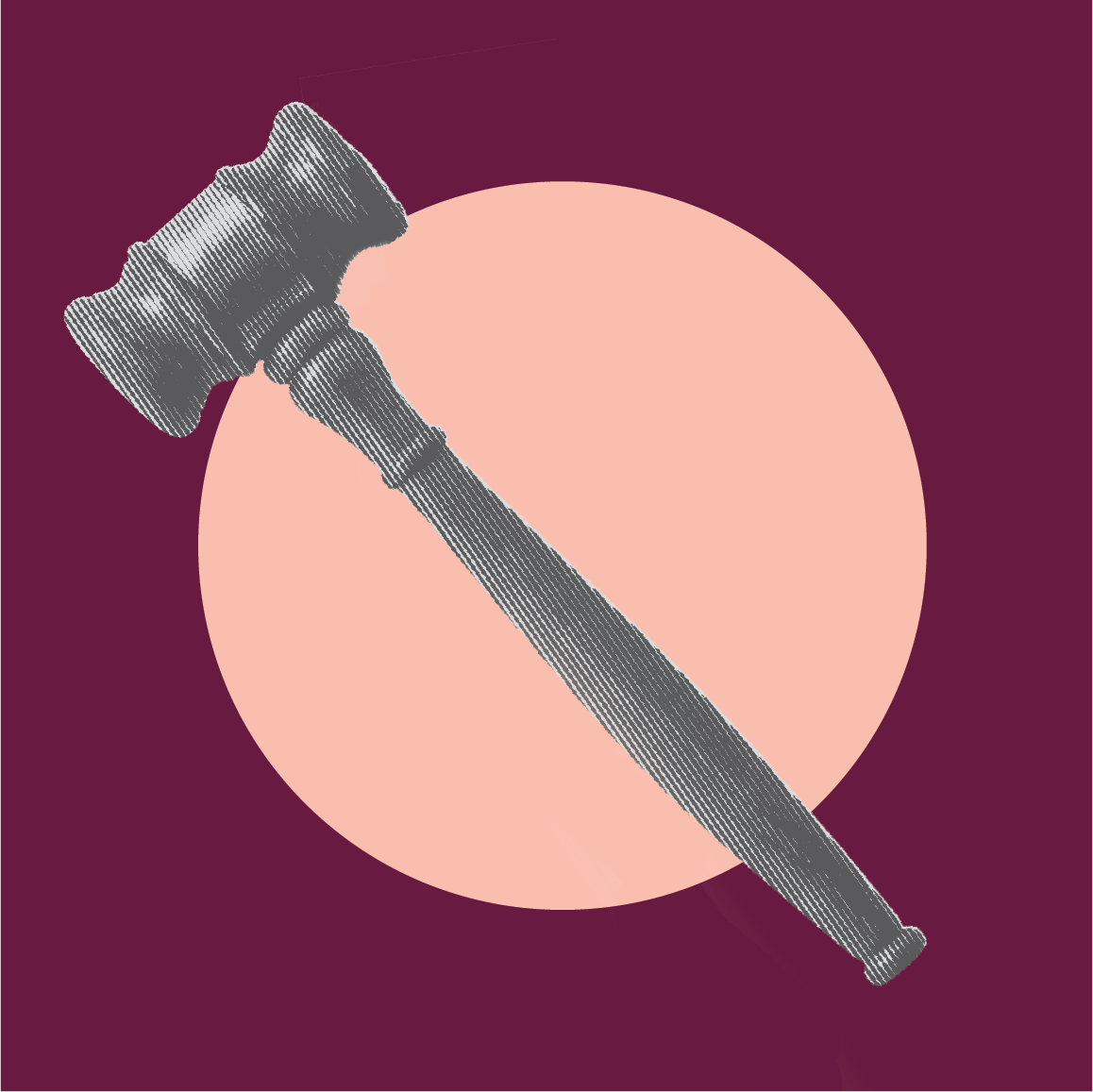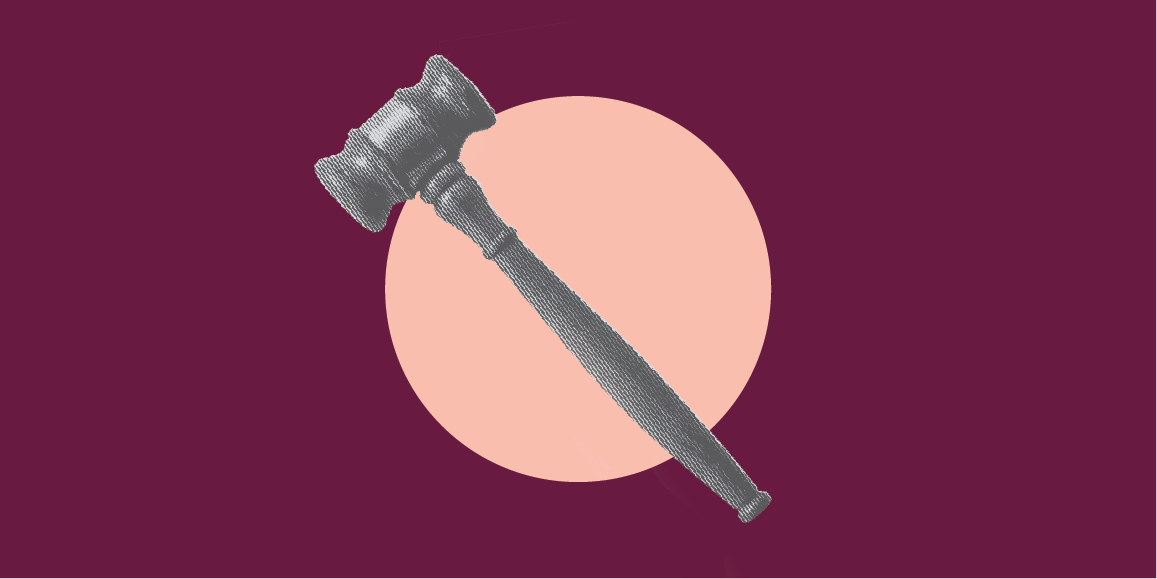 Cummings v. Premier Rehab Keller, P.L.L.C.
Racial Justice
Whether civil rights statutes that prohibit federal financial recipients from discriminating on the basis of disability, race, and sex allow plaintiffs to be compensated for emotional distress injuries where they show that they were victims of discrimination.
Visit case page