Racial Justice
Merrill v. Milligan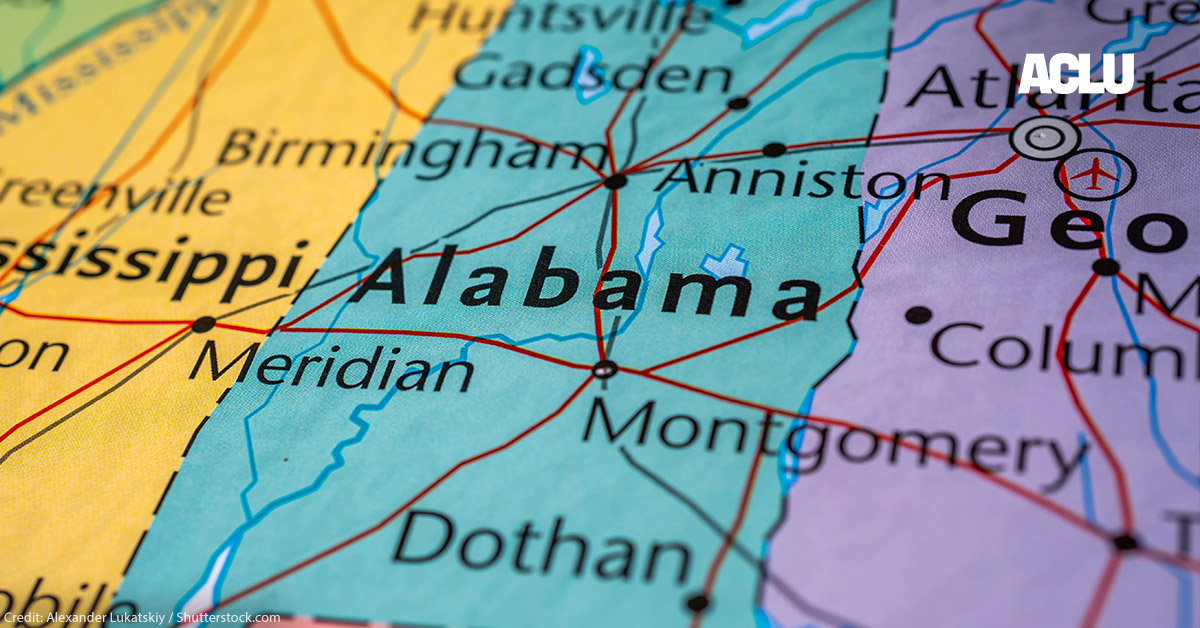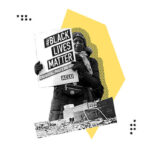 Learn about Racial Justice
Learn about Racial Justice
Merrill v. Milligan
Racial Justice
Whether Alabama's congressional districts as drawn in 2021 violate Section 2 of the Voting Rights Act because they discriminate against Black voters.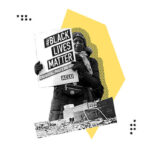 Learn about Racial Justice
Learn about Racial Justice
Stay informed about our latest work in the courts
By completing this form, I agree to receive occasional emails per the terms of the ACLU's privacy policy.
Featured
Racial Justice
MediaJustice, et al. v. Federal Bureau of Investigation, et al.
On March 21, 2019, the American Civil Liberties Union and MediaJustice, formerly known as "Center for Media Justice," filed a Freedom of Information Act lawsuit seeking records about FBI targeting of Black activists. The lawsuit enforces the ACLU and MediaJustice's right to information about a 2017 FBI Intelligence Assessment that asserts, without evidence, that a group of so-called "Black Identity Extremists" poses a threat of domestic terrorism. The Intelligence Assessment was widely disseminated to law enforcement agencies nationwide, raising public concern about government surveillance of Black people and Black-led organizations based on anti-Black stereotypes and First Amendment protected activities.
Visit case page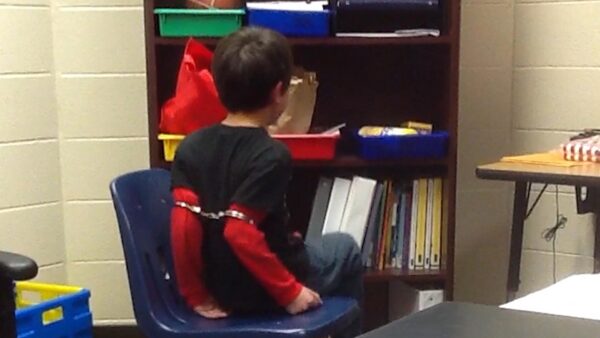 Racial Justice
S.R. v. Kenton County Sheriff's Office
A deputy sheriff shackled two elementary school children who have disabilities, causing them pain and trauma, according to a federal lawsuit filed today by the American Civil Liberties Union, the Children's Law Center, and Dinsmore & Shohl.
Visit case page
All Cases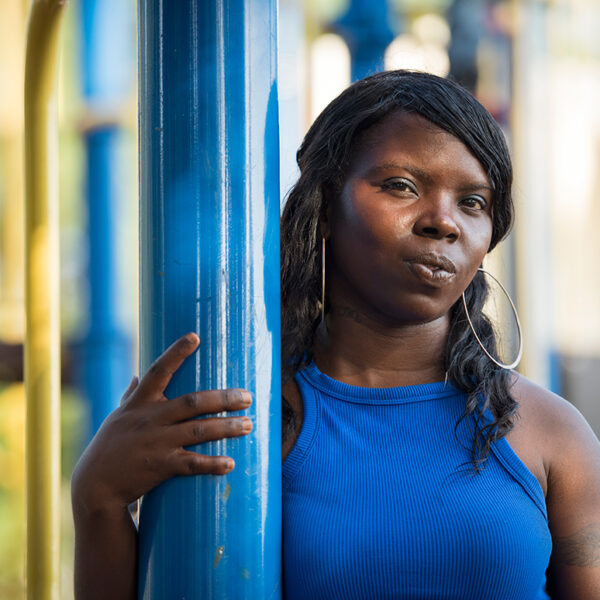 Brown v. Lexington County, et al
Smart Justice
This case is part of a nationwide fight against criminalization of poverty and, specifically, debtors' prisons. On June 1, 2017, the ACLU's Racial Justice Program, the ACLU of South Carolina, and Terrell Marshall Law Group PLLC filed a federal lawsuit challenging the illegal arrest and incarceration of indigent people in Lexington County, South Carolina, for failure to pay fines and fees, without determining willfulness or providing assistance to counsel. Those targeted by this long-standing practice could avoid jail only if they paid the entire amount of outstanding court fines and fees up front and in full. Indigent people who were unable to pay were incarcerated for weeks to months without ever seeing a judge, having a court hearing, or receiving help from a lawyer. The result was one of the most draconian debtors' prisons uncovered by the ACLU since 2010.
Visit case page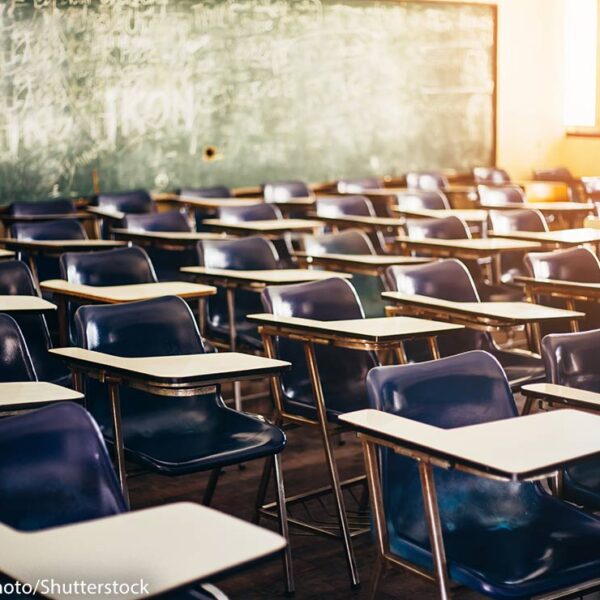 Pernell v. Lamb
Free Speech
On Thursday, August 18, 2022 the ACLU, ACLU of Florida, Legal Defense Fund and Ballard Spahr filed a lawsuit challenging Florida's HB7 (aka the Stop W.O.K.E. Act) on behalf of a group of Florida educators and students in higher education.
Visit case page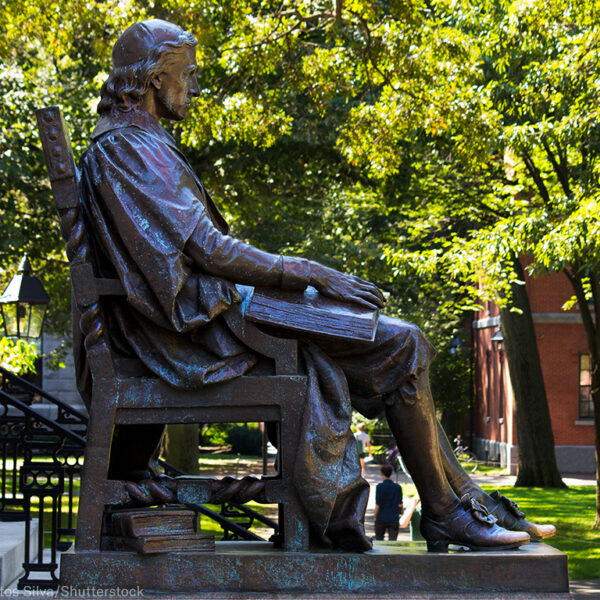 Students for Fair Admissions v. Harvard; Students for Fair Admissions v. UNC
Affirmative Action
This lawsuit contends that the consideration of race as an affirmative action measure in admissions at Harvard and at UNC constitutes racial discrimination in violation of the Equal Protection Clause.
Visit case page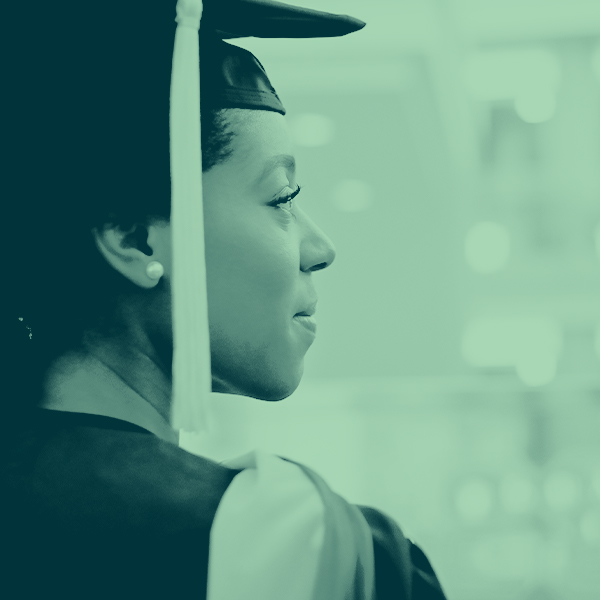 Biden v. Nebraska; Department of Education v. Brown
Race and Economic Justice
This case concerns whether the Department of Education acted within its administrative authority in issuing its student-borrower debt relief plan.
Visit case page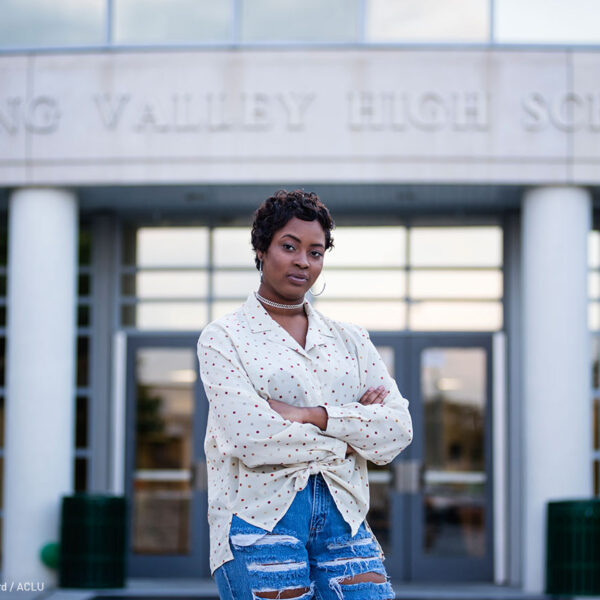 Kenny v. Wilson
Juvenile Justice
The American Civil Liberties Union filed a federal lawsuit challenging South Carolina's "disturbing schools" law. The law allows students in school to be criminally charged for normal adolescent behaviors including loitering, cursing, or undefined "obnoxious" actions on school grounds. The ACLU is also challenging a similarly vague "disorderly conduct" law, which prohibits students from conducting themselves in a "disorderly or boisterous manner." The statutes violate due process protections of the Constitution.
Visit case page