Racial Justice
Defy Ventures, Inc. v. Small Business Administration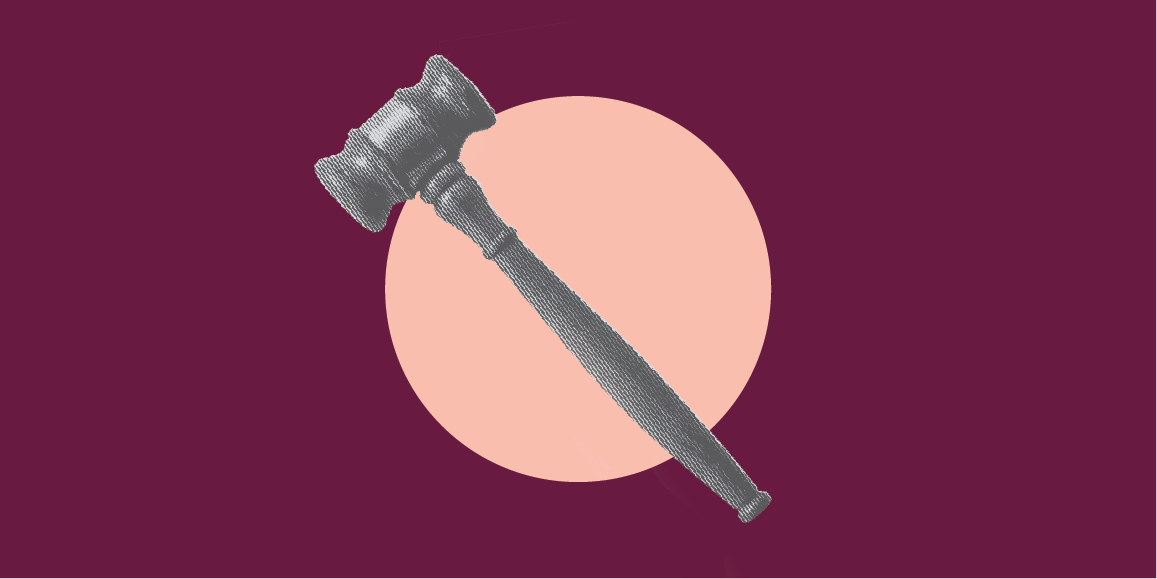 Defy Ventures, Inc. v. Small Business Administration
Racial Justice
Suing the Trump administration to lift its unlawful exclusion of businesses owned by people with criminal records from being eligible for Paycheck Protection Act funds
Stay informed about our latest work in the courts
By completing this form, I agree to receive occasional emails per the terms of the ACLU's privacy policy.
Featured
Racial Justice
MediaJustice, et al. v. Federal Bureau of Investigation, et al.
On March 21, 2019, the American Civil Liberties Union and MediaJustice, formerly known as "Center for Media Justice," filed a Freedom of Information Act lawsuit seeking records about FBI targeting of Black activists. The lawsuit enforces the ACLU and MediaJustice's right to information about a 2017 FBI Intelligence Assessment that asserts, without evidence, that a group of so-called "Black Identity Extremists" poses a threat of domestic terrorism. The Intelligence Assessment was widely disseminated to law enforcement agencies nationwide, raising public concern about government surveillance of Black people and Black-led organizations based on anti-Black stereotypes and First Amendment protected activities.
Visit case page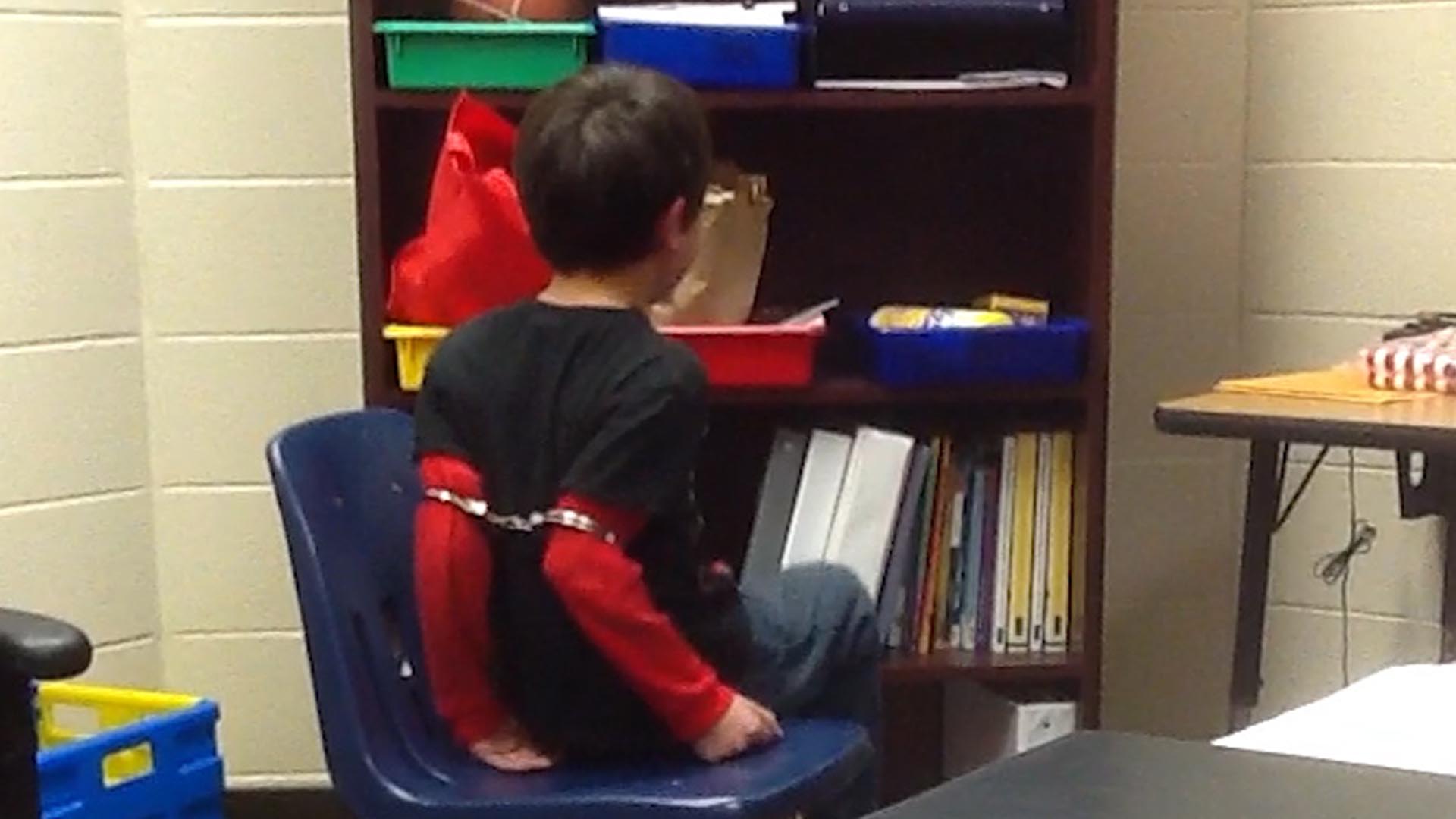 Racial Justice
S.R. v. Kenton County Sheriff's Office
A deputy sheriff shackled two elementary school children who have disabilities, causing them pain and trauma, according to a federal lawsuit filed today by the American Civil Liberties Union, the Children's Law Center, and Dinsmore & Shohl.
Visit case page
All Cases