Reproductive Freedom
Dobbs v. Jackson Women's Health Organization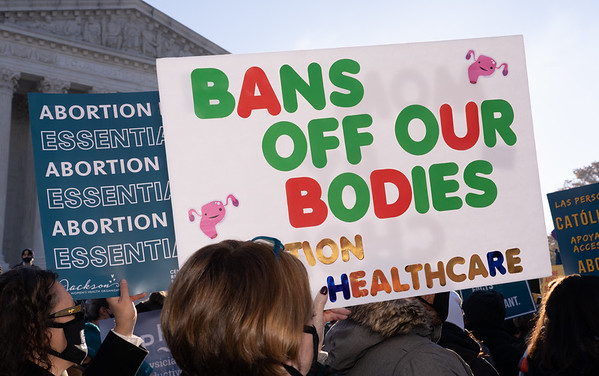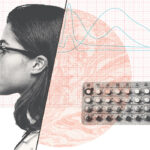 Learn about Reproductive Freedom
Learn about Reproductive Freedom
Dobbs v. Jackson Women's Health Organization
Reproductive Freedom
Status:
Closed (Judgment)
The case concerns the constitutionality of a Mississippi law prohibiting abortions after the fifteenth week of pregnancy. The state used the case as a vehicle to ask the Supreme Court to take away the federal constitutional right to abortion it first recognized 50 years before in Roe v. Wade. On June 24, 2022, the Supreme Court of the United States accepted the state's invitation and overturned Roe eliminating the federal constitutional right to abortion.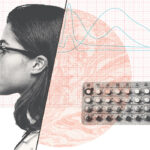 Learn about Reproductive Freedom
Learn about Reproductive Freedom
Stay informed about our latest work in the courts
By completing this form, I agree to receive occasional emails per the terms of the ACLU's privacy policy.
Featured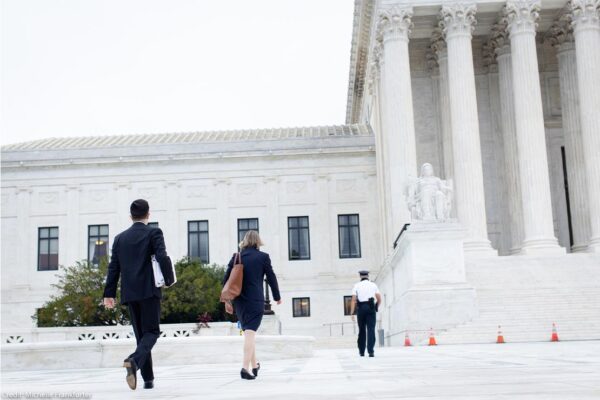 Cameron v. EMW Women's Surgical Center
In 2018, the American Civil Liberties Union and the ACLU of Kentucky filed a suit on behalf of Kentucky abortion providers and their patients challenging a state law banning physicians from providing a safe and medically proven abortion method called dilation and evacuation, or "D&E." If it were to take effect, this law would prevent many patients from being able to obtain an abortion altogether. After two courts held that the law is unconstitutional, the Supreme Court ruled in March 2022 that Kentucky Attorney General Cameron can continue his pursuit to push abortion out of reach by intervening in the underlying challenge to an abortion ban, which is proceeding in a lower court.
Status:
Closed (Judgment)
View case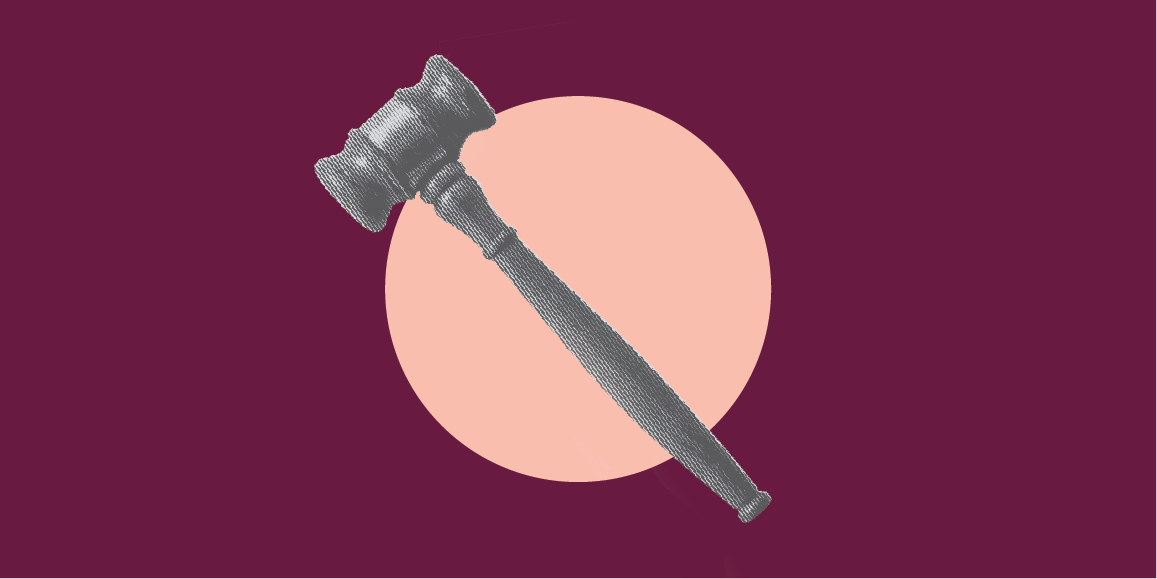 Whole Woman's Health v. Jackson
The American Civil Liberties Union, the ACLU of Texas, and coalition partners filed a federal lawsuit on behalf of abortion providers and funds on July 13, 2021, challenging S.B. 8, a Texas law allowing private citizens to enforce a ban on abortion as early as six weeks in pregnancy—before many know they are pregnant. The ACLU's challenge made its way to the U.S. Supreme Court three times in as many months. After hearing oral arguments in the case, the Court issued a decision on December 10, 2021, that ended the most promising pathways to blocking the ban. The Supreme Court's decision makes it more difficult to obtain adequate relief from the courts and gives states the green light to ban abortion using bounty-hunting schemes. Texas' abortion ban will remain in effect until relief can be secured from a court.
Status:
Closed (Judgment)
View case
All Cases
109 Reproductive Freedom Cases