The Supreme Court's decision to overturn Roe v. Wade and revoke the federal constitutional right to abortion continues to have life-altering and life-threatening consequences. With more than a dozen states banning abortion, a climate of fear and confusion has loomed over health care providers, abortion funds, helpers, and anyone seeking to end their pregnancy in recent months.
Beyond exerting direct control over our bodies and our health, abortion bans and other criminal laws give prosecutors license to investigate, arrest, and prosecute people who provide necessary health care. In some instances, bans and laws can be used or misused to target patients and other people who help them get the care they need. In state legislative sessions across the nation, legislators continue to push for more ways to restrict abortion and criminalize those who provide abortion care.
The ACLU has a long history of seeking transformational change in our criminal legal system and protecting people's reproductive freedom. In this moment of crisis, we have brought together our expertise in both areas to launch the Abortion Criminal Defense Initiative (ACDI), which I am proud to lead.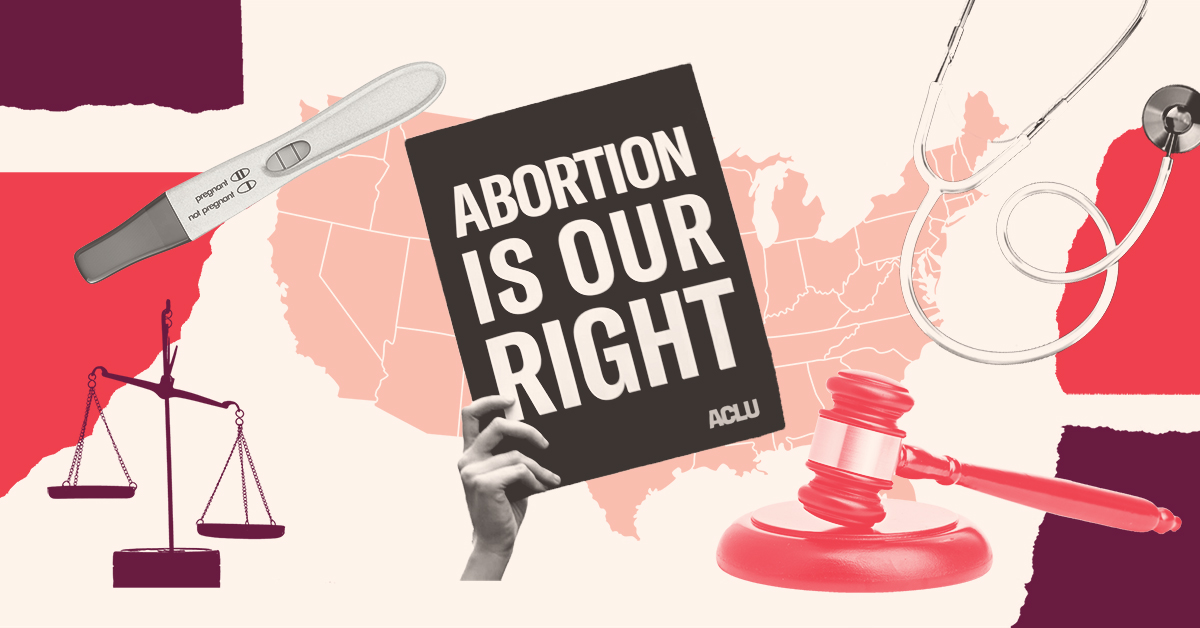 Intake: Abortion Criminal Defense Initiative
If you or someone you know is seeking legal representation for a criminal investigation or prosecution related to abortion care, we're here to help.
Source: American Civil Liberties Union
Since long before the fall of Roe, we've known that the effects of restricting abortion fall disproportionately on women and people with low-incomes, people of color, young people, and other marginalized communities — communities who are also most at risk for investigation and prosecution in our criminal legal system.
As a public defender, I witnessed how our criminal legal system is weaponized to unjustly constrain the freedom, dignity, and well-being of people, especially people in these communities. I saw the devastating toll the system has taken and continues to take. The criminalization of abortion care is another way in which our criminal legal system is being wielded to control the bodies and futures of people who are disproportionately Black, Brown and low-income.
Through the ACDI, the ACLU will fight on behalf of providers, supporters, and patients who face criminal investigation and prosecution related to abortion care. They deserve a strong and zealous criminal defense. We are establishing and working alongside a network of experienced criminal defense attorneys. The doctor caught in a web of complicated abortion restrictions as they put the health of their patients first, the family member helping their loved one travel to a clinic, and the individual unjustly investigated for receiving abortion care all deserve access to a zealous defense should they face prosecution.
For years, we have challenged abortion bans across the nation and been a leader in the fight to protect and expand access to abortion care. Leveraging our deep expertise in criminal defense and advocacy for reproductive freedom, the ACLU is prepared to meet the current moment. We have a presence in every state, Washington, D.C., and Puerto Rico and will build a strong network of criminal defense attorneys.
As we continue to work towards a world where everyone can get the reproductive health care they need, we won't back down from defending the rights and dignity of individuals to make decisions about their bodies and their futures.