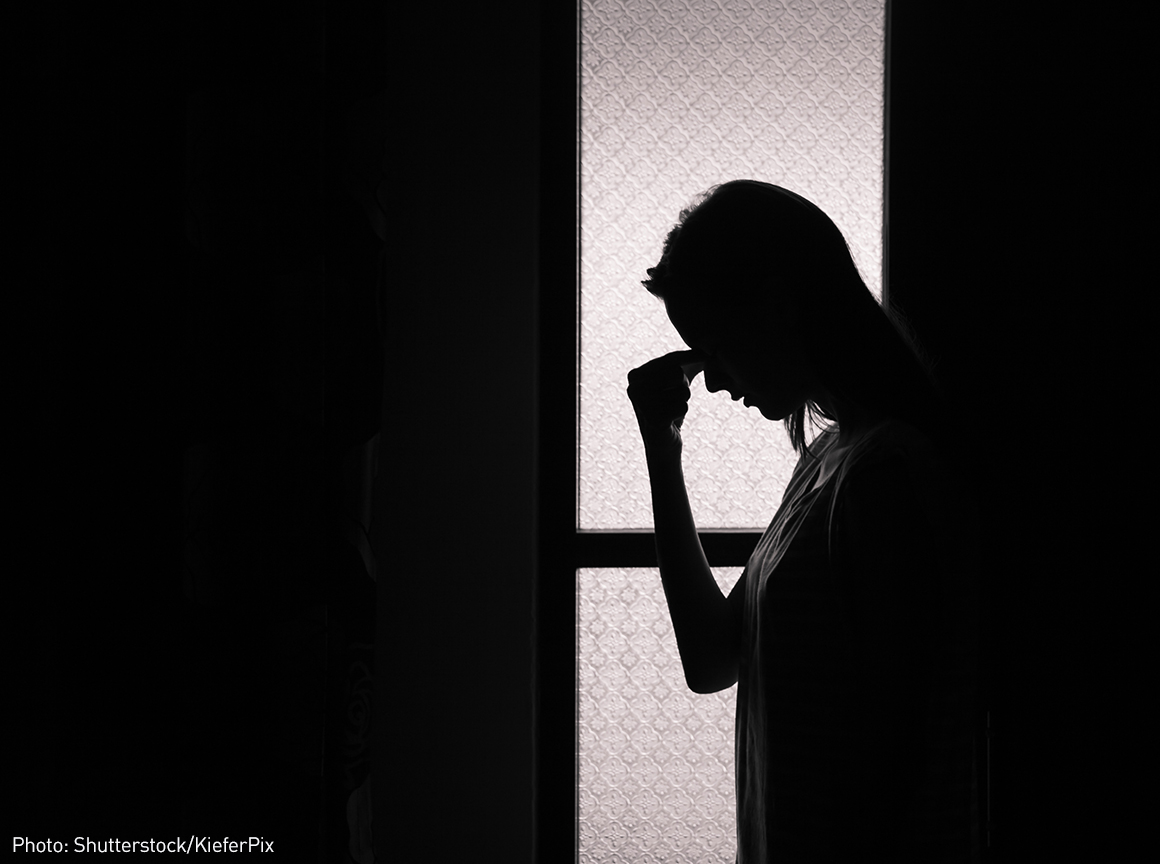 EMW Women's Surgical Center v. Friedlander: Ban on Safe Abortion Procedure
Last Update:
August 29, 2022
What's at Stake
In 2018, the ACLU and the ACLU of Kentucky filed suit on behalf of Kentucky abortion providers to challenge a state law banning physicians from providing a safe and medically proven abortion method called dilation and evacuation, or "D&E." If it were to take effect, this law would prevent many patients from being able to obtain an abortion altogether. The law imposes serious harm on patients' health and dignity.
Summary
For many patients, the procedure banned by H.B. 454 is the safest and most appropriate. The law would force doctors to stop providing it and force patients either to leave the state to obtain it or to forego the care altogether. A study by the National Academies of Sciences, Engineering, and Medicine found that restrictions on abortion like the Kentucky law create barriers to safe care.
Following a trial, the U.S. District Court for the Western District of Kentucky ruled that the law, also known as H.B. 454, was unconstitutional, and permanently blocked its enforcement. In May 2019, the defendant appealed this ruling to the U.S. Court of Appeals for the Sixth Circuit, which affirmed the District Court's decision in June 2020. After the Court of Appeals ruled, Kentucky's new governor decided that he would not take further steps to defend the unconstitutional law. However, Kentucky's new attorney general attempted at the last minute to enter the case, which the Court of Appeals denied. The attorney general then asked the Supreme Court to authorize his eleventh-hour attempt to intervene in the case. In March 2022, the United States Supreme Court ruled that the Sixth Circuit erred in denying the attorney general's motion to intervene, allowing the Attorney General to continue the appeal before the Sixth Circuit.
This restriction was part of a national strategy to push abortion out of reach. In 2021 alone, state politicians enacted more than 100 new restrictions on abortion. Because of racism and structural inequality, abortion restrictions fall hardest on people of color, low-income people, youth, immigrants, LGBTQ people, people in rural areas, and other marginalized communities.
The plaintiffs in the lawsuit are EMW Women's Surgical Center, P.S.C., on behalf of itself, its staff, and its patients, as well as two physicians who provide care at EMW, on behalf of themselves and their patients. They are represented by attorneys with the ACLU and the ACLU of Kentucky.
Update: On August 17, 2022, in light of the U.S. Supreme Court decision in Dobbs v. Jackson Women's Health Organization, the U.S. District Court for the Western District of Kentucky vacated its original decision and dismissed the suit with prejudice.
Support our on-going litigation and work in the courts
Donate now