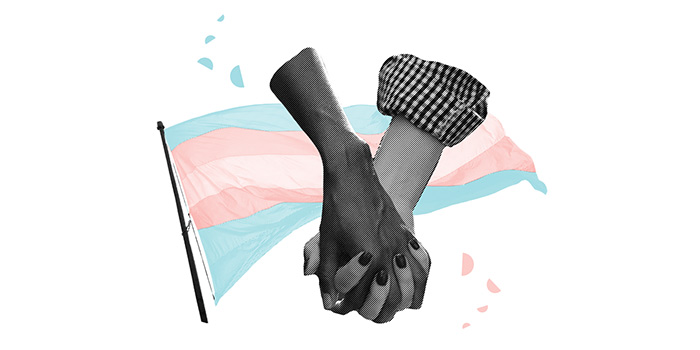 What's at Stake
The ACLU intervened in a case challenging a section of the Affordable Care Act that prohibits health care entities from discriminating based on race, national origin, sex, age or disability.
Summary
In August 2016, a group of five states and religiously affiliated health care organizations filed a lawsuit against the Federal Government. The lawsuit, Franciscan Alliance v. Burwell, challenges a U.S. Department of Health and Human Services regulation clarifying that the Affordable Care Act prohibits health care entities receiving federal funds from discriminating against patients and employees because they are transgender or because they seek reproductive care. The ACLU represents River City Gender Alliance, an Omaha-based nonprofit organization that provides peer support for transgender and gender non-conforming people, and the ACLU of Texas.
The Plaintiff states and organizations in this case receive millions in taxpayer dollars, employ hundreds of thousands of health care workers, and operate a wide network of hospitals and health care facilities. They seek an injunction that would permit health care providers to discriminate in health care, including by screening patients based on religious doctrine and turning away transgender patients seeking necessary gender-confirming care or reproductive health care.
"This lawsuit aims to undermine critical protections against discrimination in health care. No one — whether they're male or female, transgender or not — should fear being turned away at the hospital door because of who they are," said Louise Melling, deputy legal director at the ACLU. "Religious liberty does not mean the right to discriminate or harm others."
Support our on-going litigation and work in the courts
Donate now
Learn More About the Issues in This Case