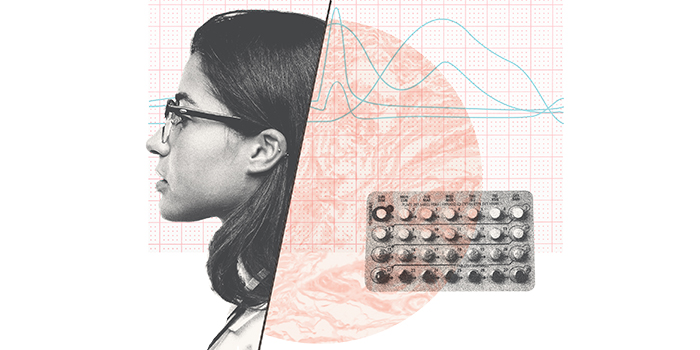 Memphis Center for Reproductive Health, et al., v. Herbert Slatery, et al.
Last Update:
September 1, 2022
What's at Stake
The lawsuit challenges several abortion restrictions passed in Tennessee, including: a series of gestational age bans that would ban abortion at nearly every stage of pregnancy, starting as early as six weeks; and a ban on abortion based on a patient's reason for seeking abortion, including reasons related to race, sex, or a fetal diagnosis of Down syndrome.
Summary
The bans on abortion are a direct violation of the constitutional right to abortion and five decades of binding Supreme Court precedent. And reason bans inflict harm by peddling stigma around abortions and stereotypes of Black and Brown communities, Asian Americans, and people with disabilities.
Tennessee has several additional abortion restrictions, including a ban on the use of telehealth for medication abortion; a mandatory 48-hour waiting period (which includes a requirement that forces patients to delay care by adding a medically unnecessary trip to the clinic to receive state-mandated information); limits on when state and public insurance can cover abortion services; and a requirement that minors obtain parental consent.
The case was filed by the Center for Reproductive Rights, Planned Parenthood Federation of America, the American Civil Liberties Union, and the ACLU of Tennessee on behalf of the Memphis Center for Reproductive Health, Planned Parenthood Tennessee and North Mississippi, Knoxville Center for Reproductive Health, carafem, and two abortion providers in Tennessee in the United States District Court for the Middle District of Tennessee, Nashville Division.
Update: On June 28, 2022, the Court of Appeals for the 6th Circuit vacated the Preliminary Injunction in light of the U.S. Supreme Court decision in Dobbs v. Jackson Women's Health Organization. On July 28, 2022, the District Court for the Middle District of Tennessee dismissed the case.
Support our on-going litigation and work in the courts
Donate now
Learn More About the Issues in This Case