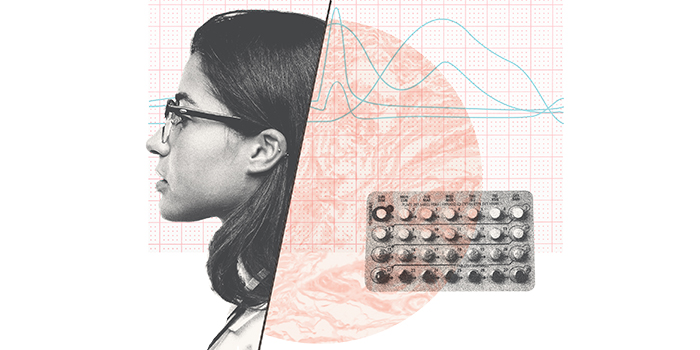 Planned Parenthood South Atlantic v. Stein
Last Update:
June 21, 2023
What's at Stake
North Carolina health care providers filed a lawsuit on June 16, 2023 challenging several provisions in Senate Bill 20, a sweeping law that severely restricts access to abortion from the earliest stages of pregnancy and bans care after 12 weeks in nearly all circumstances. The case was filed one month after the North Carolina General Assembly rushed S.B. 20 through both chambers and overrode a veto from Gov. Roy Cooper to put it into law. The law — which was drafted and passed without any opportunity to amend — is scheduled to take effect on July 1.
Summary
The lawsuit asks a federal court to address and clarify several provisions within the law, including:
A provision that appears to prevent providers from providing medication abortion after 10 weeks of pregnancy, despite another provision of S.B. 20 that explicitly states medication abortion is lawful through the first 12 weeks of pregnancy;
A mandate that survivors of sexual assault obtain abortions in a hospital after 12 weeks of pregnancy under exceptions for rape or incest, despite the overwhelming safety of abortion care and well-trained medical professionals who can effectively provide care in a clinic setting as they have done for decades;
A provision requiring certain information be provided to the patient 72 hours before the abortion with no exception for medical emergencies, despite other sections of S.B. 20 which outline a medical emergency exception to the 72-hour mandatory delay; and
A prohibition on advising how a person can access an abortion after 12 weeks of pregnancy, possibly preventing health care providers from helping patients access lawful care out of state in violation of the First Amendment of the Constitution.
This case was filed by the American Civil Liberties Union, the ACLU of North Carolina, and Planned Parenthood Federation of America on behalf of Planned Parenthood South Atlantic and Beverly A. Gray, M.D.
In addition to the lawsuit, on June 13, health care providers filed a request to modify the permanent injunction in a previously litigated case to clarify the type of medical professional who can provide patients seeking care with the information mandated by the state at the patient's initial visit. In Stuart v. Loomis, a district court judge ordered that either a qualified medical professional or a physician may provide the state-mandated information under the 2011 Woman's Right to Know Act. The language interpreted from the 2011 law is identical to a provision included in Senate Bill 20. The recent filing asks the court to reopen the 2011 case and clarify that after S.B. 20 takes effect, the same qualified medical professionals can continue providing the state-mandated information to patients under the court's order.
Support our on-going litigation and work in the courts
Donate now
Learn More About the Issues in This Case