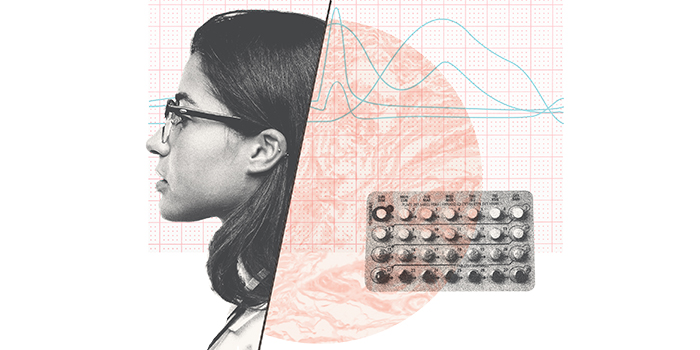 Raidoo et al. v. Camacho et al.
Last Update:
November 20, 2023
What's at Stake
The ACLU is challenging two Guam laws that are blocking access to abortion on the island.
Summary
Two Guam laws — a requirement that medication abortions be "performed" in a clinic or hospital, and an in-person state-mandated counseling law — are preventing physicians from using telemedicine to provide medication abortion. The statutes are woefully out of date with current standards of care for abortion, and effectively function as an abortion ban.
For nearly five decades, people in Guam — led by the indigenous Chamorro women of Guam — have fought to ensure safe and legal abortion is accessible on the island. Because of the present lack of access, today people in Guam are being forced to travel nearly 4,000 miles each way to Hawai'i, or even further, just to obtain care. The process typically requires a multi-day journey, for which airfare alone costs over a thousand dollars. Moreover, forcing people to take an extended off-island trip just to get care jeopardizes the confidentiality of their abortion decision. During the COVID-19 pandemic, these burdens are only heightened, with travel now carrying the additional risk of exposure to the virus. These burdens are falling disproportionately on Chamorro women and people with low incomes.
This case was filed in the U.S. District Court for the District of Guam court with Vanessa L. Williams, Guam attorney, on behalf of two Guam-licensed physicians and abortion providers. In March 2021, we secured a partial settlement that ensured that one of the two laws challenged in the filing, a 1978 law that requires abortions be "performed" in a clinic or hospital, cannot be used to restrict access to medication abortion. In September 2021, the U.S. District Court for the District of Guam issued a preliminary injunction on the second challenged law, which created unnecessary obstacles to accessing medication abortion using telemedicine. The injunction means that patients can receive government-mandated information prior to their abortion from their physician via telemedicine, without having to make a separate, medically unnecessary in-person visit.
The Guam Attorney General appealed the District Court's grant of a preliminary injunction, but the Ninth Circuit paused briefing pending the resolution of the U.S. Supreme Court's decision in Dobbs v. Jackson Women's Health Organization. On June 28, 2022, in light of the Dobbs decision overturning the federal constitutional right to abortion, the Attorney General of Guam moved to summarily reverse the district court's order and vacate the preliminary injunction. The U.S. Court of Appeals for the Ninth Circuit denied the Attorney General's motion without prejudice in August of 2022, and heard oral argument on the appeal in February 0f 2023. On August 9, 2023, the Ninth Circuit issued an opinion vacating the injunction, allowing the Guam government to resume enforcing the medically unnecessary and irrational in-person visit requirement. On November 20, 2023, the District Court of Guam granted Plaintiffs' Motion to Dismiss without Prejudice.
Support our on-going litigation and work in the courts
Donate now
Learn More About the Issues in This Case