California
FBI v. Fazaga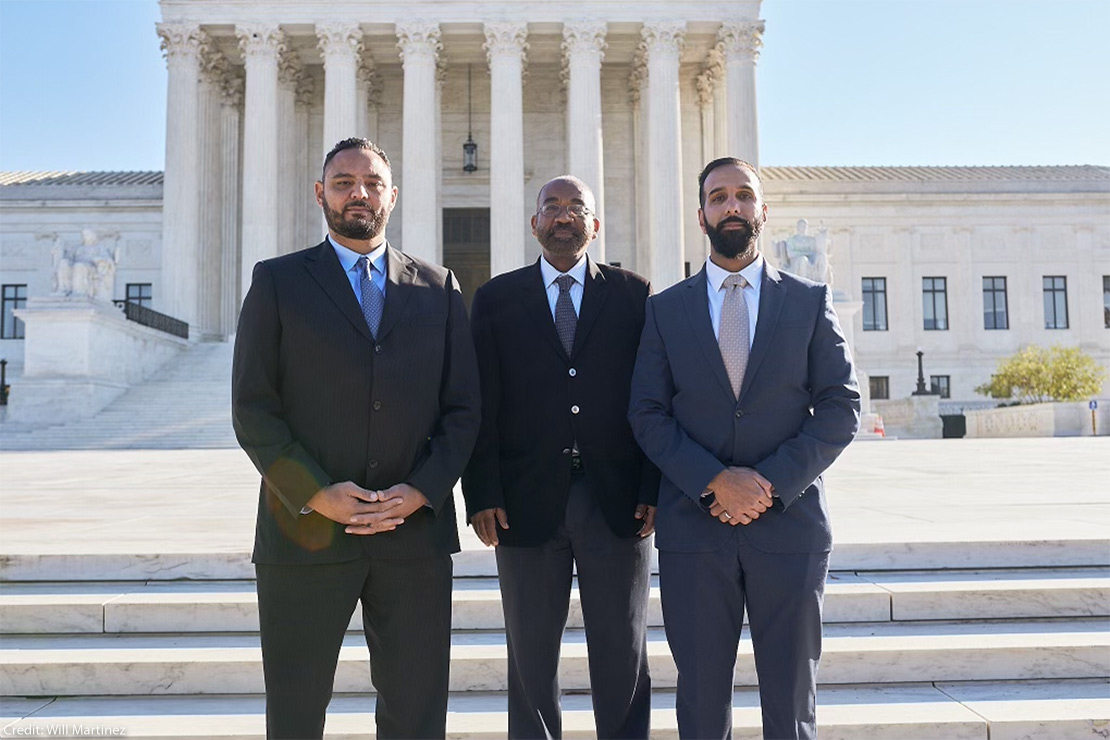 learn about our work in California
FBI v. Fazaga
Privacy & Technology
Status:
Closed (Judgment)
In a case scheduled to be argued before the U.S. Supreme Court on November 8, 2021, three Muslim Americans are challenging the FBI's secret spying on them and their communities based on their religion, in violation of the Constitution and federal law. In what will likely be a landmark case, the plaintiffs — Yassir Fazaga, Ali Uddin Malik, and Yasser Abdelrahim — insist that the FBI cannot escape accountability for violating their religious freedom by invoking "state secrets." The plaintiffs are represented by the Center for Immigration Law and Policy at UCLA School of Law, the ACLU of Southern California, the American Civil Liberties Union, the Council for American Islamic Relations, and the law firm of Hadsell Stormer Renick & Dai.
learn about our work in California
Stay informed about our latest work in the courts
By completing this form, I agree to receive occasional emails per the terms of the ACLU's privacy policy.
Featured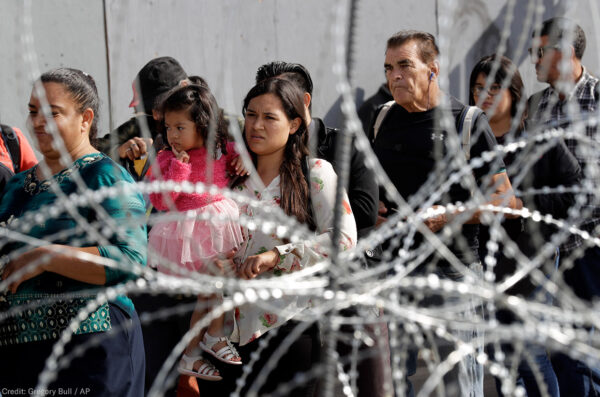 Immigrants' Rights
Innovation Law Lab v. Wolf
The American Civil Liberties Union, Southern Poverty Law Center, and Center for Gender & Refugee Studies filed a federal lawsuit challenging the Trump administration's new policy forcing asylum seekers to return to Mexico and remain there while their cases are considered.
Visit case page
Racial Justice
MediaJustice, et al. v. Federal Bureau of Investigation, et al.
On March 21, 2019, the American Civil Liberties Union and MediaJustice, formerly known as "Center for Media Justice," filed a Freedom of Information Act lawsuit seeking records about FBI targeting of Black activists. The lawsuit enforces the ACLU and MediaJustice's right to information about a 2017 FBI Intelligence Assessment that asserts, without evidence, that a group of so-called "Black Identity Extremists" poses a threat of domestic terrorism. The Intelligence Assessment was widely disseminated to law enforcement agencies nationwide, raising public concern about government surveillance of Black people and Black-led organizations based on anti-Black stereotypes and First Amendment protected activities.
Visit case page
All Southern California Cases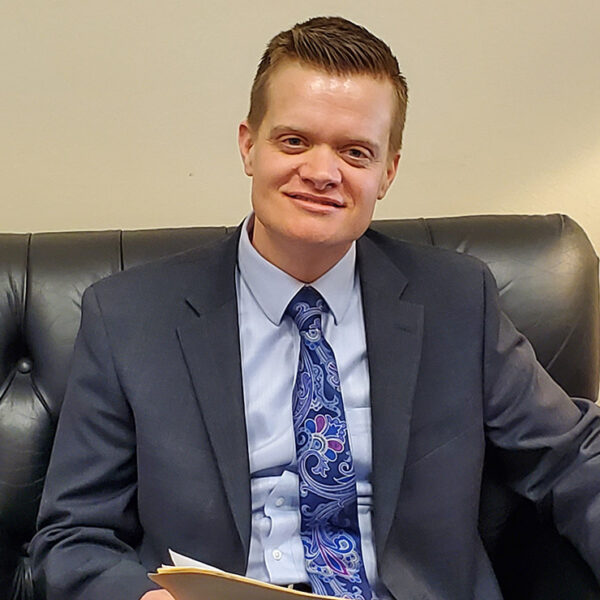 Dignity Health v. Minton
LGBTQ Rights
Evan Minton was turned away from a Dignity Health hospital because he is transgender. He filed a lawsuit against a Dignity Health medical center for withholding medical care because of a patient's gender identity, amounting to sex discrimination in violation of California's Unruh Civil Rights Act.
Visit case page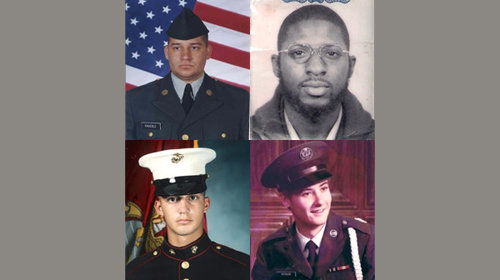 Kashem, et al. v. Barr, et al. - ACLU Challenge to Government No Fly List
National Security
Visit case page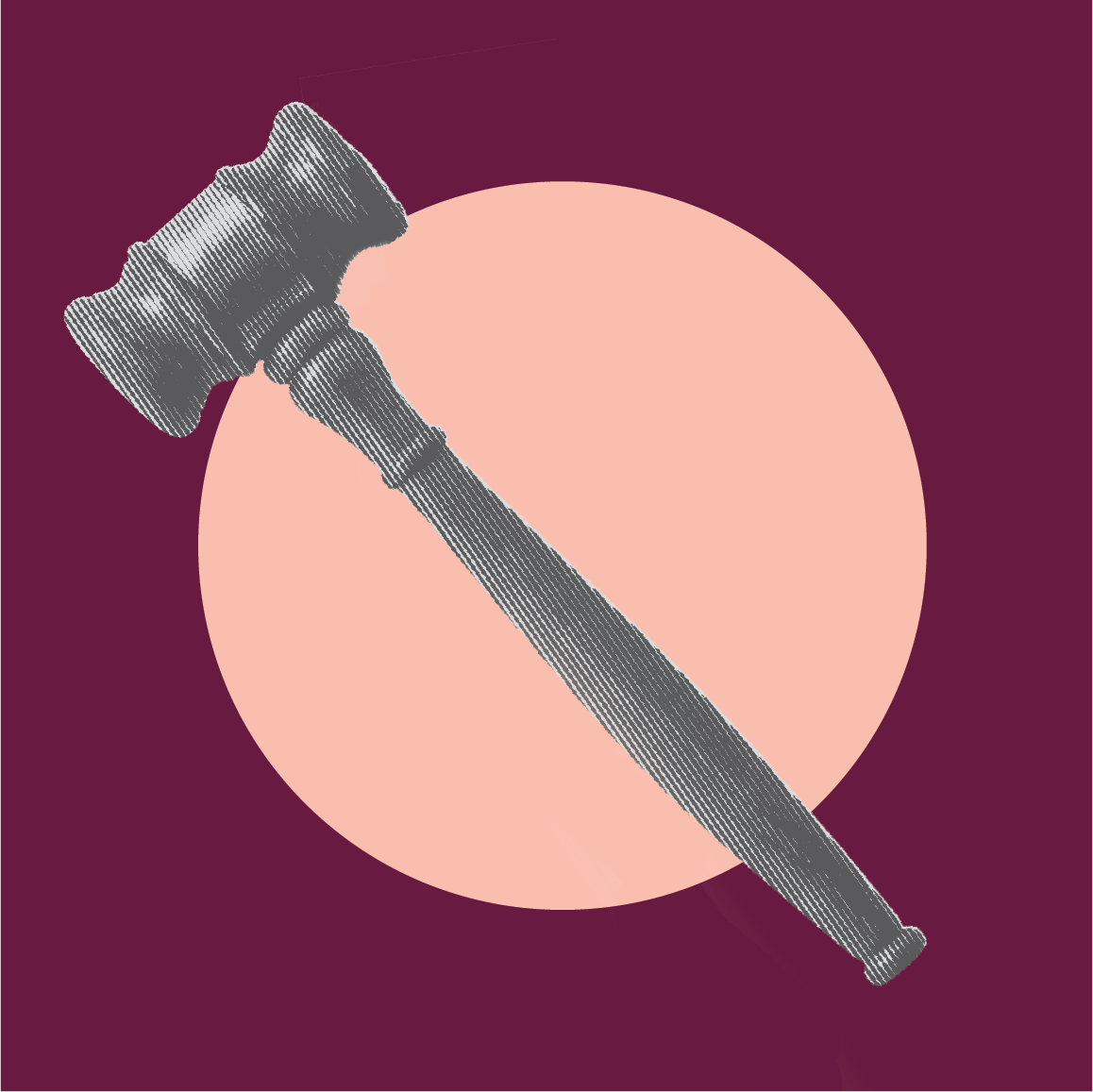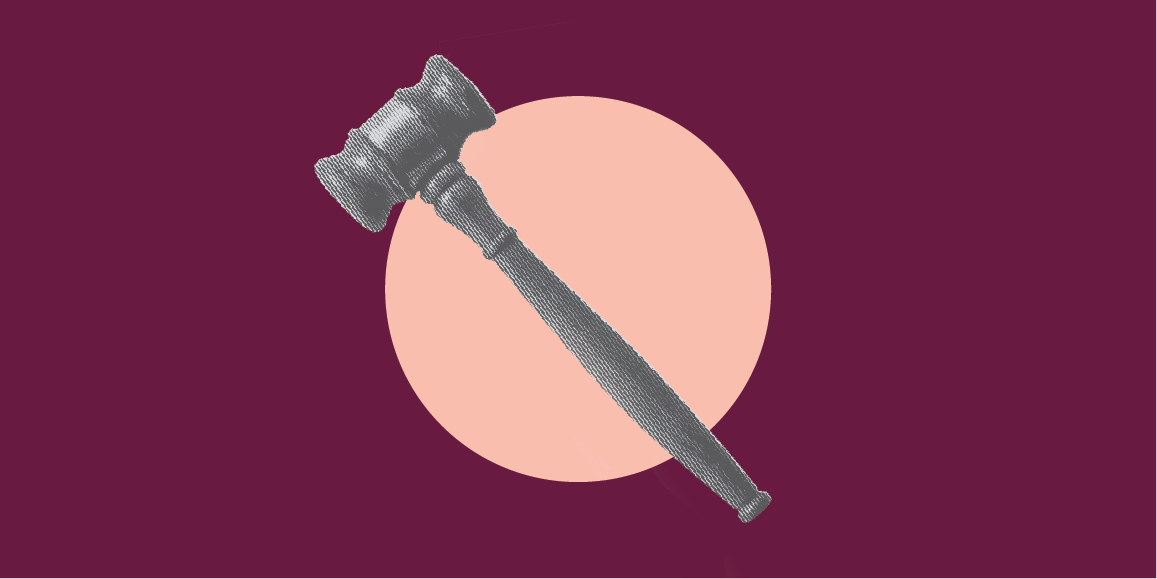 ROBLES V. WOLF
Immigrants' Rights
On March 31, 2020, the American Civil Liberties Union (ACLU) Foundation of Southern California and the ACLU's National Prison Project filed Robles v. Wolf on behalf of immigrants detained at the Adelanto ICE Processing Center. The lawsuit seeks the release of detainees who, due to age or preexisting medical conditions, are highly vulnerable to serious illness and death in the event of a COVID-19 infection.
Visit case page
Wagafe v. USCIS - Lawsuit Challenging Secret Program Blocking Immigrant Applications
National Security
The ACLU and its affiliates in Southern California and Washington, the Northwest Immigrant Rights Project, the National Immigration Project of the National Lawyers Guild, the Law Offices of Stacy Tolchin, and Perkins Coie LLP filed a class action lawsuit in January 2017 challenging a federal government program used to deny or indefinitely delay thousands of law-abiding people—many of them from Muslim-majority countries—from becoming citizens or lawful residents due to unspecified "national security concerns."
Visit case page