California
FBI v. Fazaga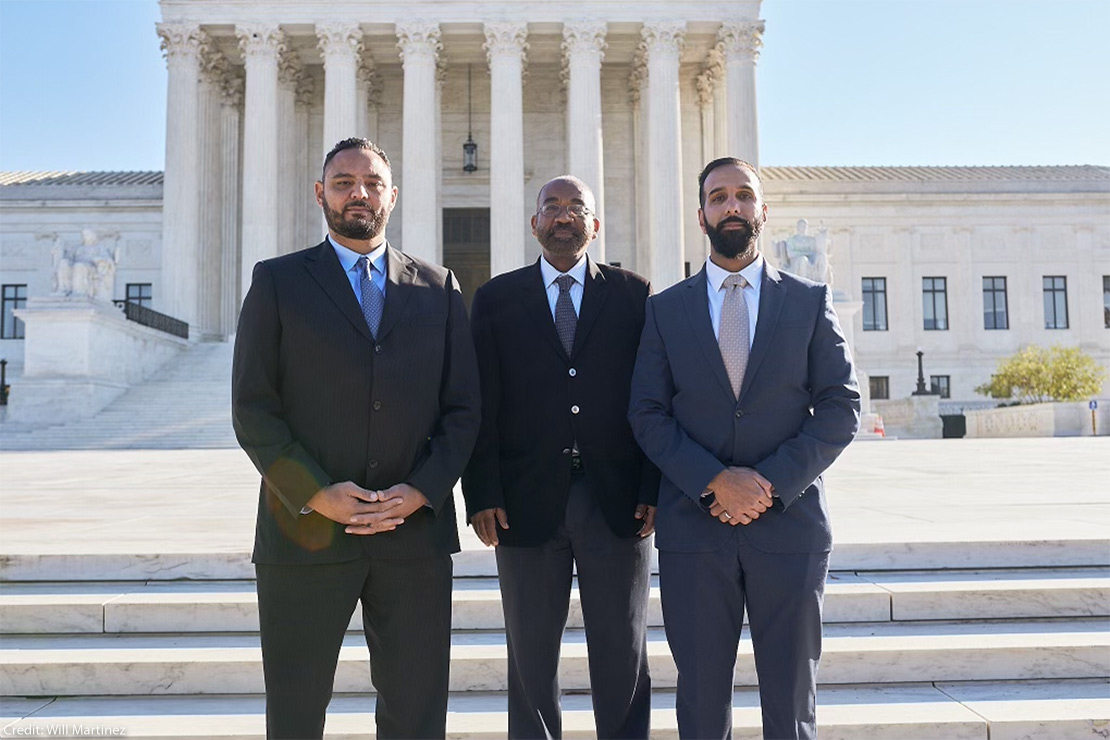 learn about our work in California
FBI v. Fazaga
Privacy & Technology
Status:
Closed (Judgment)
In a case scheduled to be argued before the U.S. Supreme Court on November 8, 2021, three Muslim Americans are challenging the FBI's secret spying on them and their communities based on their religion, in violation of the Constitution and federal law. In what will likely be a landmark case, the plaintiffs — Yassir Fazaga, Ali Uddin Malik, and Yasser Abdelrahim — insist that the FBI cannot escape accountability for violating their religious freedom by invoking "state secrets." The plaintiffs are represented by the Center for Immigration Law and Policy at UCLA School of Law, the ACLU of Southern California, the American Civil Liberties Union, the Council for American Islamic Relations, and the law firm of Hadsell Stormer Renick & Dai.
learn about our work in California
Stay informed about our latest work in the courts
By completing this form, I agree to receive occasional emails per the terms of the ACLU's privacy policy.
Featured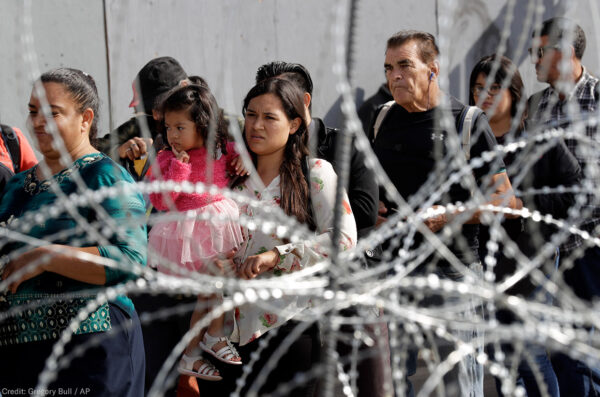 Immigrants' Rights
Innovation Law Lab v. Wolf
The American Civil Liberties Union, Southern Poverty Law Center, and Center for Gender & Refugee Studies filed a federal lawsuit challenging the Trump administration's new policy forcing asylum seekers to return to Mexico and remain there while their cases are considered.
Visit case page
Racial Justice
MediaJustice, et al. v. Federal Bureau of Investigation, et al.
On March 21, 2019, the American Civil Liberties Union and MediaJustice, formerly known as "Center for Media Justice," filed a Freedom of Information Act lawsuit seeking records about FBI targeting of Black activists. The lawsuit enforces the ACLU and MediaJustice's right to information about a 2017 FBI Intelligence Assessment that asserts, without evidence, that a group of so-called "Black Identity Extremists" poses a threat of domestic terrorism. The Intelligence Assessment was widely disseminated to law enforcement agencies nationwide, raising public concern about government surveillance of Black people and Black-led organizations based on anti-Black stereotypes and First Amendment protected activities.
Visit case page
All San Diego & Imperial Counties Cases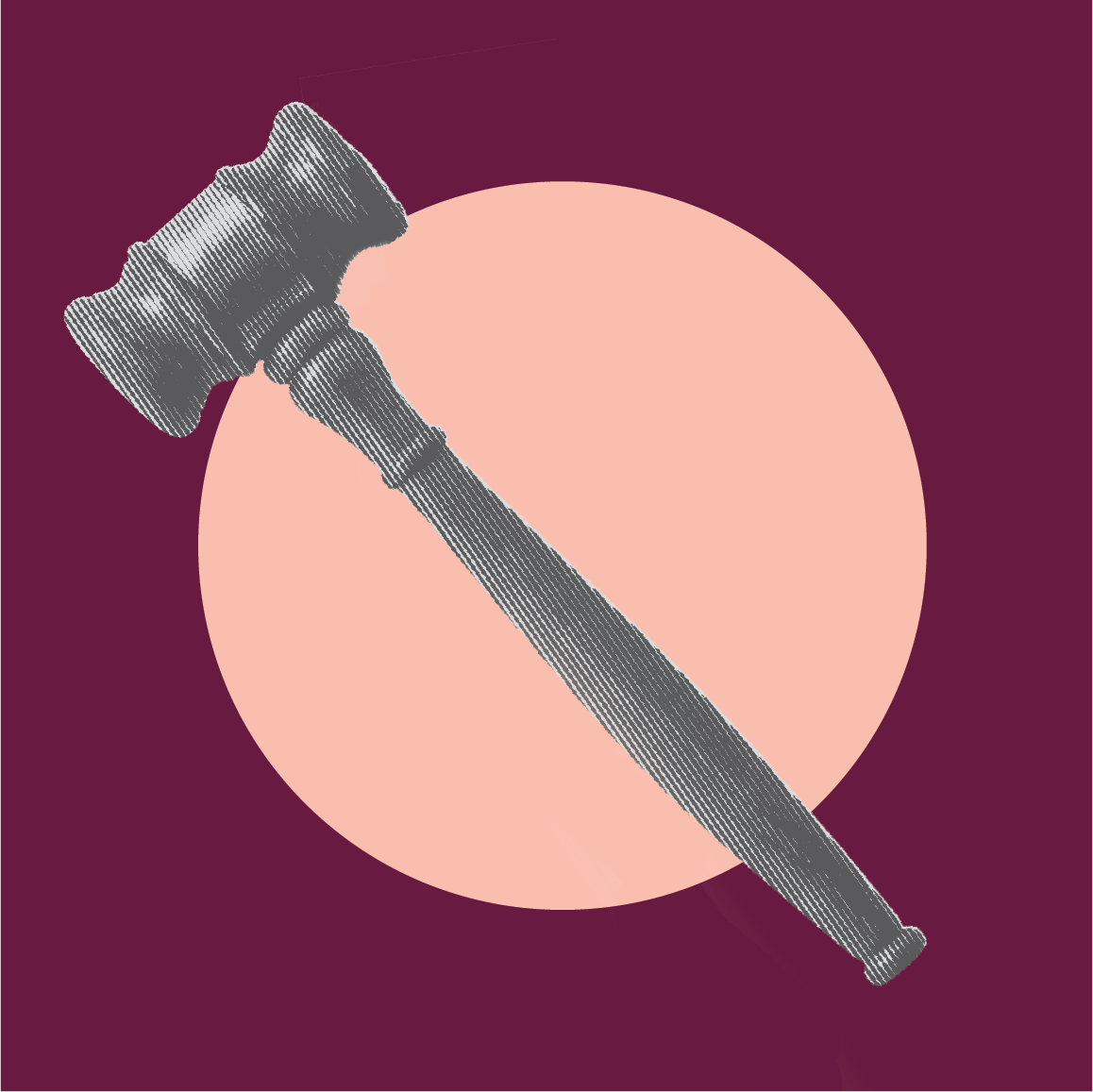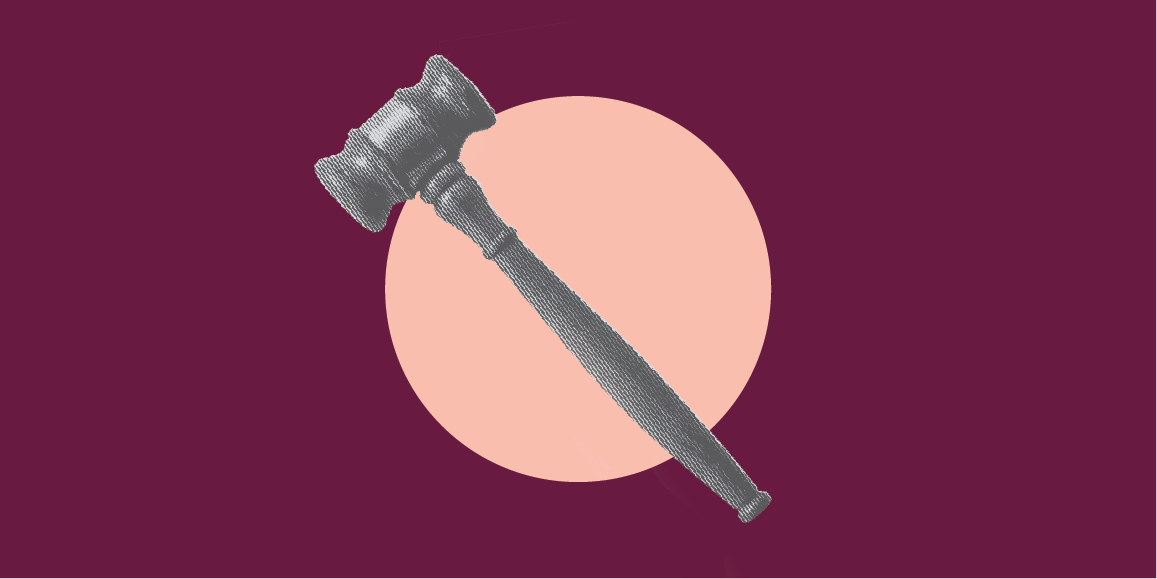 Sigma Beta XI v County of Riverside
Racial Justice
RIVERSIDE, CA — In the settlement of a lawsuit against the unconstitutional Youth Accountability Team (YAT) program in Riverside County that treated thousands of youths — especially those of color — like hardened criminals for minor adolescent misbehaviors, the county has agreed to groundbreaking measures.
Visit case page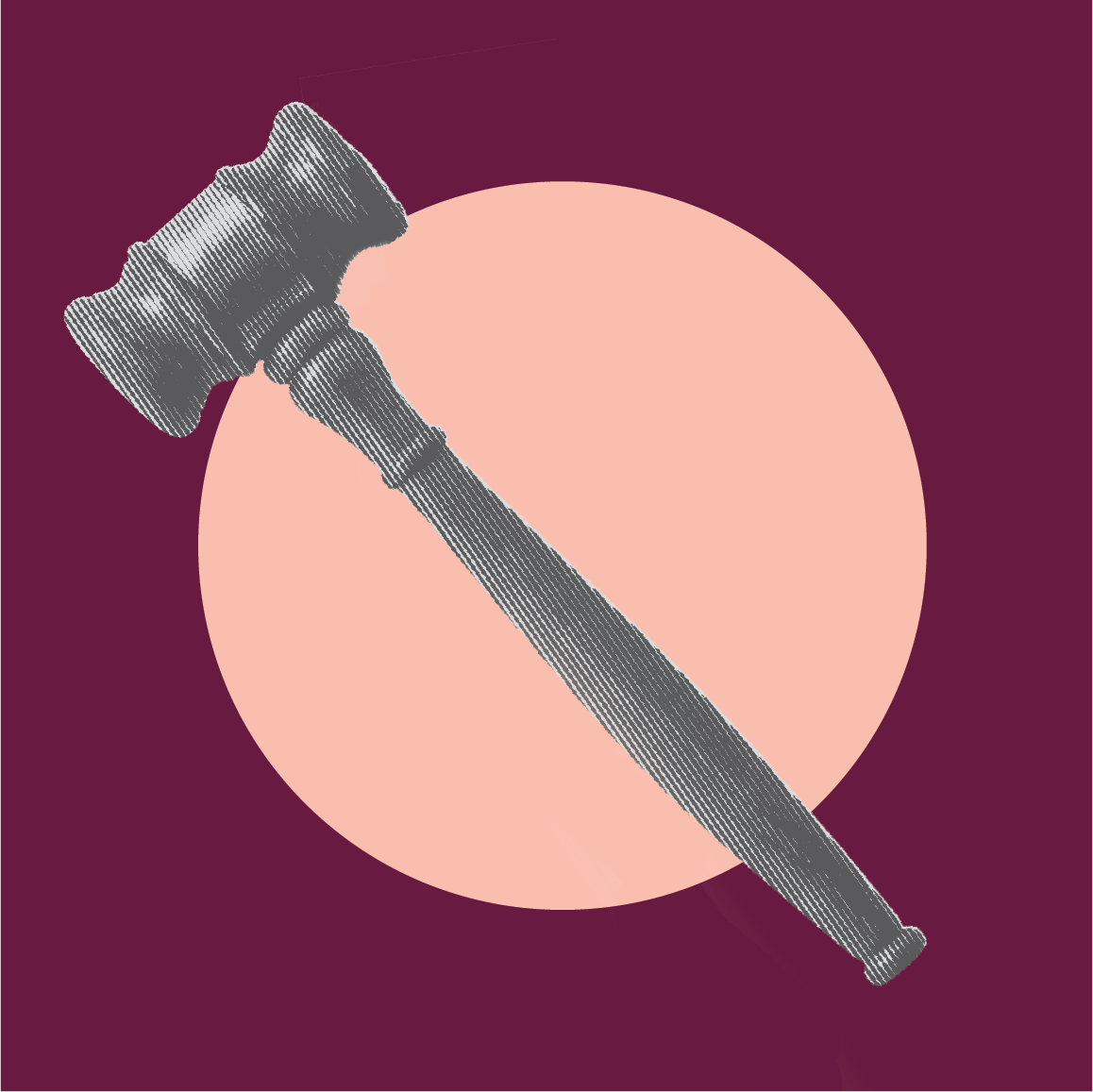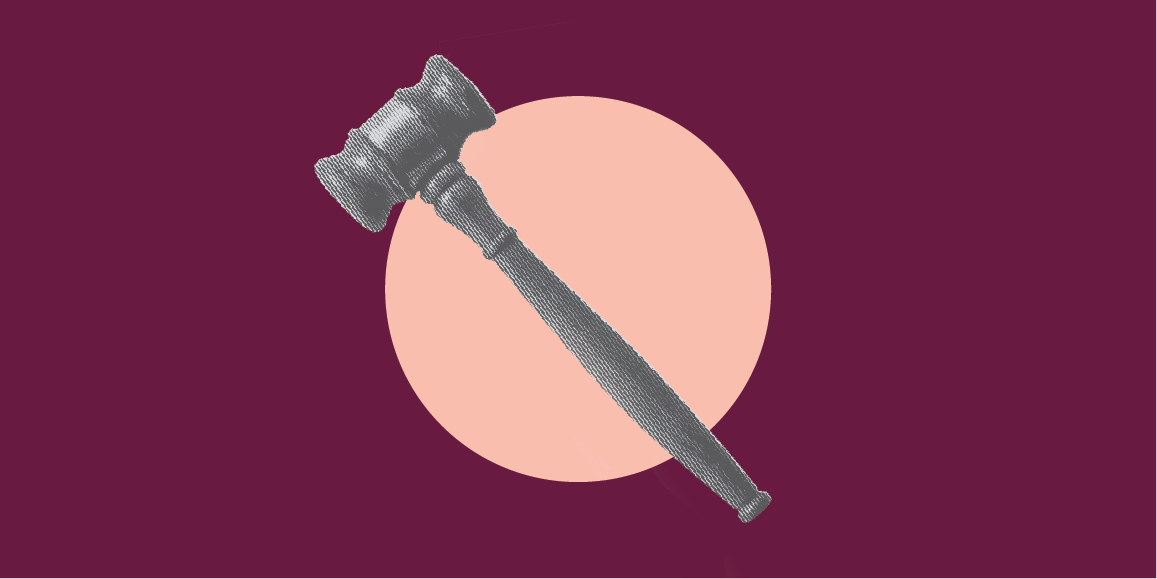 Lopez-Venegas v. Johnson
Immigrants' Rights
In June 2013, a class action lawsuit was filed by the ACLU on behalf of nine Mexican nationals and three immigrant advocacy organizations who challenged deceptive tactics used by Border Patrol agents and Immigration and Customs Enforcement (ICE) officers to convince the plaintiffs to sign their own expulsion orders. All of the plaintiffs would have had strong claims to remain in the United States had they gone before an immigration judge instead of being pressured to choose "voluntary departure," one of the many ways that the government can swiftly expel someone from the country without a hearing.
Visit case page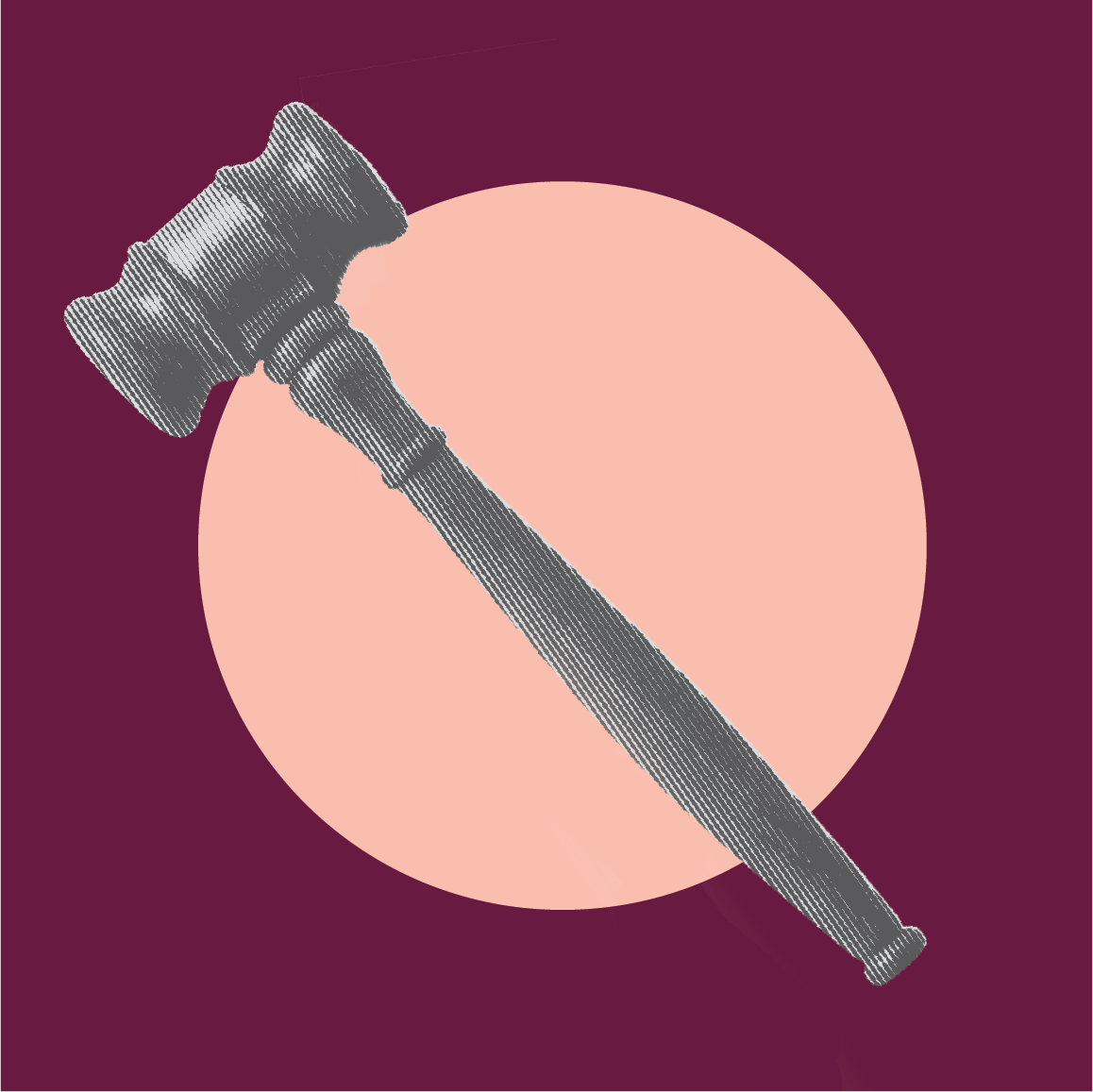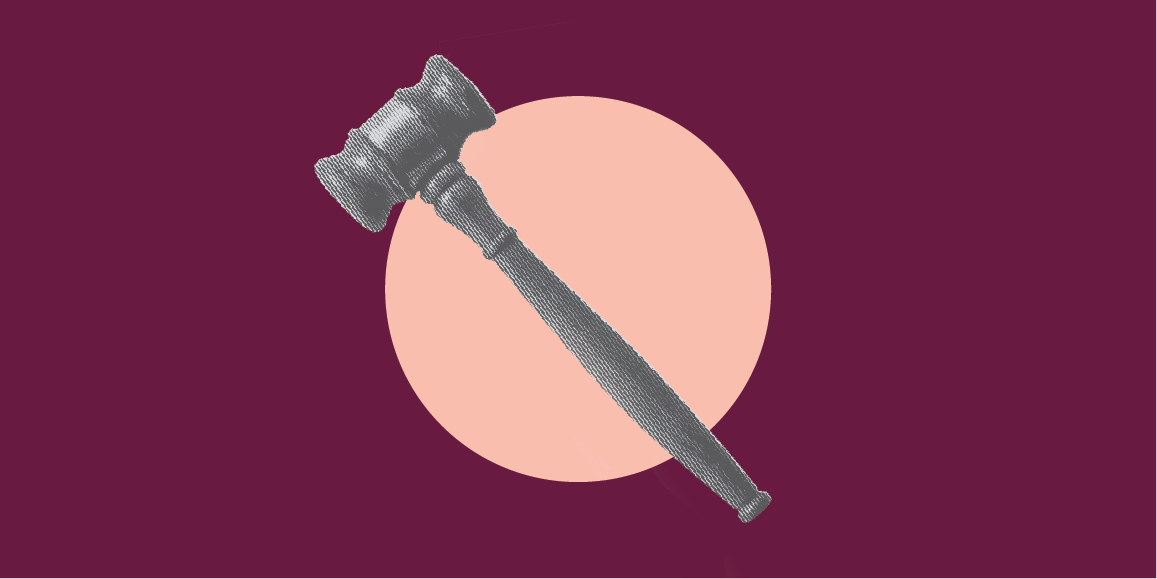 Hollingsworth v. Perry
LGBTQ Rights
Status:
Closed (Judgment)
Whether California's Proposition 8, which amended the state constitution to define marriage as solely between a man and a woman, violates equal protection.
Visit case page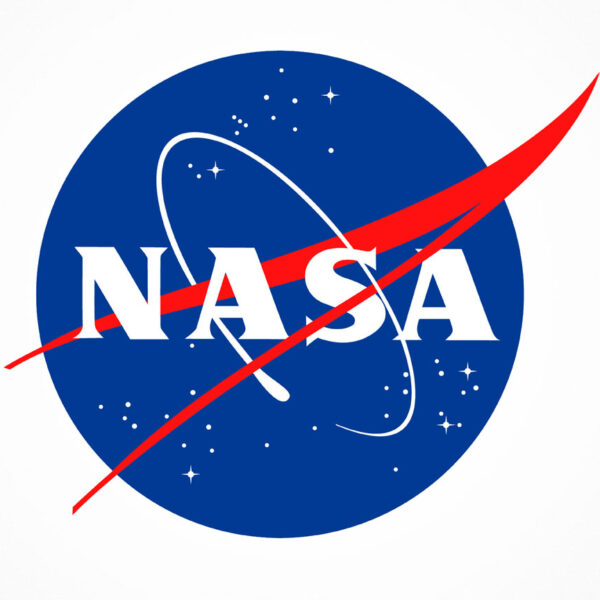 NASA v. Nelson
National Security
Status:
Closed (Judgment)
Whether the government may require Caltech employees working under contract at the Jet Propulsion Laboratory in "low-risk" and "non-sensitive" jobs to disclose, among other things, information about medical treatment and psychological counseling that they may have received in connection with illegal drug use.
Visit case page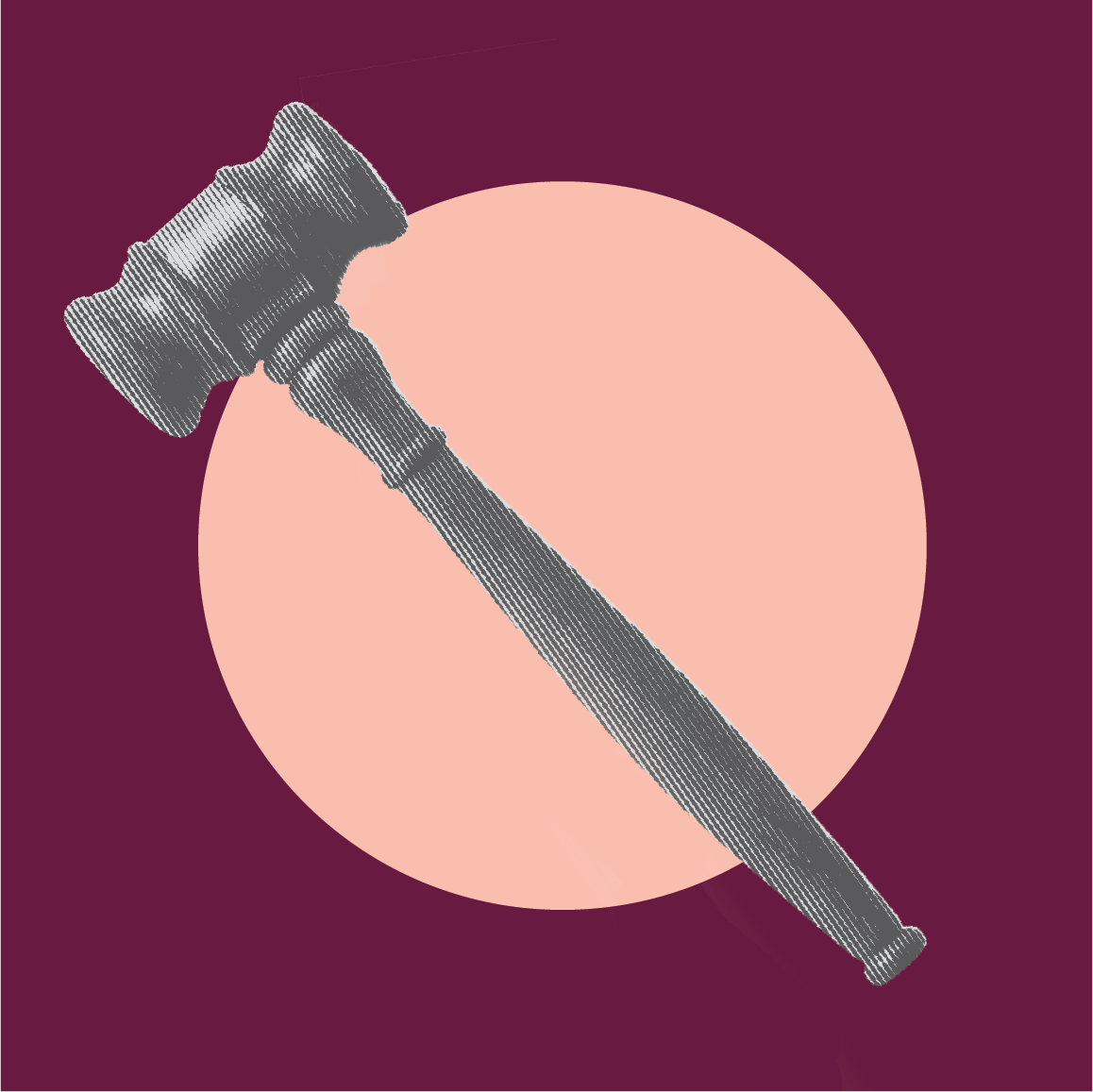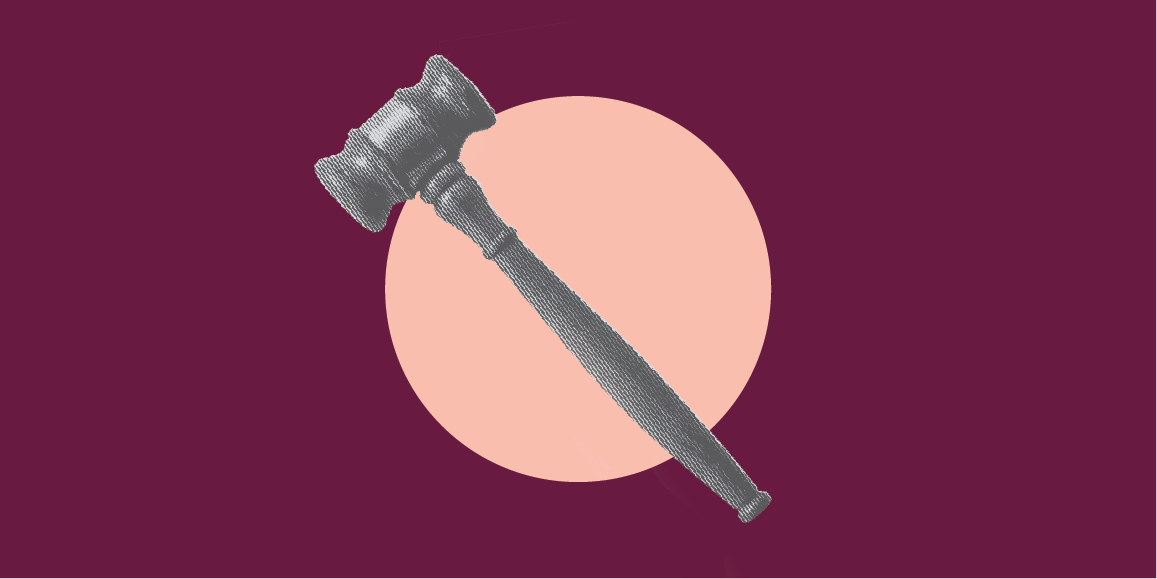 Flores-Villar v. United States
Smart Justice
Status:
Closed (Judgment)
Whether the government may constitutionally make it more difficult for citizen fathers than citizen mothers to transmit citizenship to their out-of-wedlock children born outside the U.S.
Visit case page