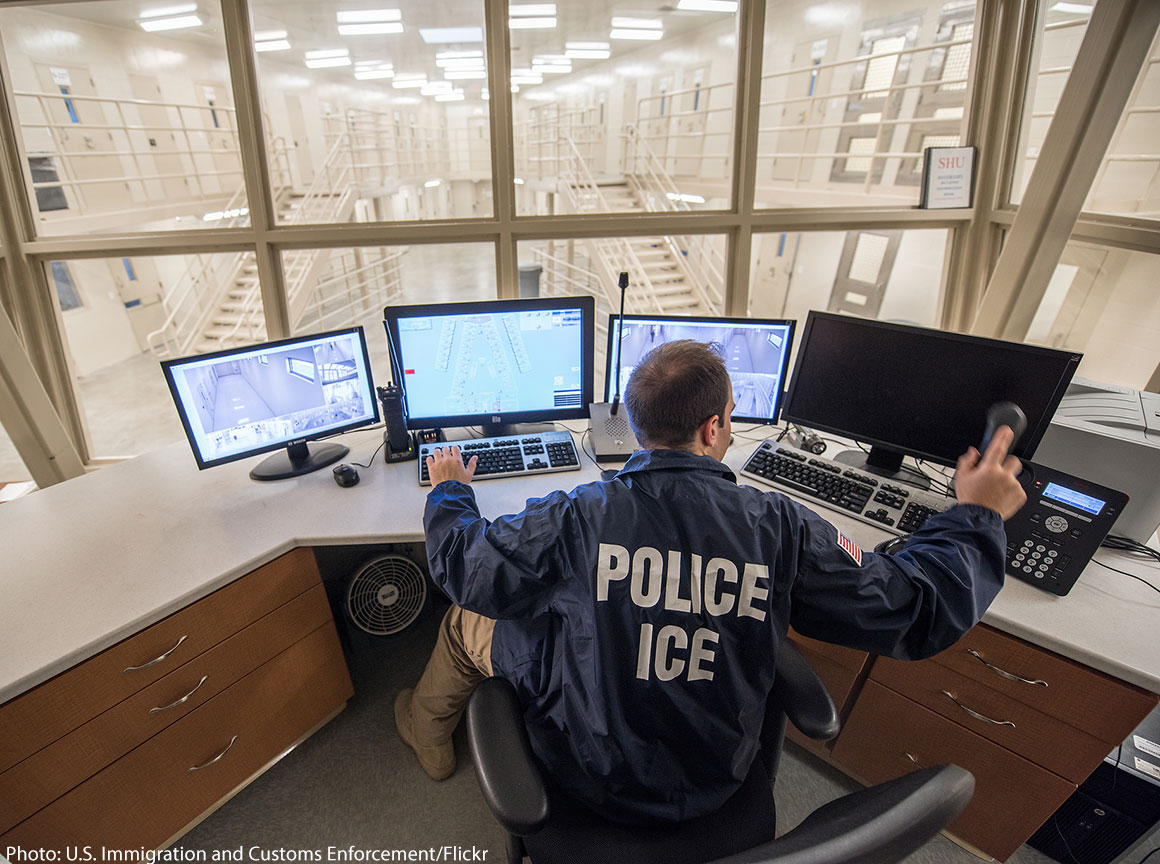 Damus v. McAleenan
Last Update:
July 1, 2018
What's at Stake
The American Civil Liberties Union, Center for Gender and Refugee Studies, Human Rights First, and Covington & Burling LLP filed a federal lawsuit challenging the Trump administration's arbitrary detention of asylum seekers fleeing persecution, torture, or death in their countries of origin.
Summary
All the plaintiffs have passed credible fear screenings — meaning a U.S. asylum officer has determined their fear of persecution is credible, and that they have a significant possibility of receiving full asylum.
The class-action lawsuit targets five U.S. Immigration and Customs Enforcement field offices that have almost entirely stopped granting parole since early 2017. Those offices are Detroit (which covers Michigan and Ohio), El Paso (which covers New Mexico and West Texas), Los Angeles, Newark (which covers New Jersey), and Philadelphia (which covers Pennsylvania).
The case was filed in U.S. District Court in Washington, D.C. It names the Department of Homeland Security and the Department of Justice as defendants.
Support our on-going litigation and work in the courts
Donate now
Learn More About the Issues in This Case