Featured
Stay informed about our latest work in the courts
By completing this form, I agree to receive occasional emails per the terms of the ACLU's privacy policy.
All Cases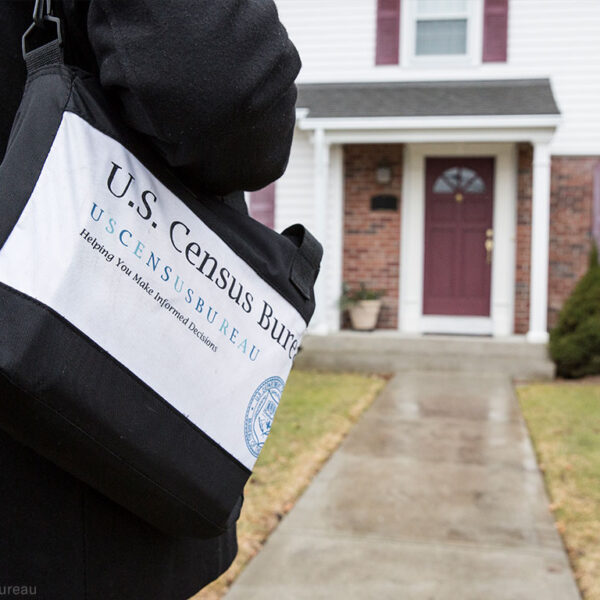 Department of Commerce v. New York
Immigrants' Rights
Status:
Closed (Judgment)
Whether the Secretary of Commerce's decision to add a citizenship question to the Census was arbitrary and capricious and contrary to law.
Visit case page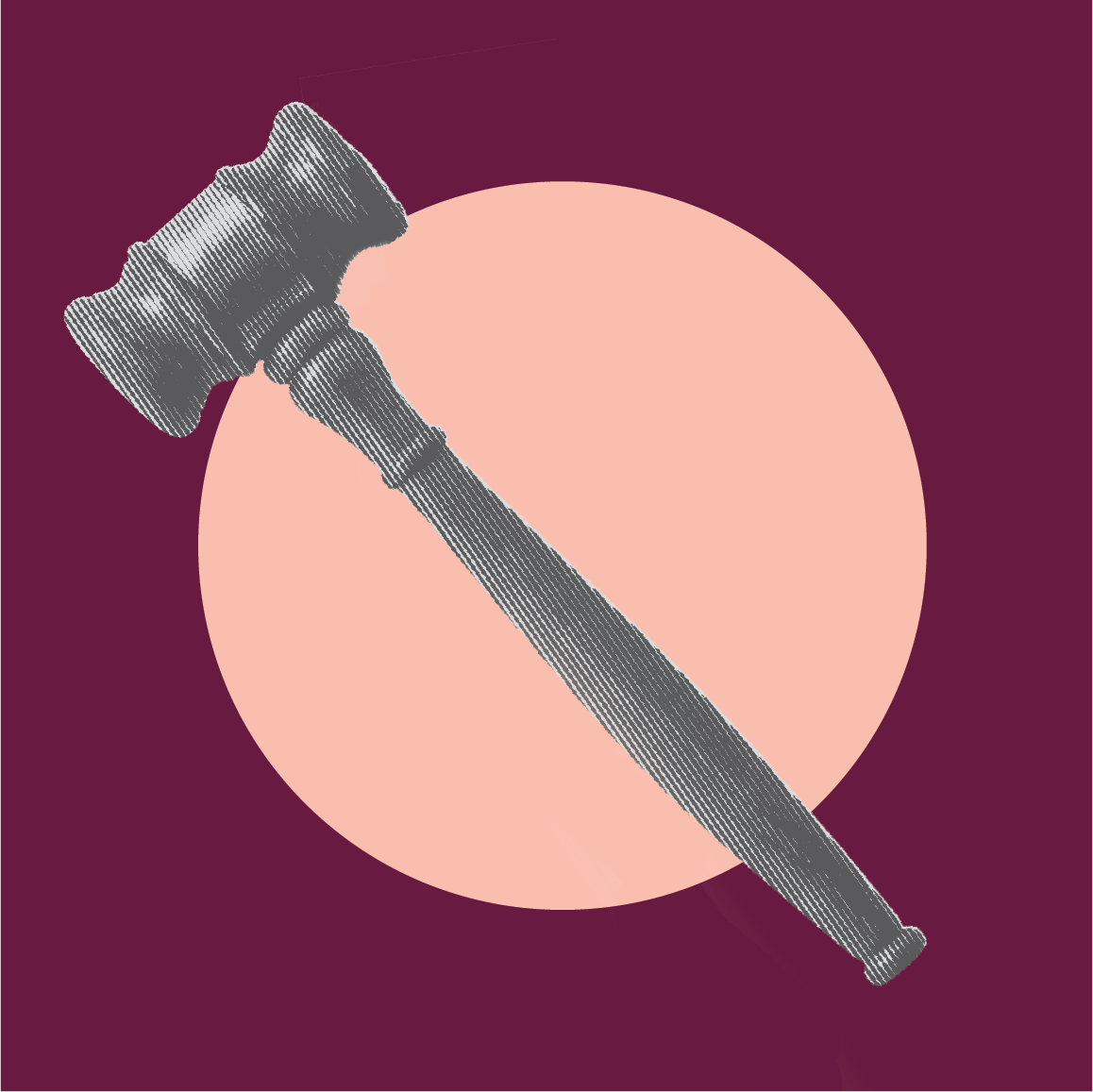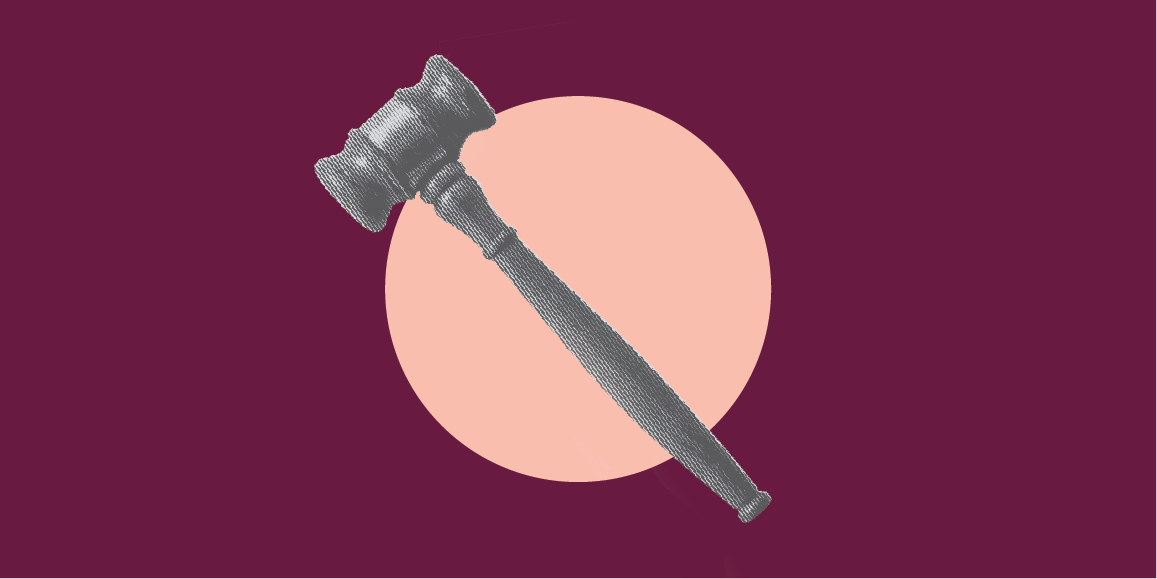 Iancu v. Brunetti
Free Speech
Whether the prohibition on the federal registration of "immoral" or "scandalous" trademarks violates the Free Speech Clause of the First Amendment.
Visit case page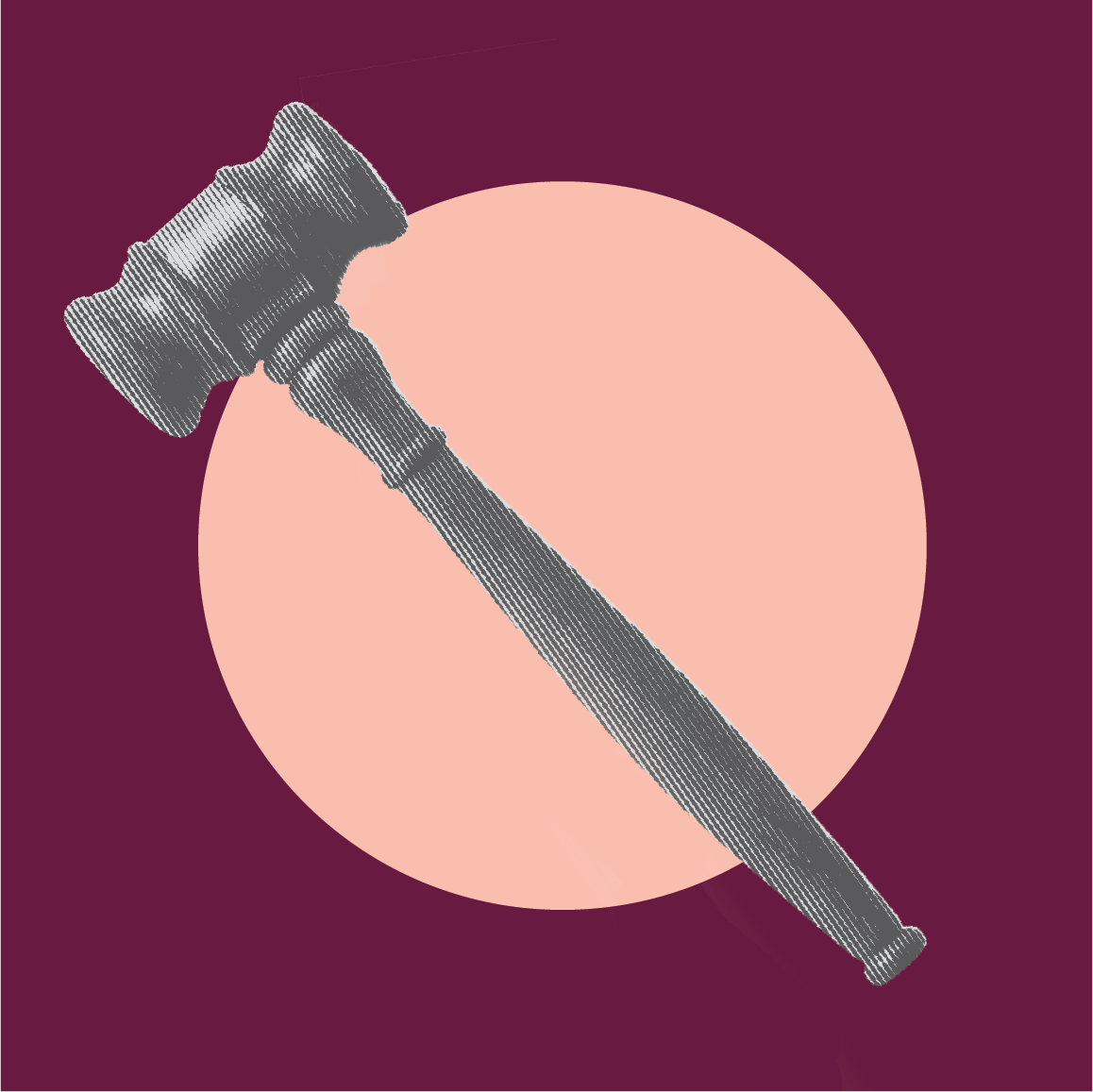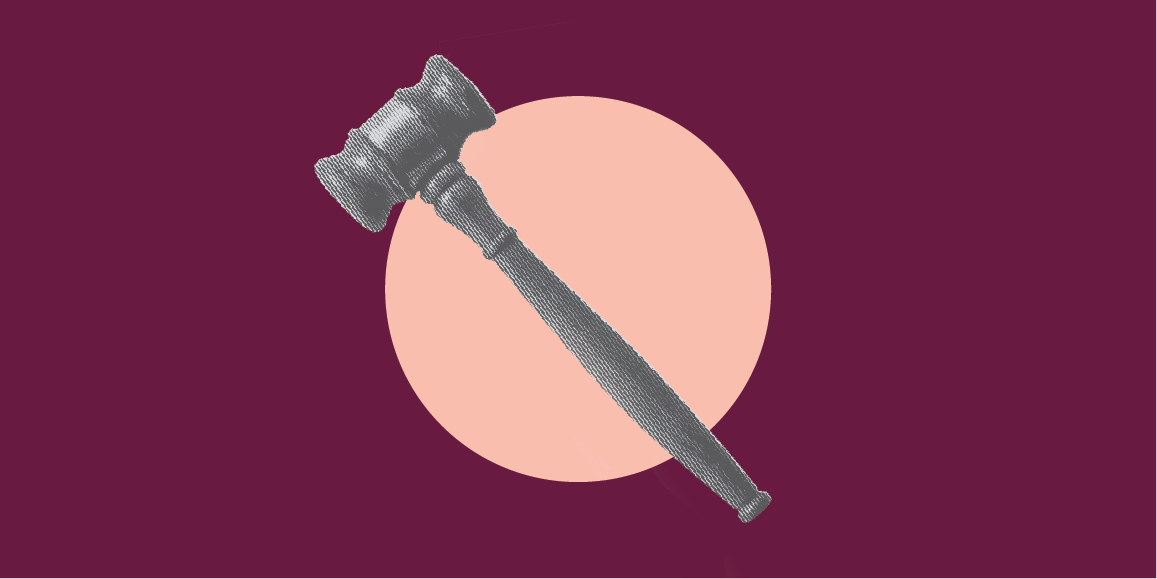 Rhines v. Young
Free Speech
Whether the Supreme Court should allow Petitioner Charles Russell Rhines the opportunity to establish that prejudice against him because of his sexual orientation factored into the jury's decision to convict or impose a sentence of death.
Visit case page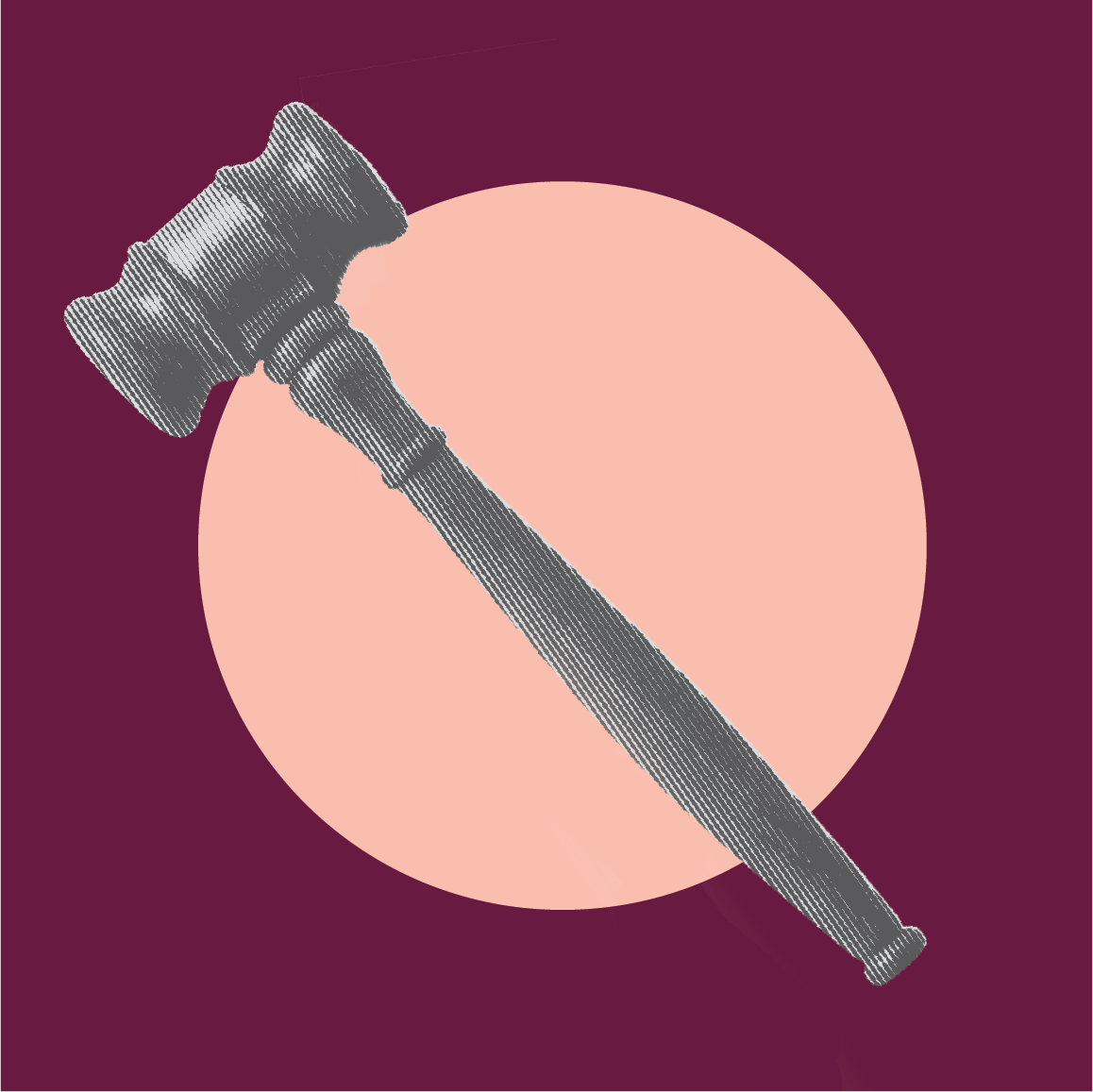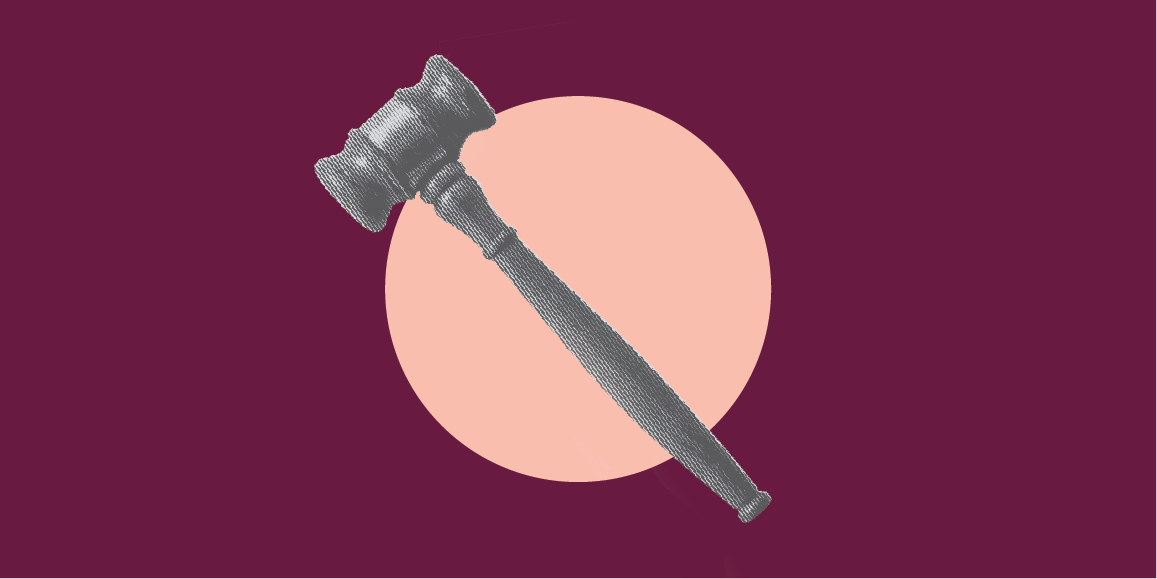 McDonough v. Smith
Criminal Law Reform
When must a person file a Section 1983 civil rights case based on fabrication of evidence in a criminal proceeding?
Visit case page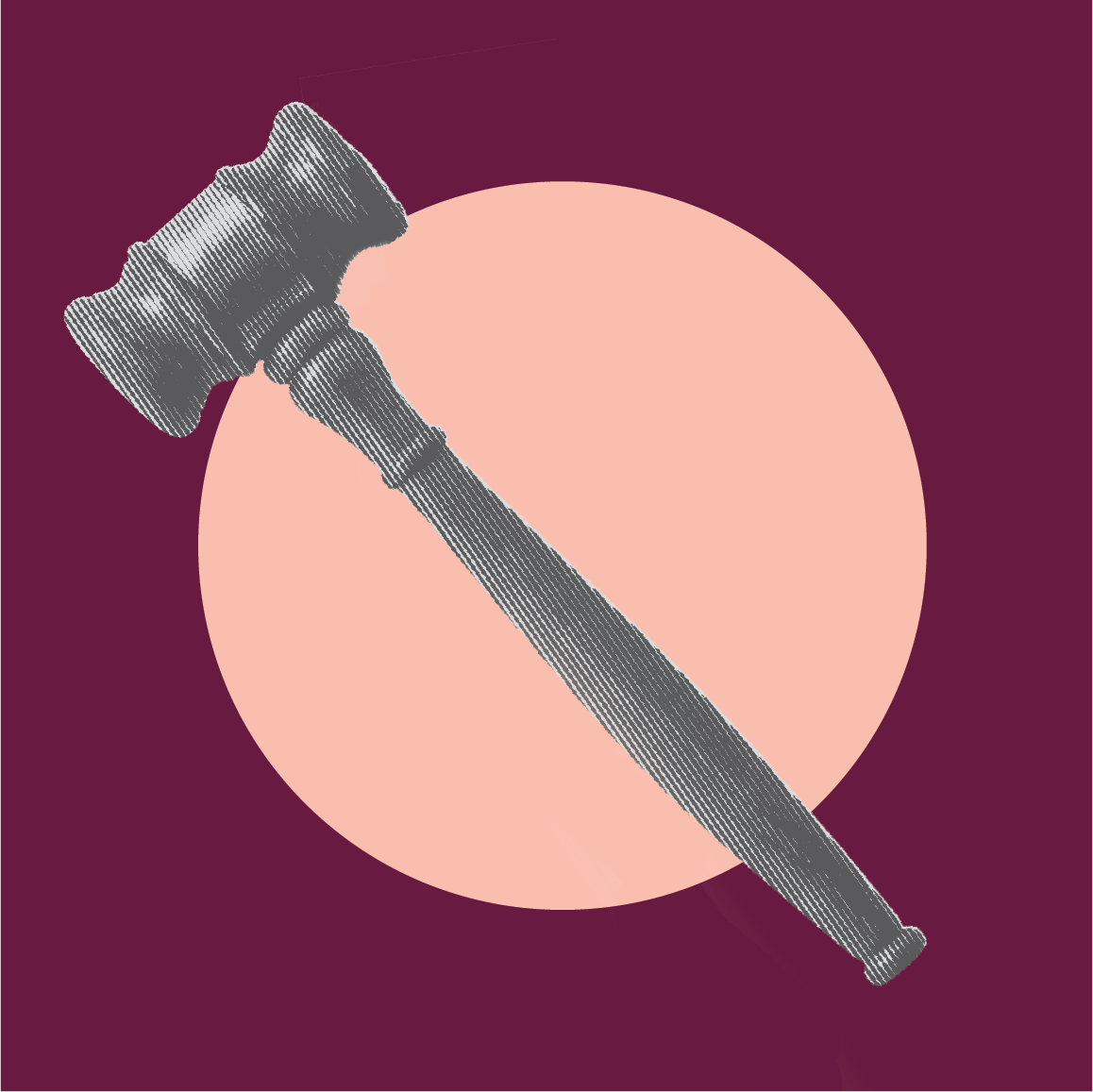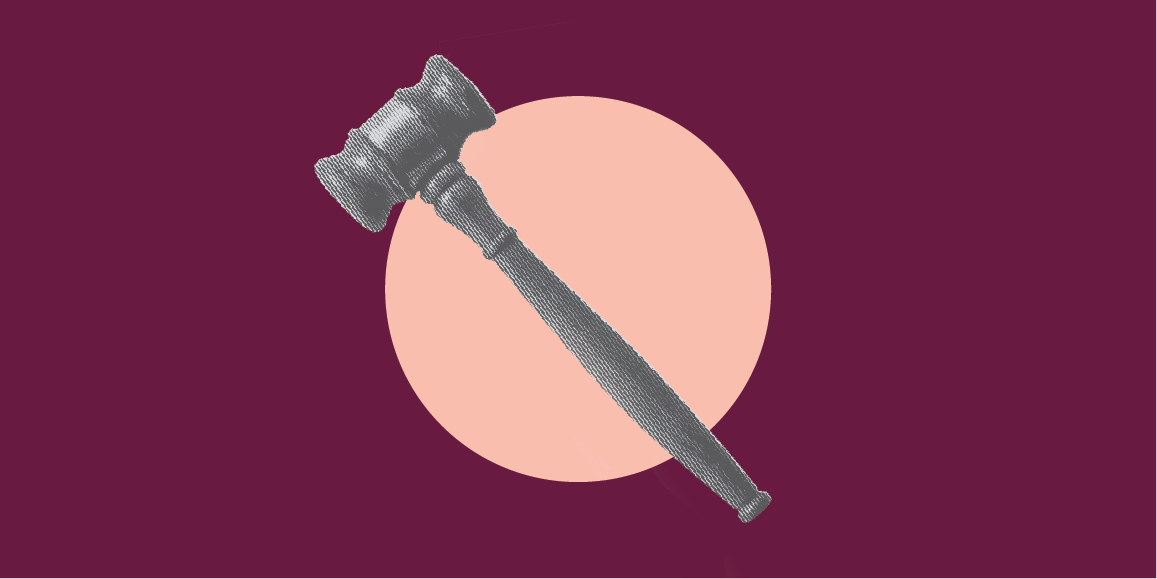 Rucho v. Common Cause/Benisek v. Lamone
Voting Rights
Whether partisan gerrymandering claims are justiciable and whether the plaintiffs in North Carolina and Maryland established that the legislatures had impermissibly sought to benefit one party over the other, regardless of how voters voted.
Visit case page
How Do Terms Work?
Between October and late June or early July the Supreme Court is "in session," meaning it hears oral arguments, issues written decisions, and decides whether to take additional cases.
Submitting petitions
Our legal team at the ACLU files a cert petition to the U.S. Supreme Court, a type of petition that usually argues that a lower court has incorrectly decided an important question of law that violates civil rights and should be fixed to prevent similar confusion in similar cases.
U.S. Supreme Court decides to take a case
On average, the Court considers about 7,000 ‐ 8,000 petitions each term and accepts about 80 for oral argument.
Oral arguments
This is the period where the U.S. Supreme Court listens to our case in court.
U.S. Supreme Court makes final decisions
While the U.S. Supreme Court makes decisions throughout the term, many are released right before the term ends. If a decision doesn't go in our favor, we fight back!