Featured
Stay informed about our latest work in the courts
By completing this form, I agree to receive occasional emails per the terms of the ACLU's privacy policy.
All Cases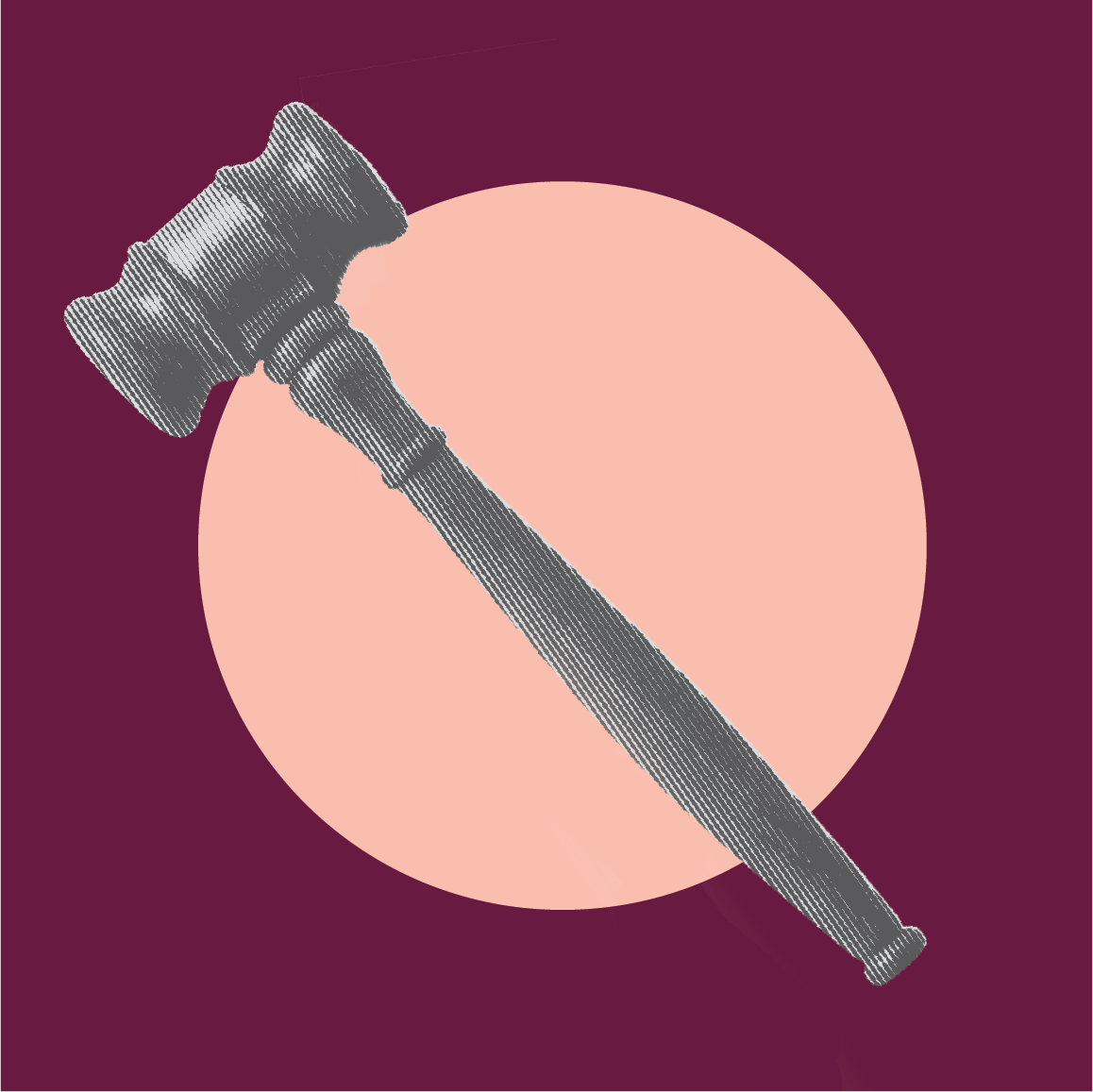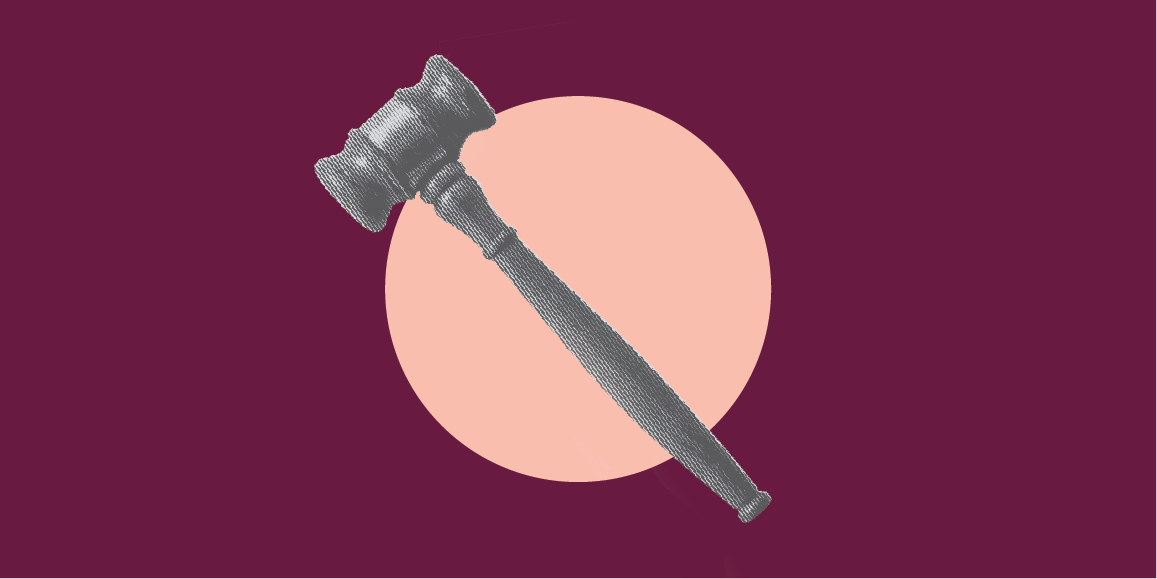 Jennings v. Rodriguez
Immigrants' Rights
Status:
Closed (Judgment)
Whether it violates the Constitution and the immigration laws to subject immigrants in deportation proceedings to long-term detention without individualized bond hearings.
Visit case page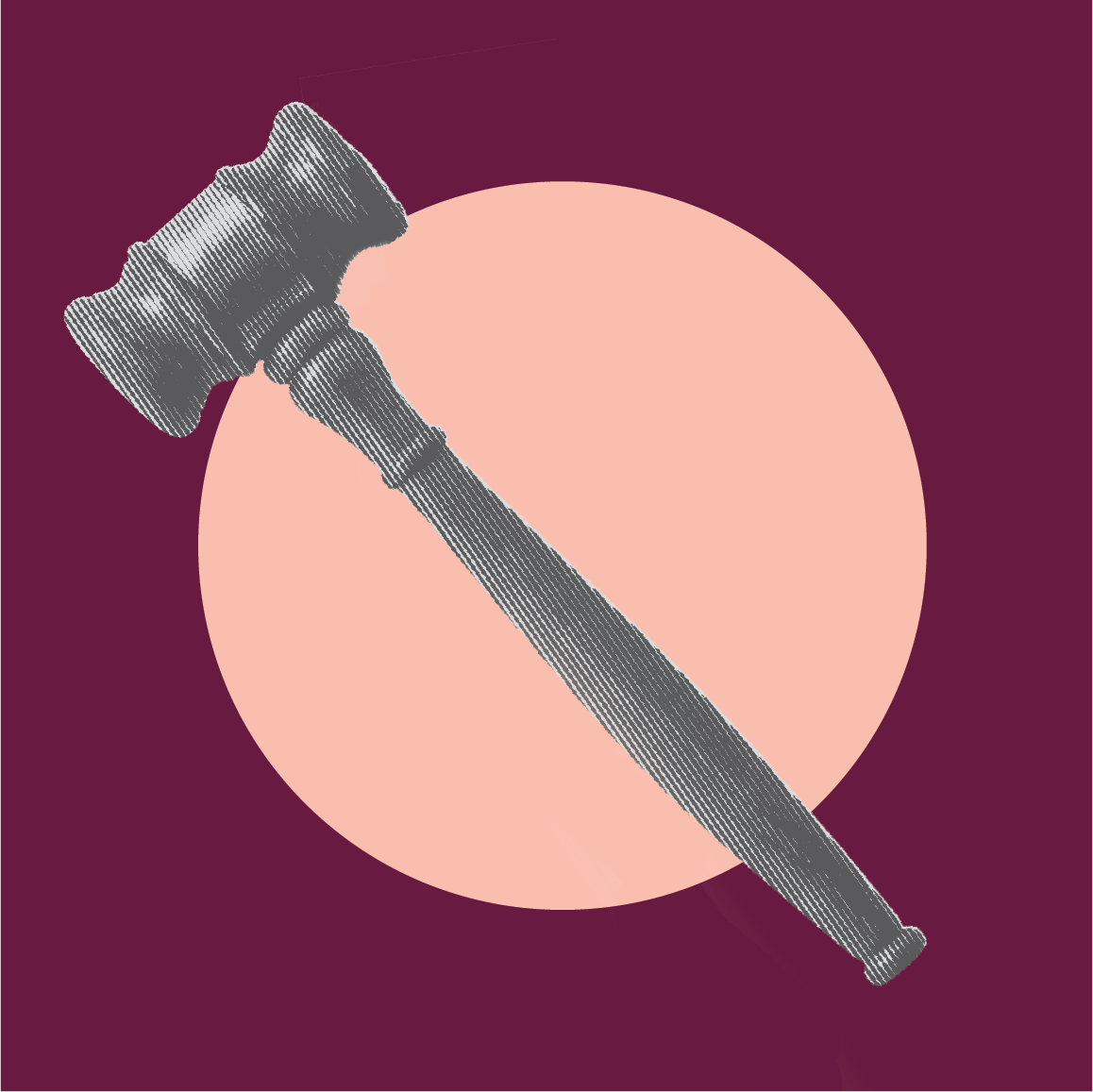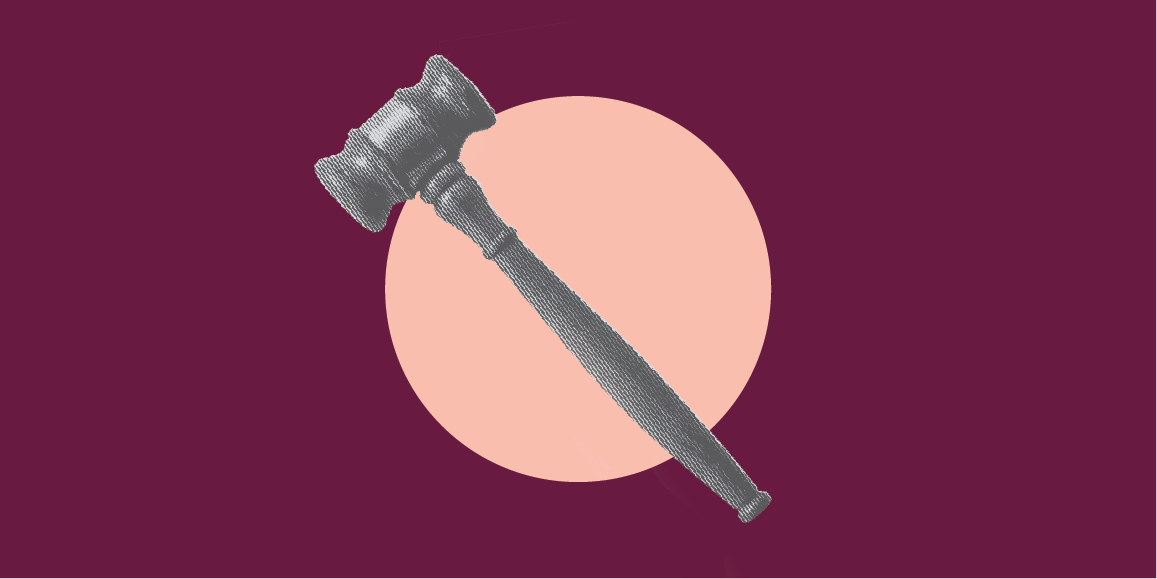 Janus v. American Federation of State, County and Municipal Employees, Council 31
Women's Rights
Whether it violates the First Amendment for a state to authorize a public employee union to collect a fee from non-members for the cost of benefits that the union is legally required to provide all employees.
Visit case page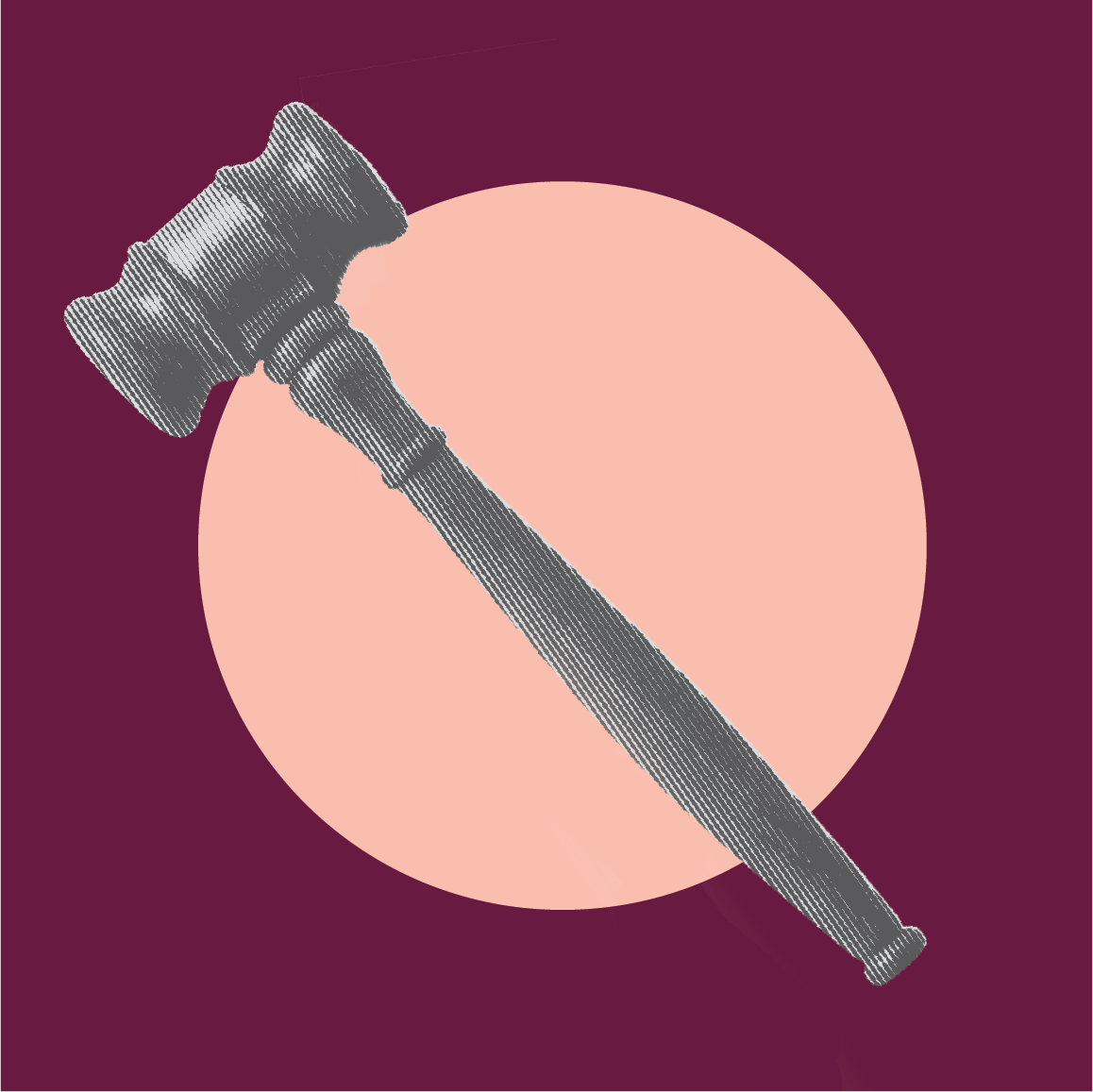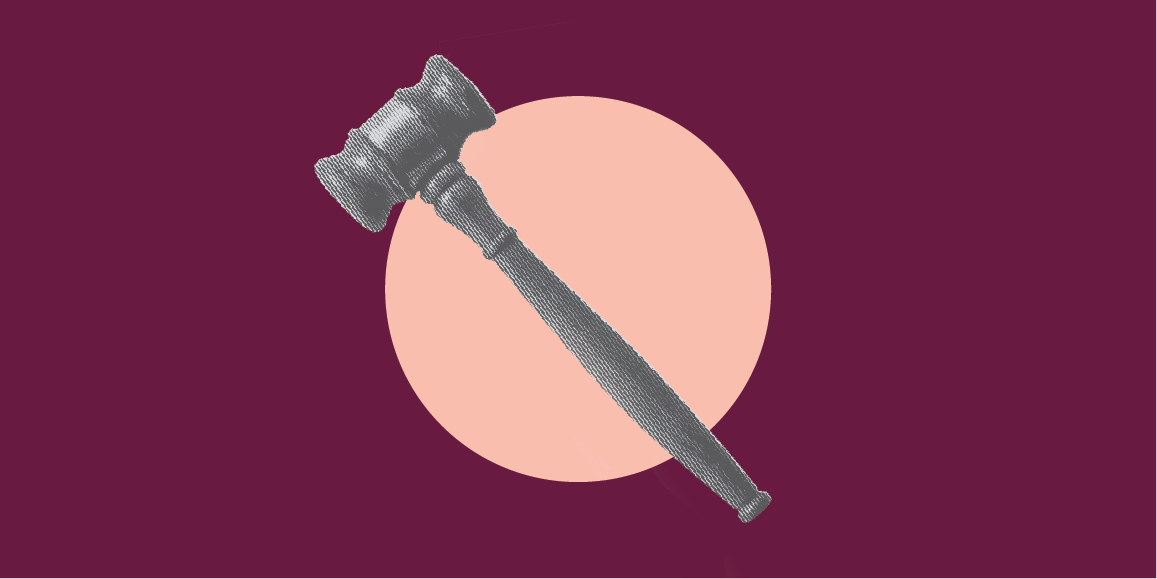 Benisek v. Lamone
Voting Rights
Does the First Amendment prohibit a state legislature from redistricting that is intended to secure partisan advantage for the governing party and has the effect of entrenching that party's advantage?
Visit case page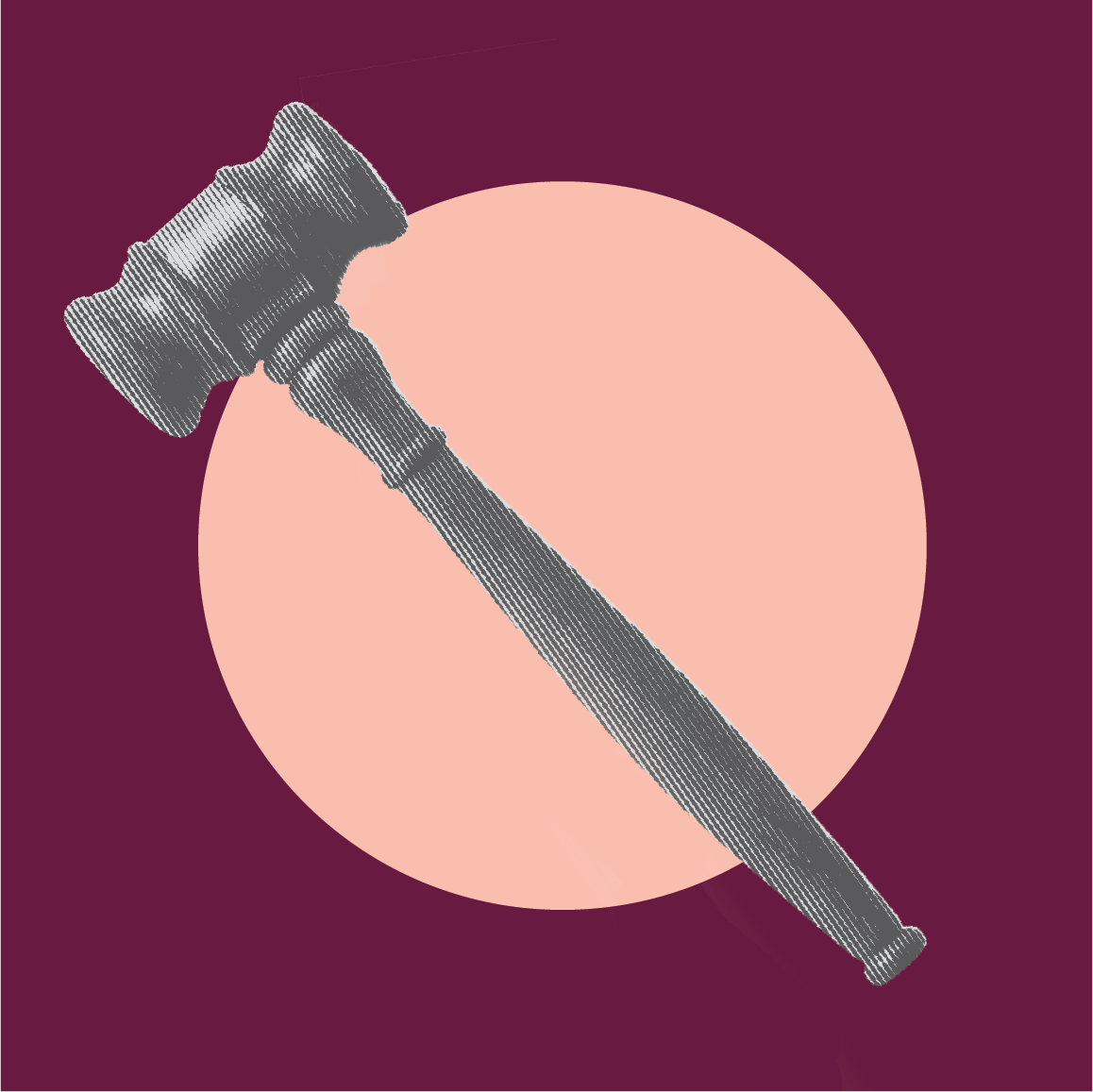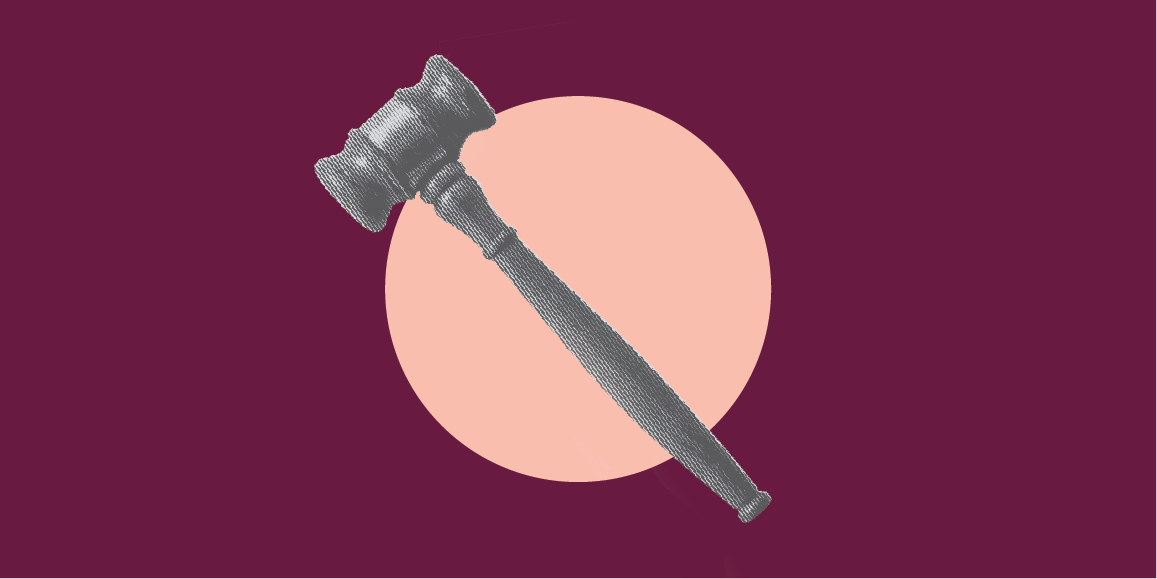 City of Hays, Kansas v. Vogt
Criminal Law Reform
Is the Fifth Amendment violated when a defendant's compelled statements are used against him at a probable cause hearing but not at a criminal trial?
Visit case page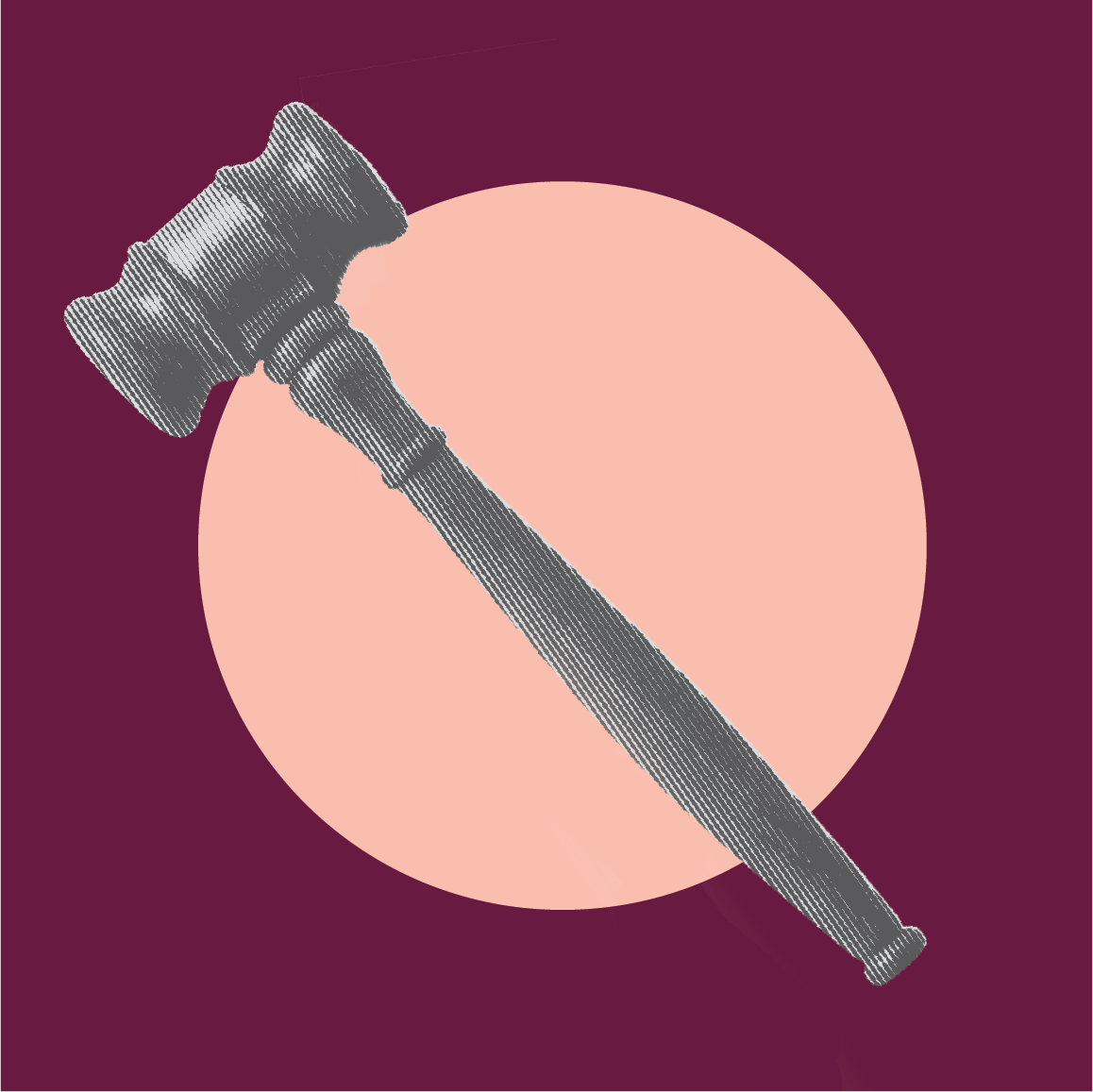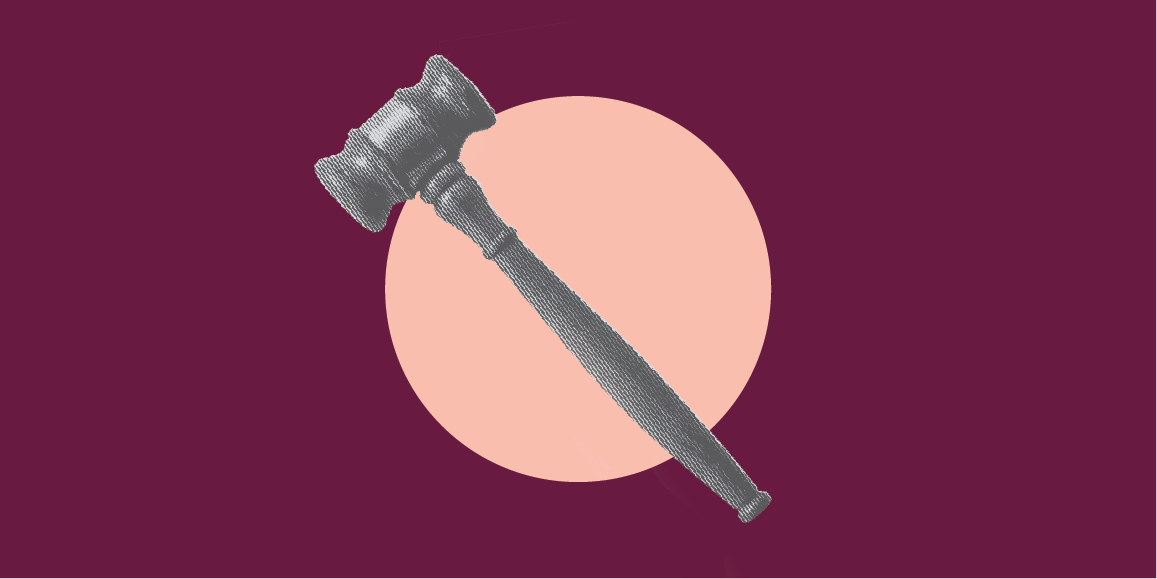 Bobby Bostic v. Rhoda Pash
Smart Justice
Status:
Closed (Judgment)
Does sentencing a juvenile offender who did not commit homicide to a term-of-years sentence under which he will not be eligible for parole until he is 112 years old violate the Eighth Amendment?
Visit case page
How Do Terms Work?
Between October and late June or early July the Supreme Court is "in session," meaning it hears oral arguments, issues written decisions, and decides whether to take additional cases.
Submitting petitions
Our legal team at the ACLU files a cert petition to the U.S. Supreme Court, a type of petition that usually argues that a lower court has incorrectly decided an important question of law that violates civil rights and should be fixed to prevent similar confusion in similar cases.
U.S. Supreme Court decides to take a case
On average, the Court considers about 7,000 ‐ 8,000 petitions each term and accepts about 80 for oral argument.
Oral arguments
This is the period where the U.S. Supreme Court listens to our case in court.
U.S. Supreme Court makes final decisions
While the U.S. Supreme Court makes decisions throughout the term, many are released right before the term ends. If a decision doesn't go in our favor, we fight back!