Featured
Stay informed about our latest work in the courts
By completing this form, I agree to receive occasional emails per the terms of the ACLU's privacy policy.
All Cases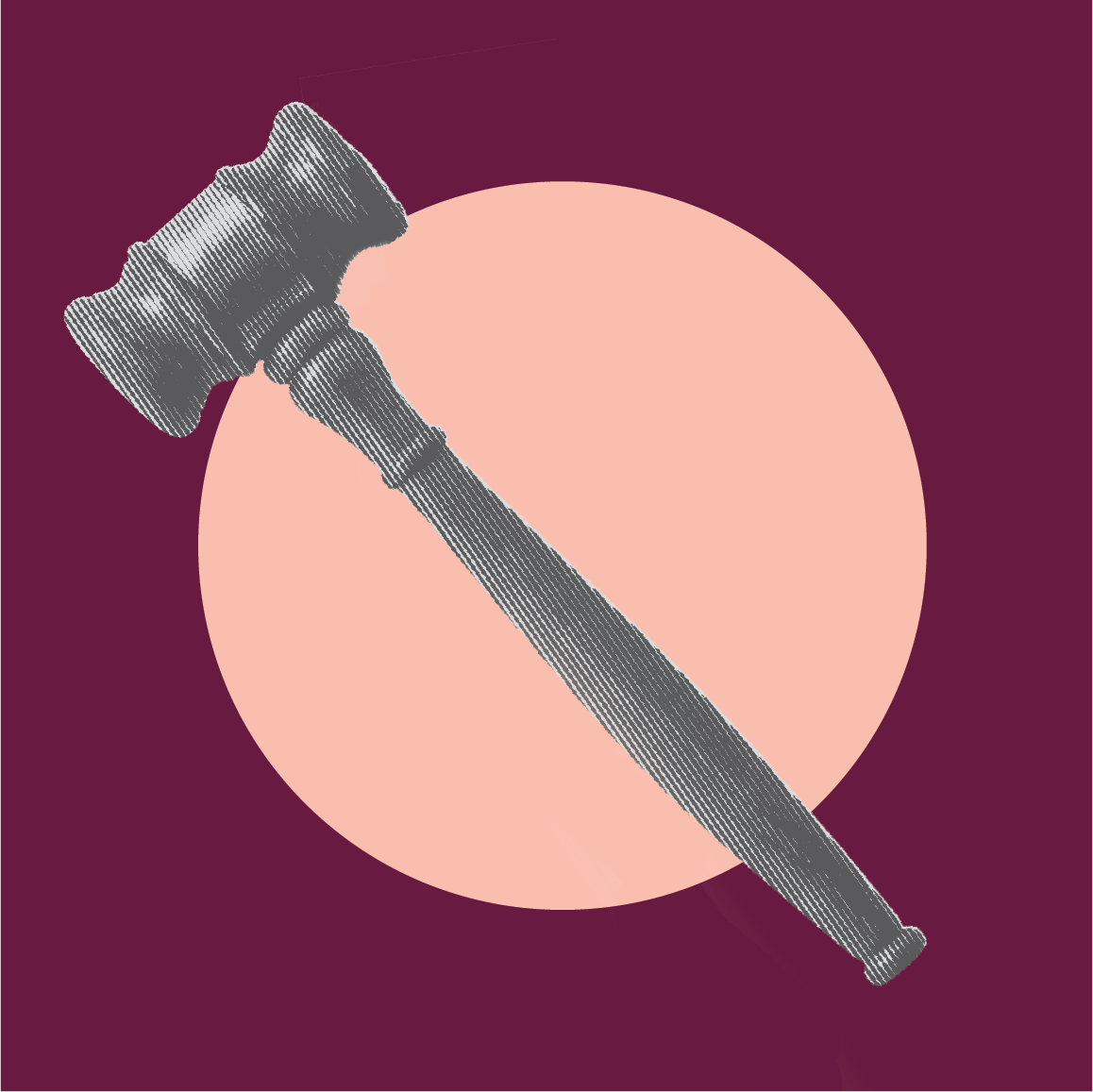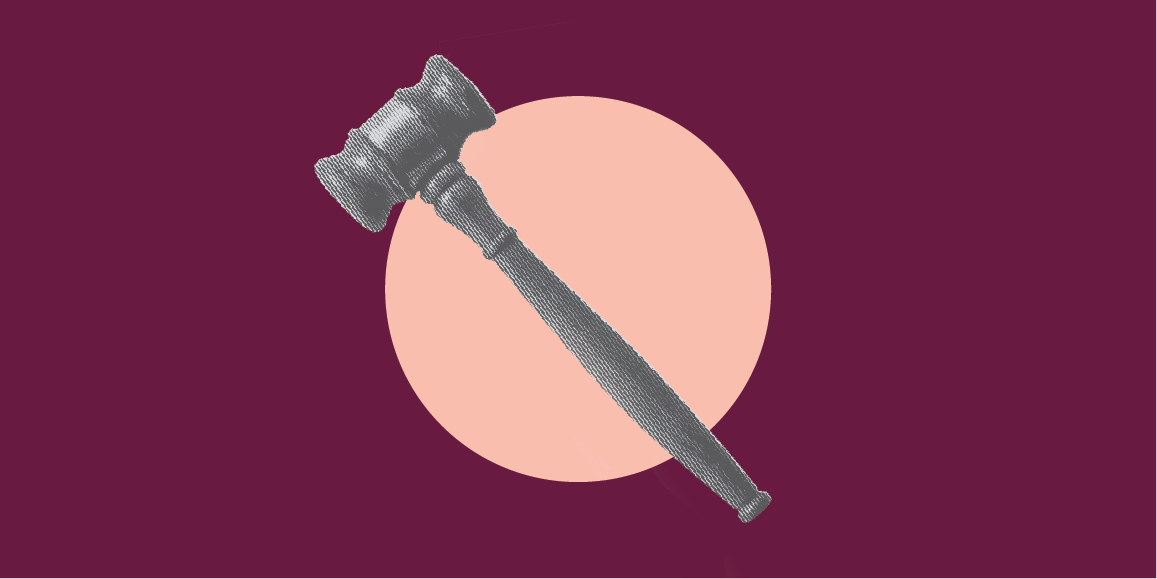 Brnovich v. Democratic National Committee
Voting Rights
Status:
Closed (Judgment)
Whether limitations on ballot collection and out-of-precinct voting under Arizona law violate Section 2 of the Voting Rights Act by denying or abridging the right to vote in a manner that has a racially discriminatory effect.
Visit case page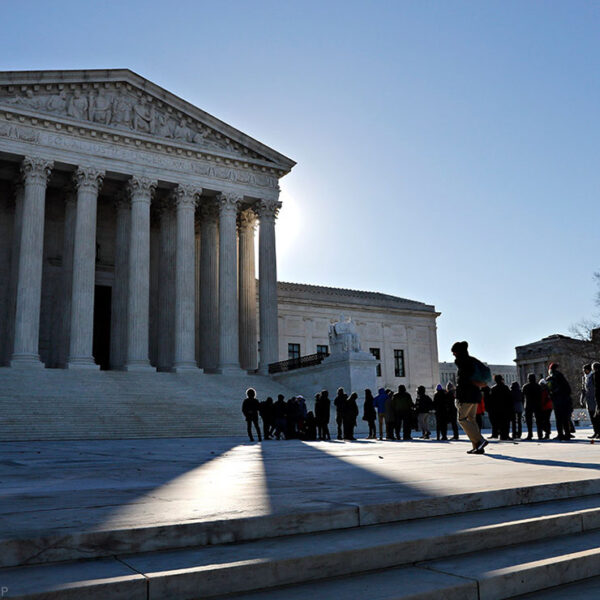 Chicago v. Fulton
Civil Liberties
Status:
Closed (Judgment)
Whether a creditor violates the Bankruptcy Code when it decides, after a debtor has filed for bankruptcy, not to comply with its obligation to return estate property to the debtor, thereby frustrating the individual's ability to get a fresh start through bankruptcy.
Visit case page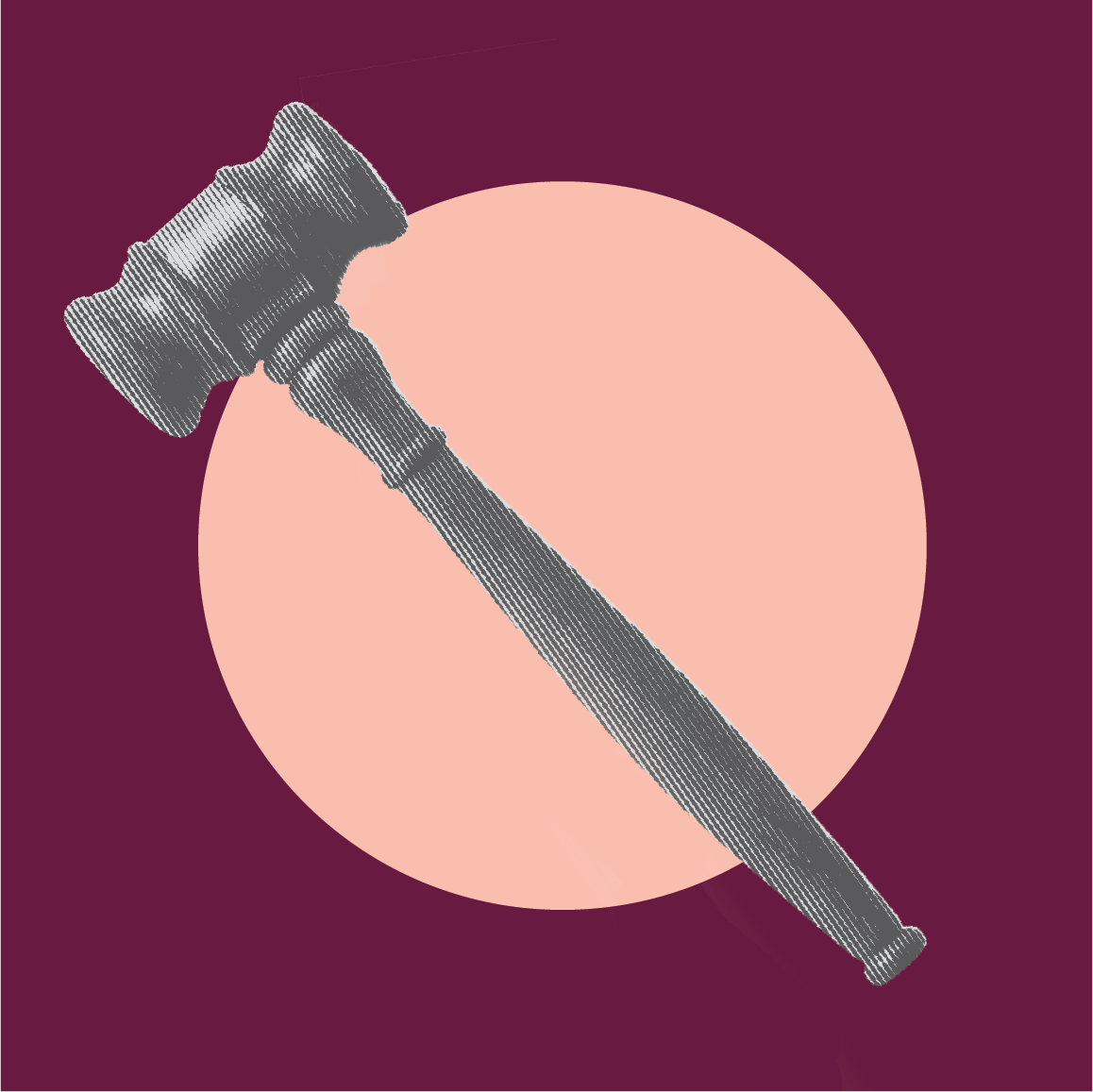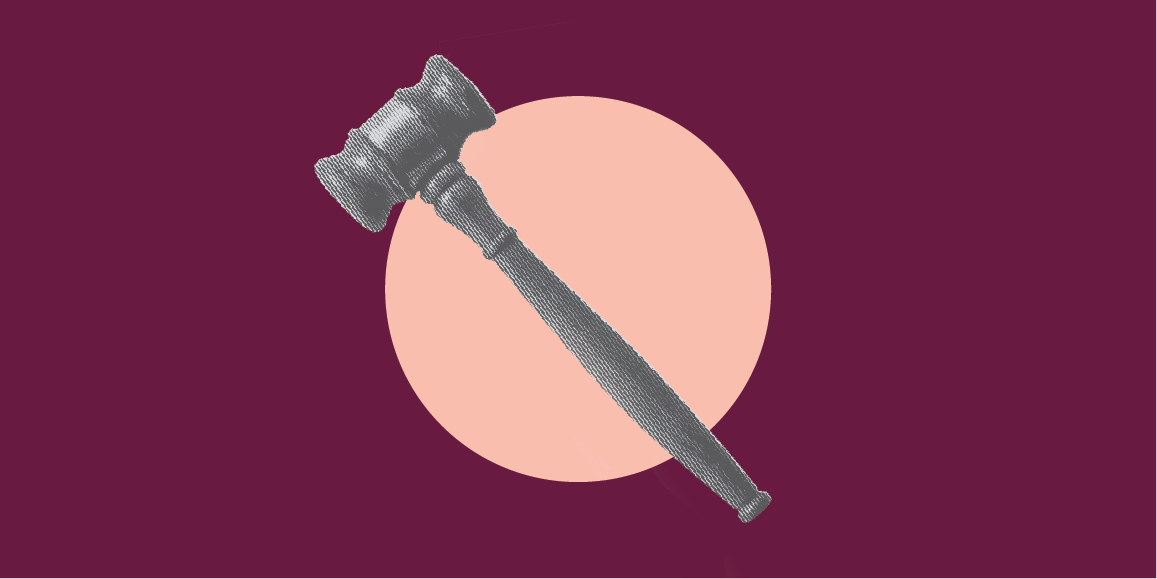 Caniglia v. Strom
Criminal Law Reform
Whether the "community caretaking" exception to the Fourth Amendment's warrant requirement extends to the home.
Visit case page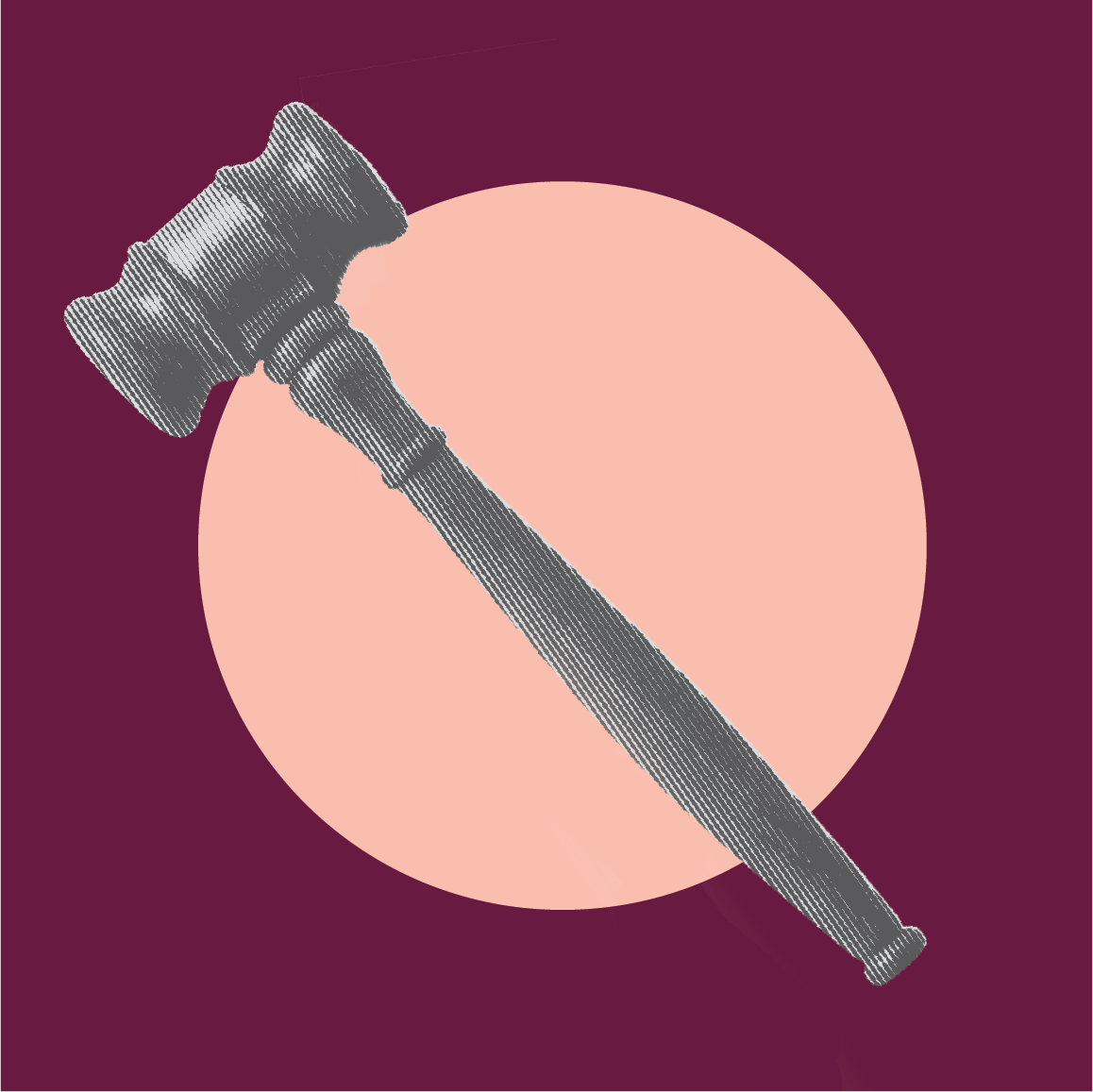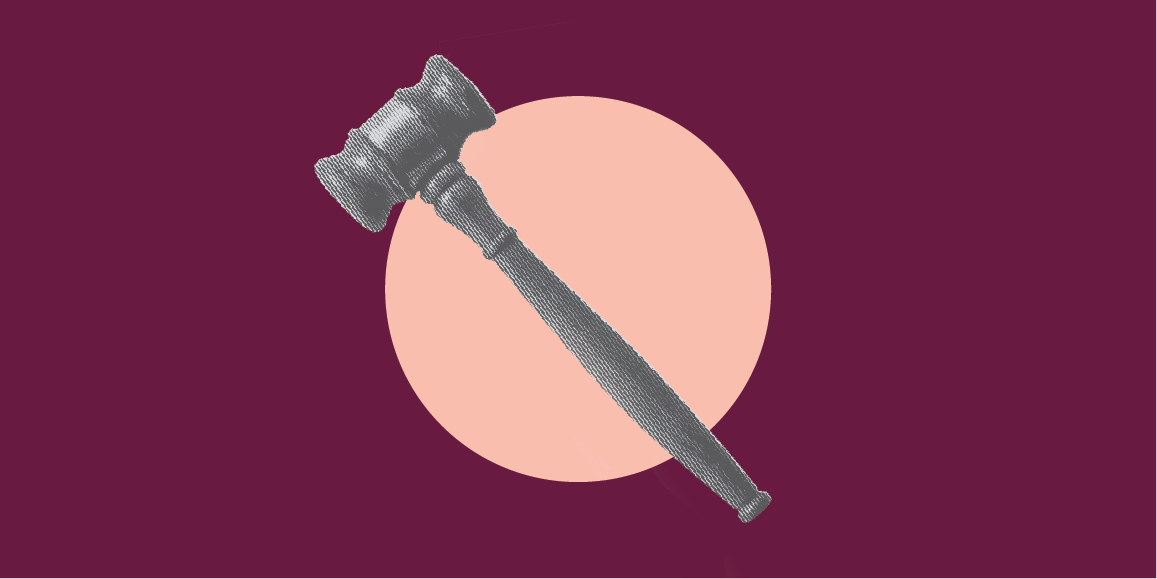 Van Buren v. United States
Privacy & Technology
Status:
Closed (Judgment)
Whether the Computer Fraud and Abuse Act (CFAA) should be interpreted to create liability for violations of computer use policies, including website terms of service.
Visit case page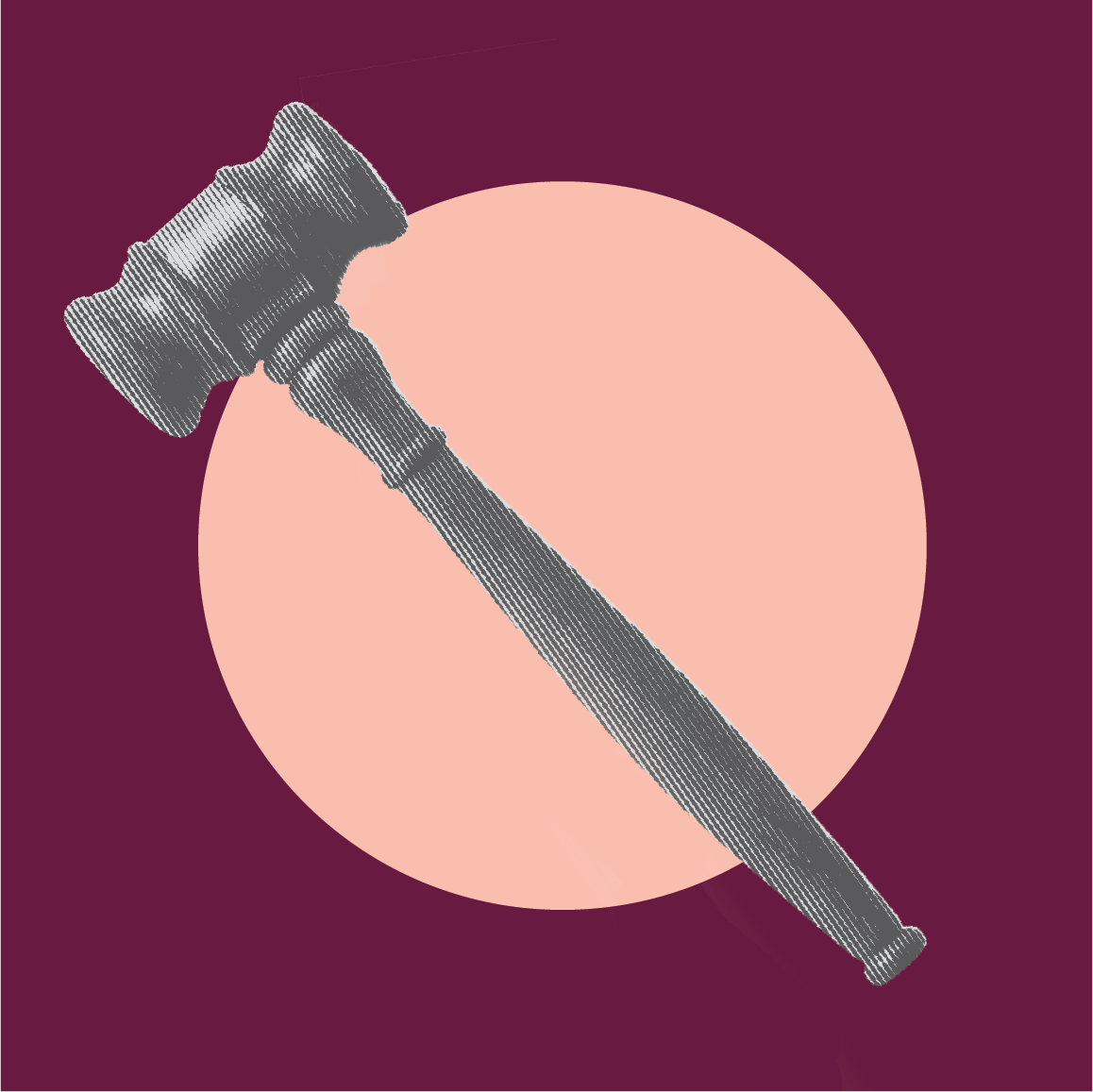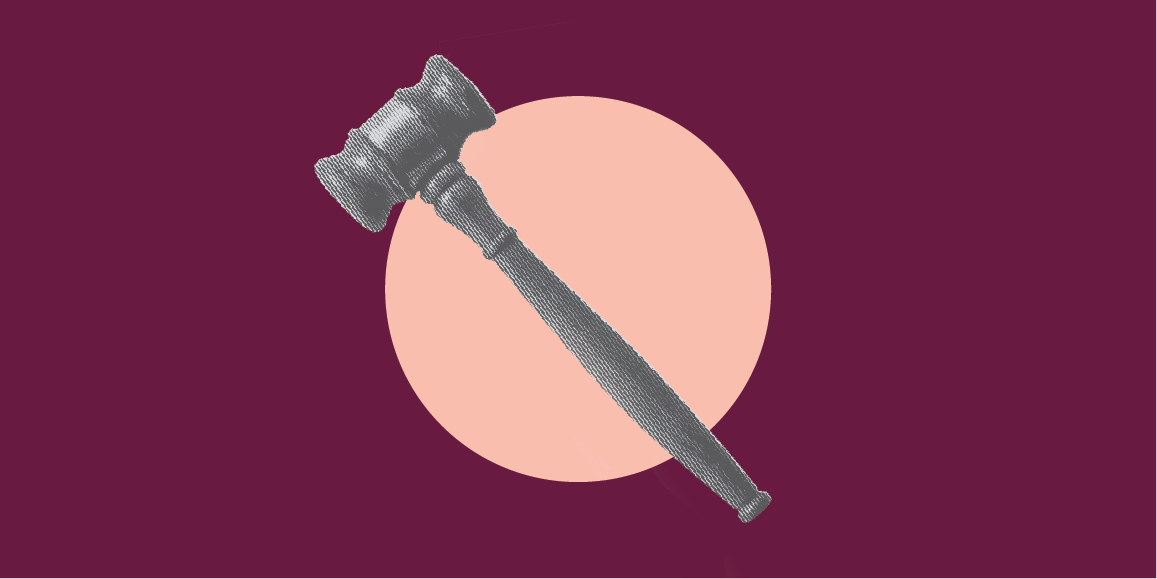 Americans for Prosperity Foundation v. Xavier Becerra, Attorney General of California
Free Speech
Status:
Closed (Judgment)
Whether California's blanket demand for tax documents identifying the major donors to nonprofit organizations infringes the First Amendment right to associational privacy, in light of the state's demonstrated inability to maintain the confidentiality of that information?
Visit case page
How Do Terms Work?
Between October and late June or early July the Supreme Court is "in session," meaning it hears oral arguments, issues written decisions, and decides whether to take additional cases.
Submitting petitions
Our legal team at the ACLU files a cert petition to the U.S. Supreme Court, a type of petition that usually argues that a lower court has incorrectly decided an important question of law that violates civil rights and should be fixed to prevent similar confusion in similar cases.
U.S. Supreme Court decides to take a case
On average, the Court considers about 7,000 ‐ 8,000 petitions each term and accepts about 80 for oral argument.
Oral arguments
This is the period where the U.S. Supreme Court listens to our case in court.
U.S. Supreme Court makes final decisions
While the U.S. Supreme Court makes decisions throughout the term, many are released right before the term ends. If a decision doesn't go in our favor, we fight back!