Featured
Stay informed about our latest work in the courts
By completing this form, I agree to receive occasional emails per the terms of the ACLU's privacy policy.
All Cases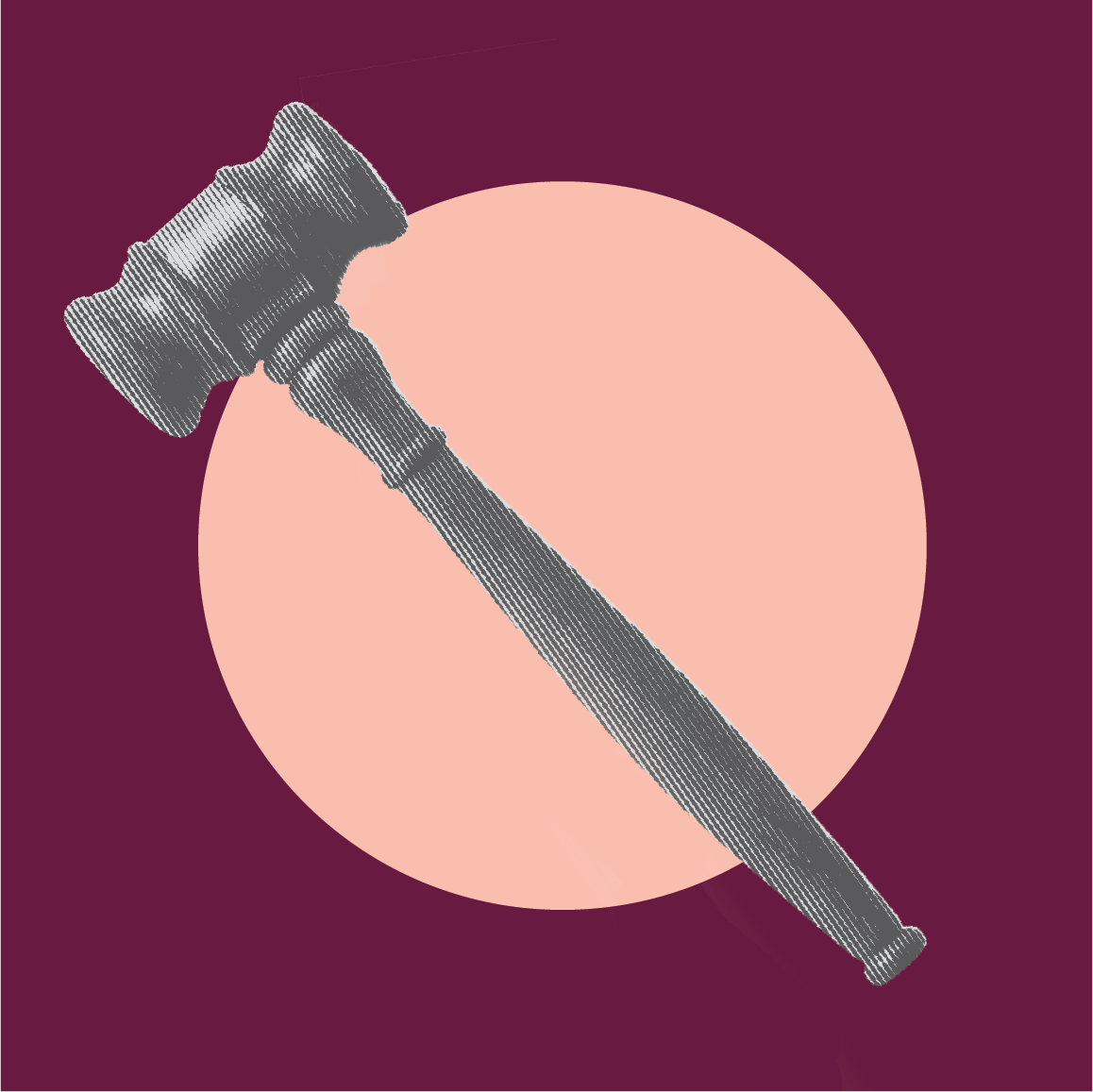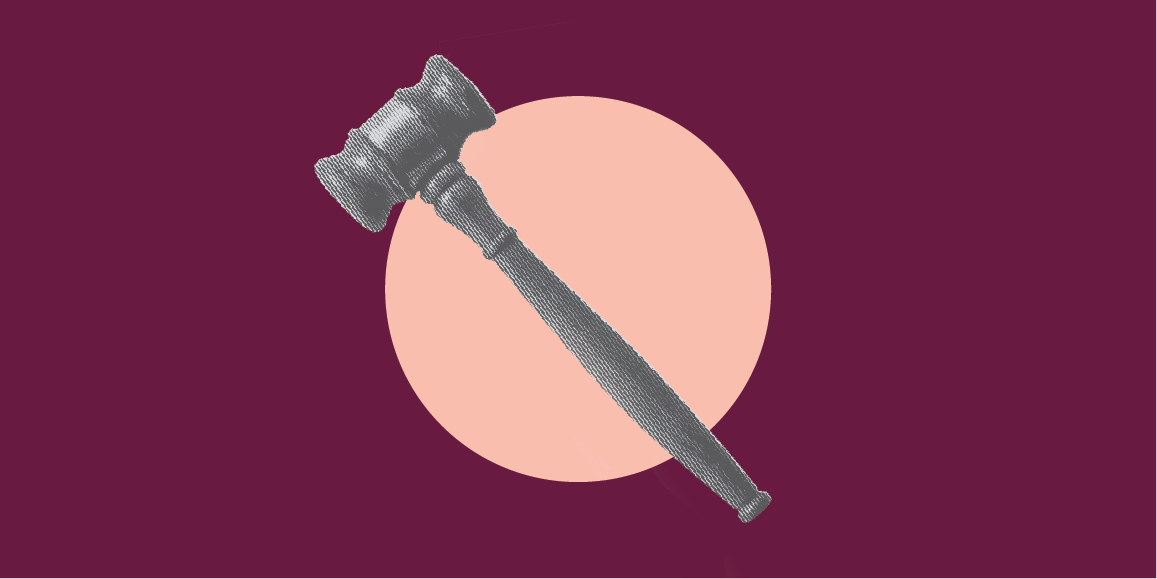 Harness v. Watson
Voting Rights
Whether Mississippi's 1890 felony disenfranchisement law, adopted for the express purpose of disenfranchising Black voters, violates the Fourteenth Amendment's Equal. Protection Clause.
Visit case page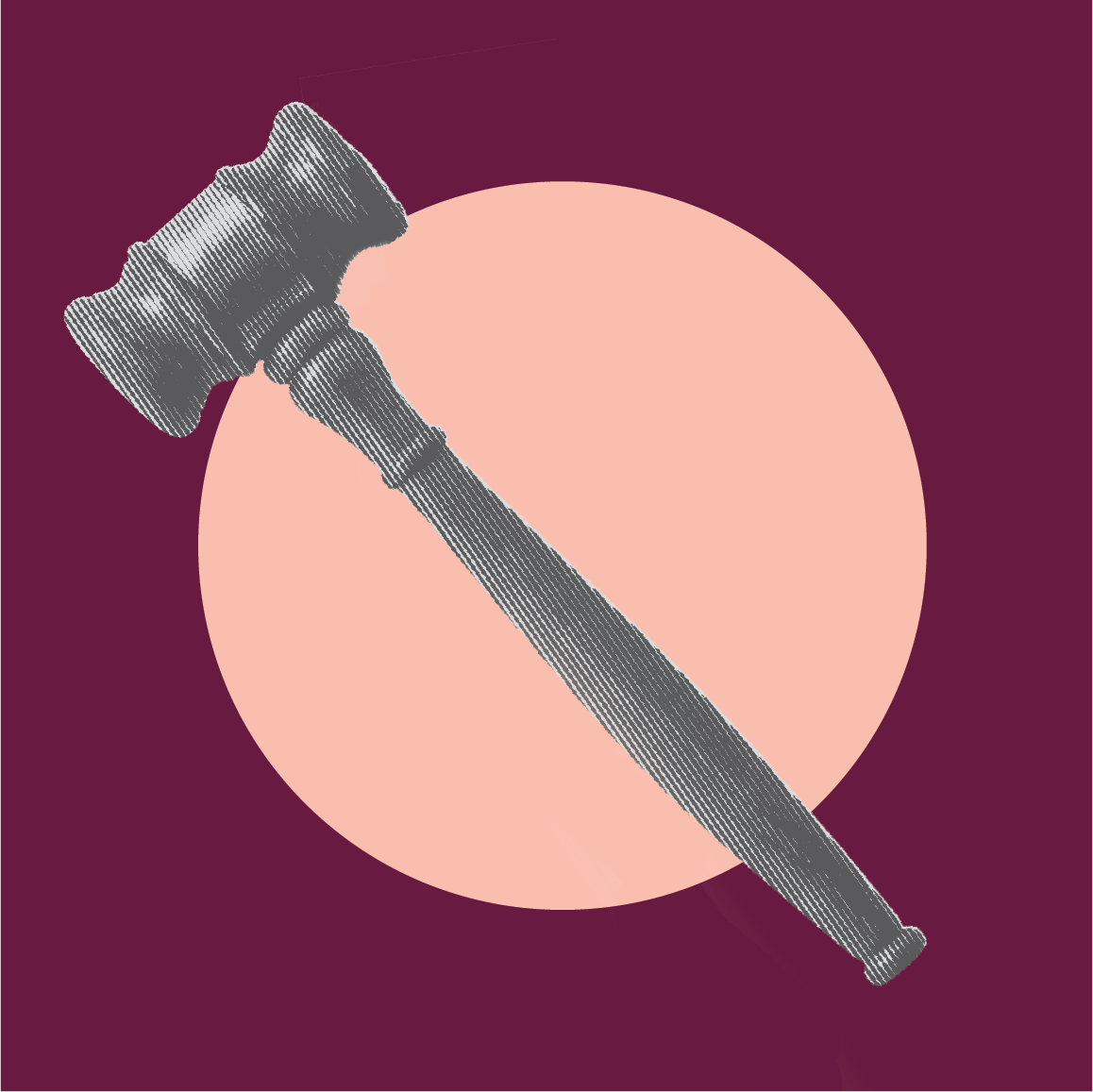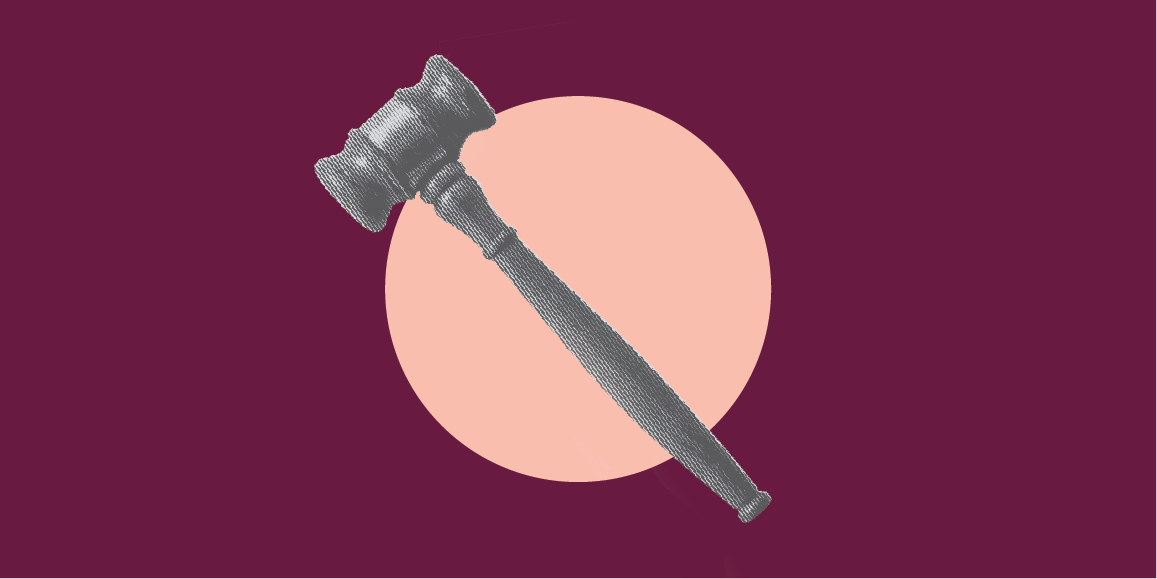 Huisha-Huisha v. Mayorkas
Immigrants' Rights
Under Title 42, the federal government invoked the COVID pandemic to bar migrants from entering the country without an opportunity to seek asylum. The Trump administration originally invoked Title 42, but it was continued by the Biden administration. This suit challenged the legality of barring refugees from asylum based on Title 42.
Visit case page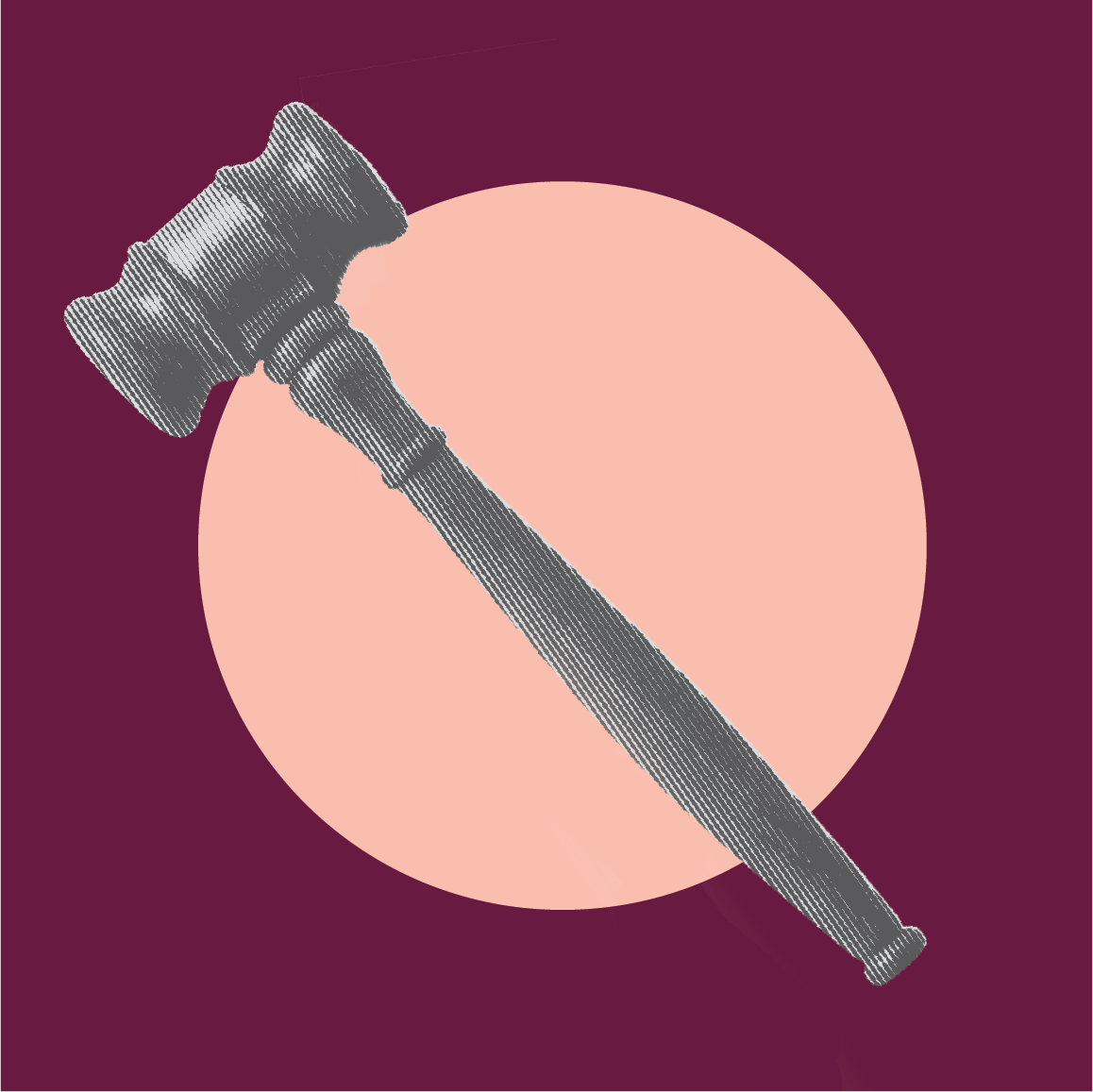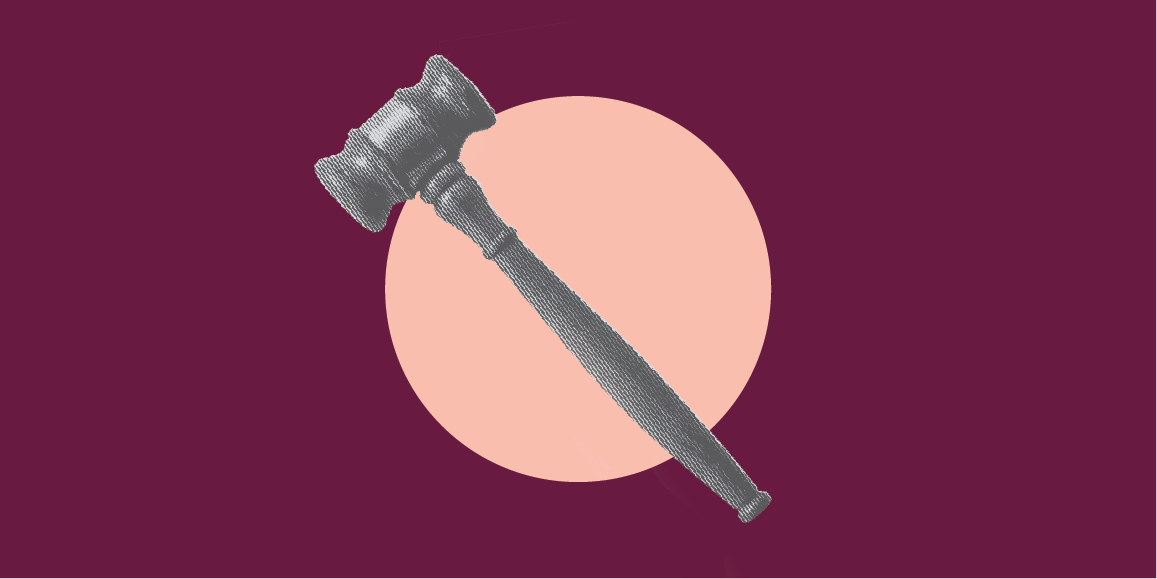 Alexander v. South Carolina State Conference of the NAACP
Voting Rights
South Carolina unlawfully assigned voters to congressional districts based on their race and intentionally discriminated against Black voters in violation of the Equal Protection Clause.
Visit case page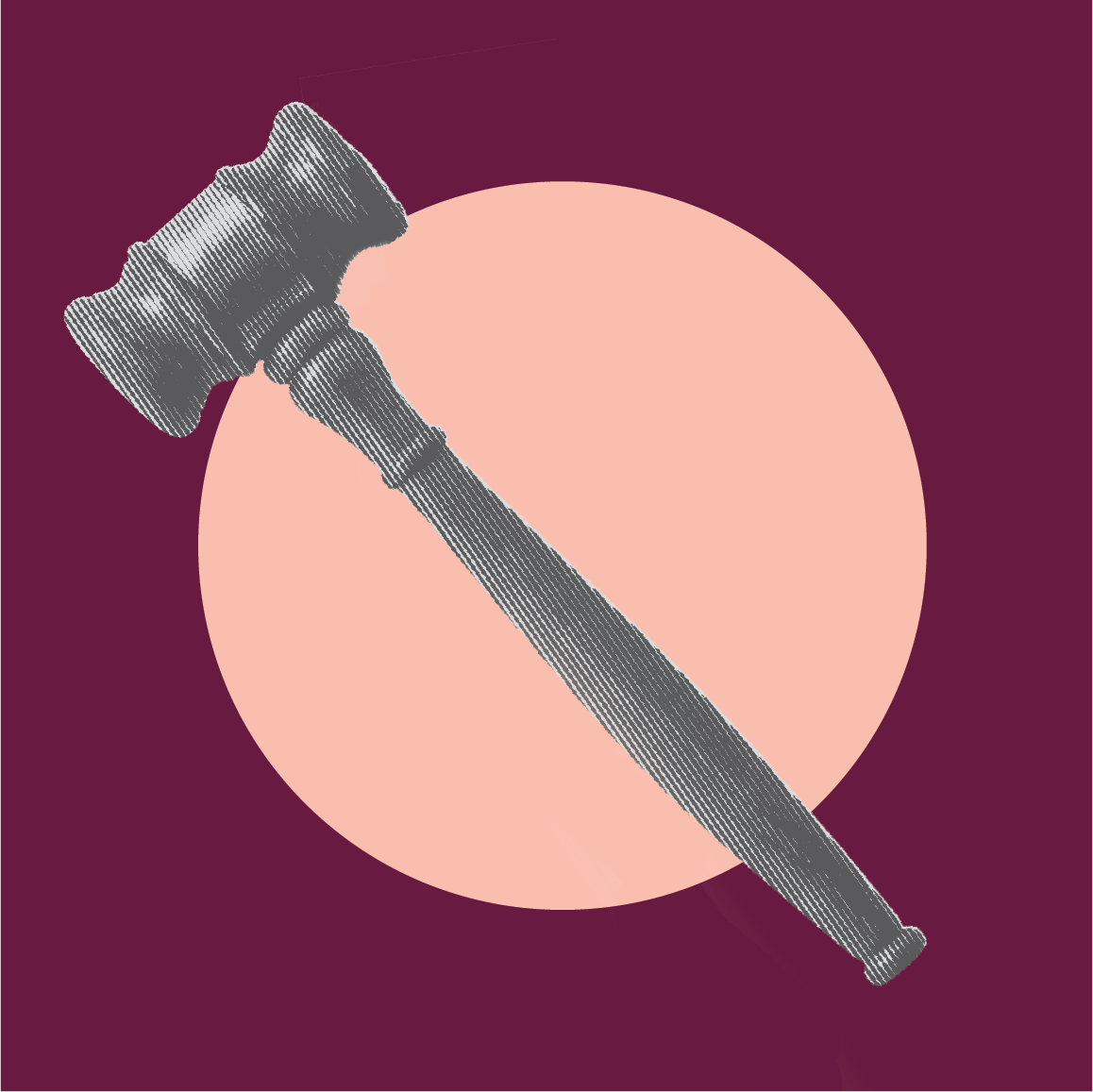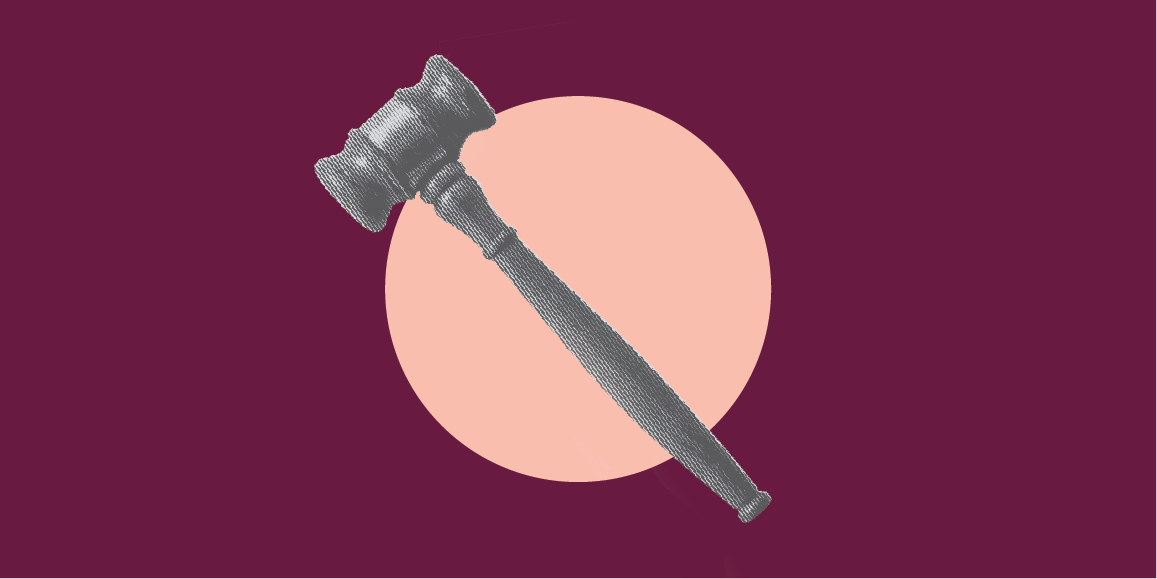 Reed v. Goertz
Capital Punishment
Status:
Closed (Judgment)
When a prisoner pursues state post-conviction DNA testing through the state-provided litigation process, when does the statute of limitations for a 42 U.S.C. § 1983 procedural due process claim begin to run?
Visit case page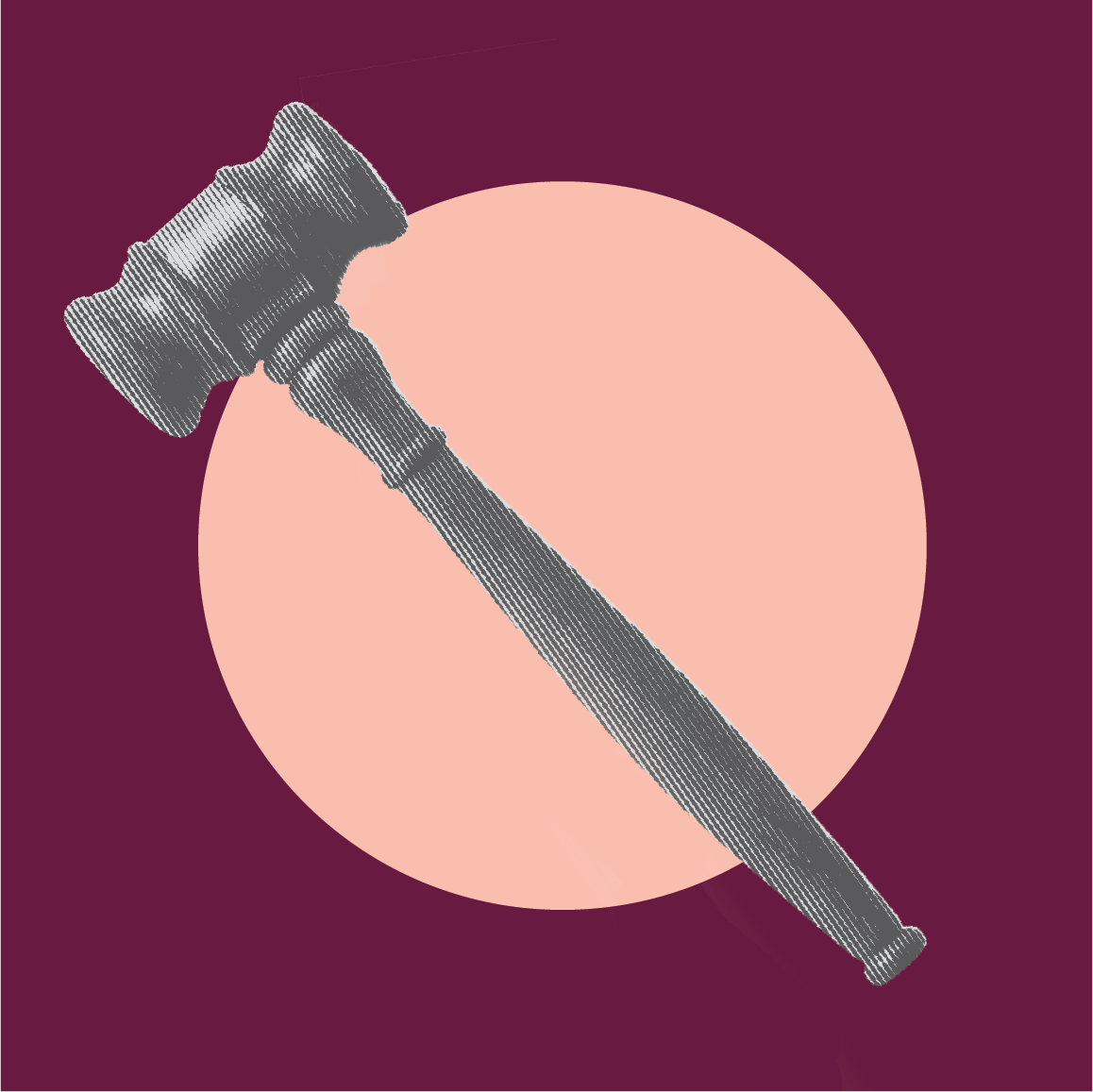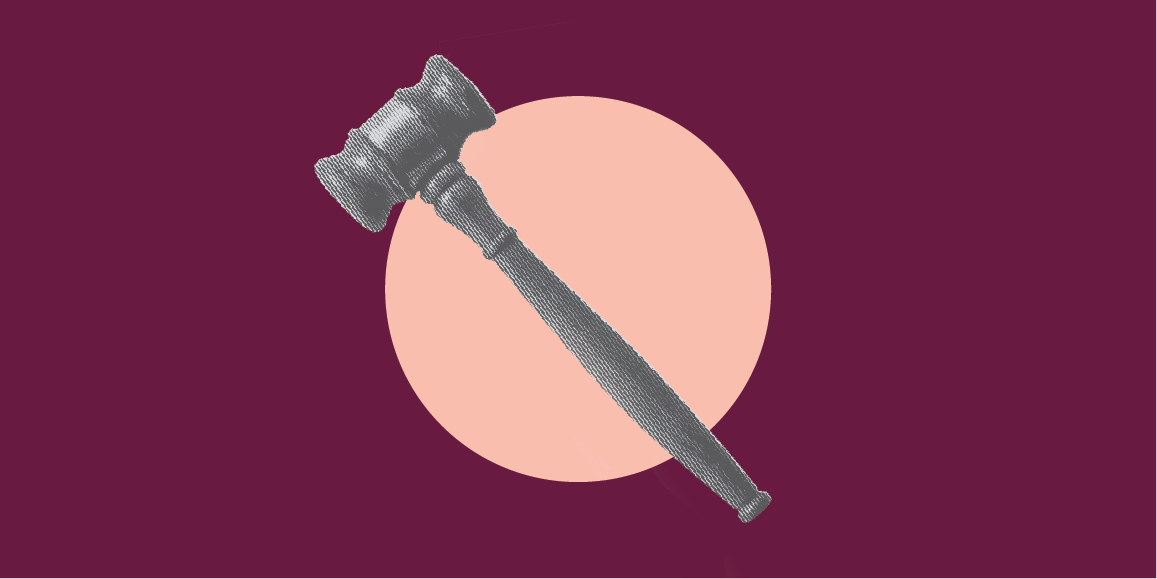 Ritter v. Migliori
Voting Rights
Status:
Closed (Judgment)
Pennsylvania mail ballot voters successfully challenged a rule that would have invalidated their votes because of a meaningless paperwork error on the return envelope.
Visit case page
How Do Terms Work?
Between October and late June or early July the Supreme Court is "in session," meaning it hears oral arguments, issues written decisions, and decides whether to take additional cases.
Submitting petitions
Our legal team at the ACLU files a cert petition to the U.S. Supreme Court, a type of petition that usually argues that a lower court has incorrectly decided an important question of law that violates civil rights and should be fixed to prevent similar confusion in similar cases.
U.S. Supreme Court decides to take a case
On average, the Court considers about 7,000 ‐ 8,000 petitions each term and accepts about 80 for oral argument.
Oral arguments
This is the period where the U.S. Supreme Court listens to our case in court.
U.S. Supreme Court makes final decisions
While the U.S. Supreme Court makes decisions throughout the term, many are released right before the term ends. If a decision doesn't go in our favor, we fight back!