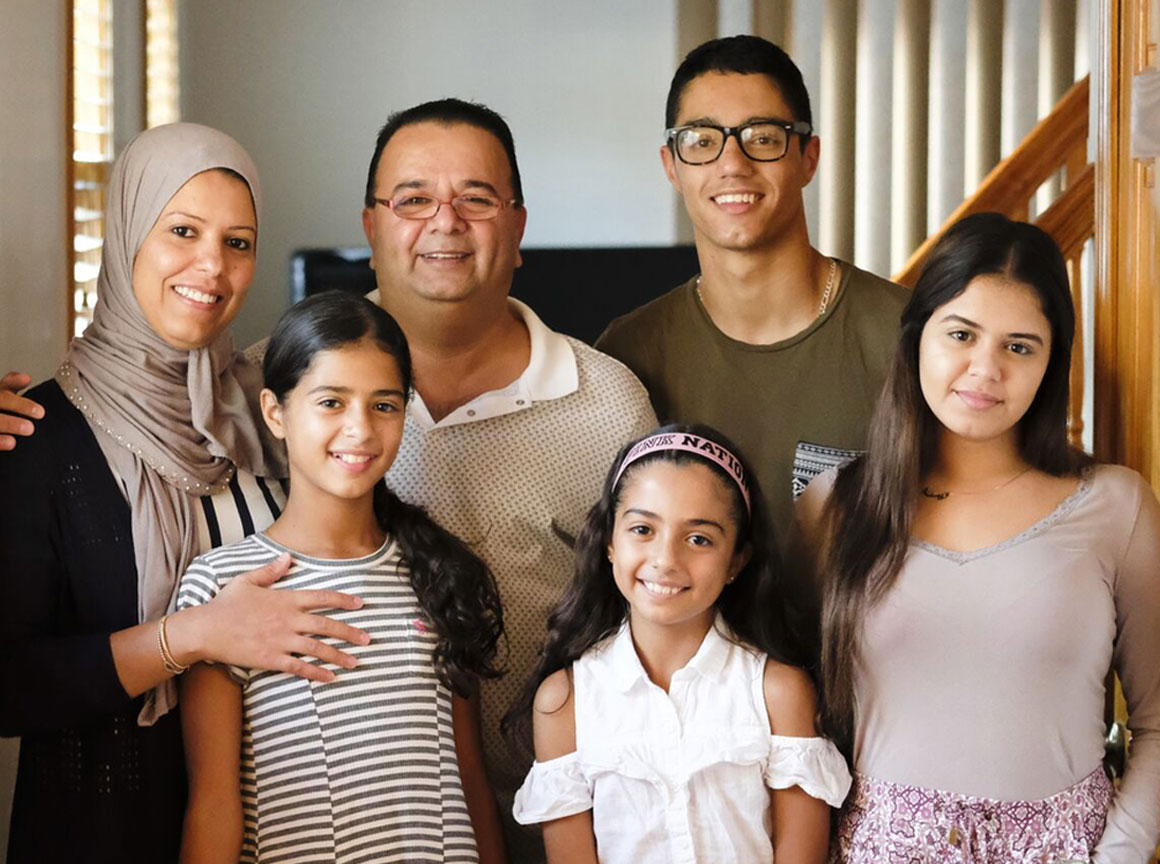 Merchant v. Mayorkas
Status:
Closed (Judgment)
Last Update:
December 7, 2021
What's at Stake
The American Civil Liberties Union, the Electronic Frontier Foundation, and the ACLU of Massachusetts have filed a lawsuit against the Department of Homeland Security on behalf of 11 travelers whose smartphones and laptops were searched without warrants at the U.S. border.
Summary
The plaintiffs in the case are all U.S. citizens who come from a variety of backgrounds. The lawsuit challenges the government's fast-growing practice of searching travelers' electronic devices without a warrant. It seeks to establish that the government must have a warrant based on probable cause to suspect a violation of immigration or customs laws before conducting such searches.
The plaintiffs include a military veteran, journalists, an artist, a NASA engineer, and a business owner. Several are Muslims and people of color. All were reentering the country from business or personal travel when border officers searched their devices. They were not subsequently accused of any wrongdoing. Officers also confiscated and kept the devices of several plaintiffs for weeks or months.
The number of electronic device searches at the border increased significantly in 2016 and has grown even more under the Trump administration. CBP officers conducted more than 30,000 electronic device searches in fiscal year 2018, over three times the number from fiscal year 2015 (8,503).
The case was filed in the U.S. District Court for the District of Massachusetts. In November 2019, the district court ruled that border authorities may only search a traveler's electronic device if they have reasonable suspicion that the device contains digital contraband. A three-judge panel at the U.S. Court of Appeals for the First Circuit reversed this decision in February 2021.
On April 23, 2021, we asked the Supreme Court to hear the case.
Support our on-going litigation and work in the courts
Donate now
Learn More About the Issues in This Case