Featured
Stay informed about our latest work in the courts
By completing this form, I agree to receive occasional emails per the terms of the ACLU's privacy policy.
All Cases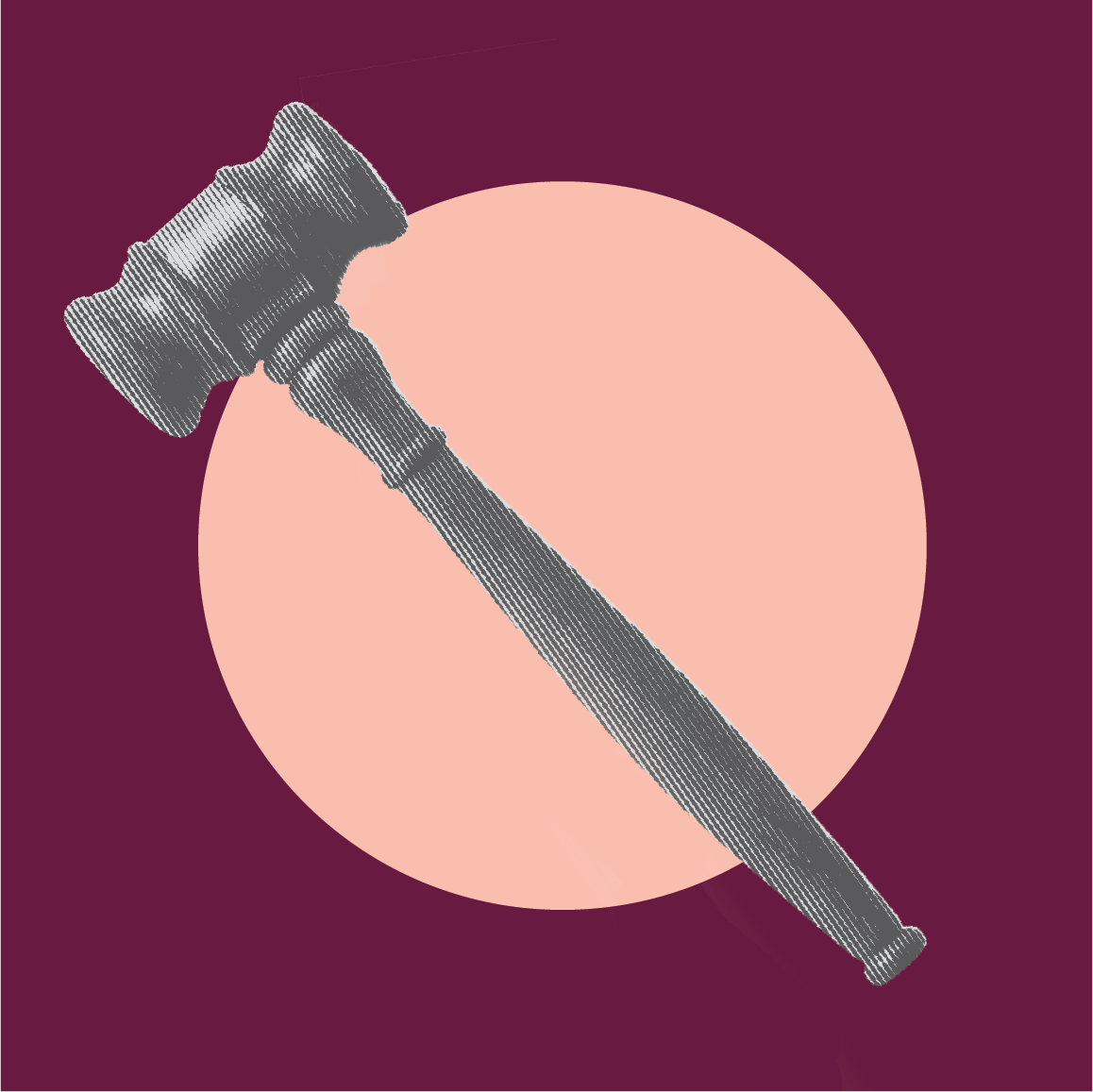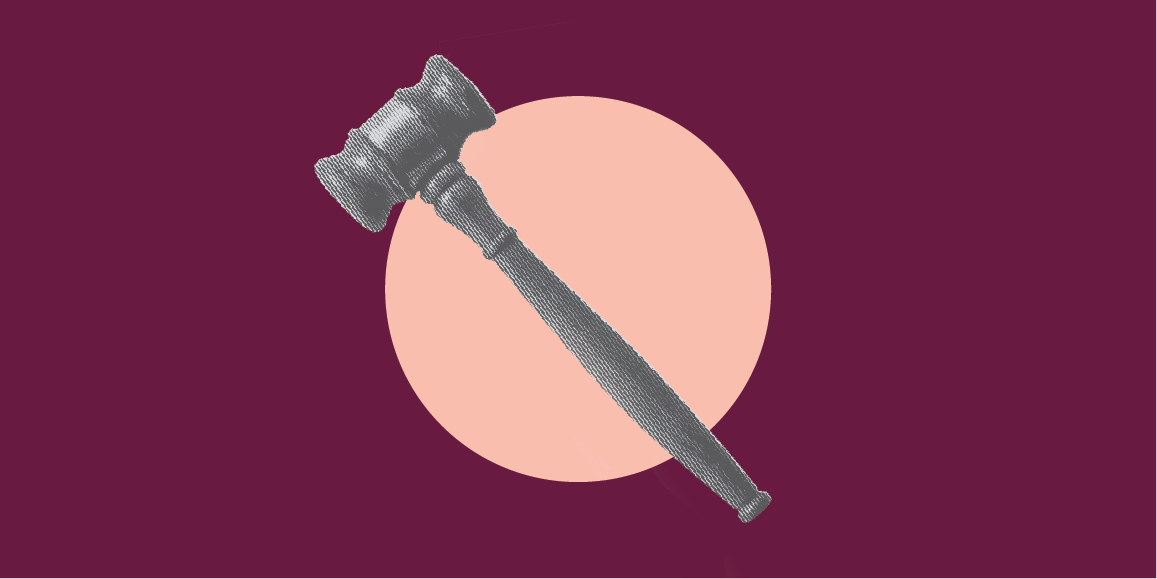 Gonzalez v. Trevino
Free Speech
This case is about what a plaintiff must demonstrate to sustain allegations that police arrested them in retaliation for First Amendment–protected expression. While retaliatory arrest plaintiffs generally must show that police lacked probable cause to arrest them, the petitioner in this case correctly argues that a recognized exception to that rule, for cases where police typically exercise discretion not to arrest people, must be robust to protect the free speech of government critics.
Visit case page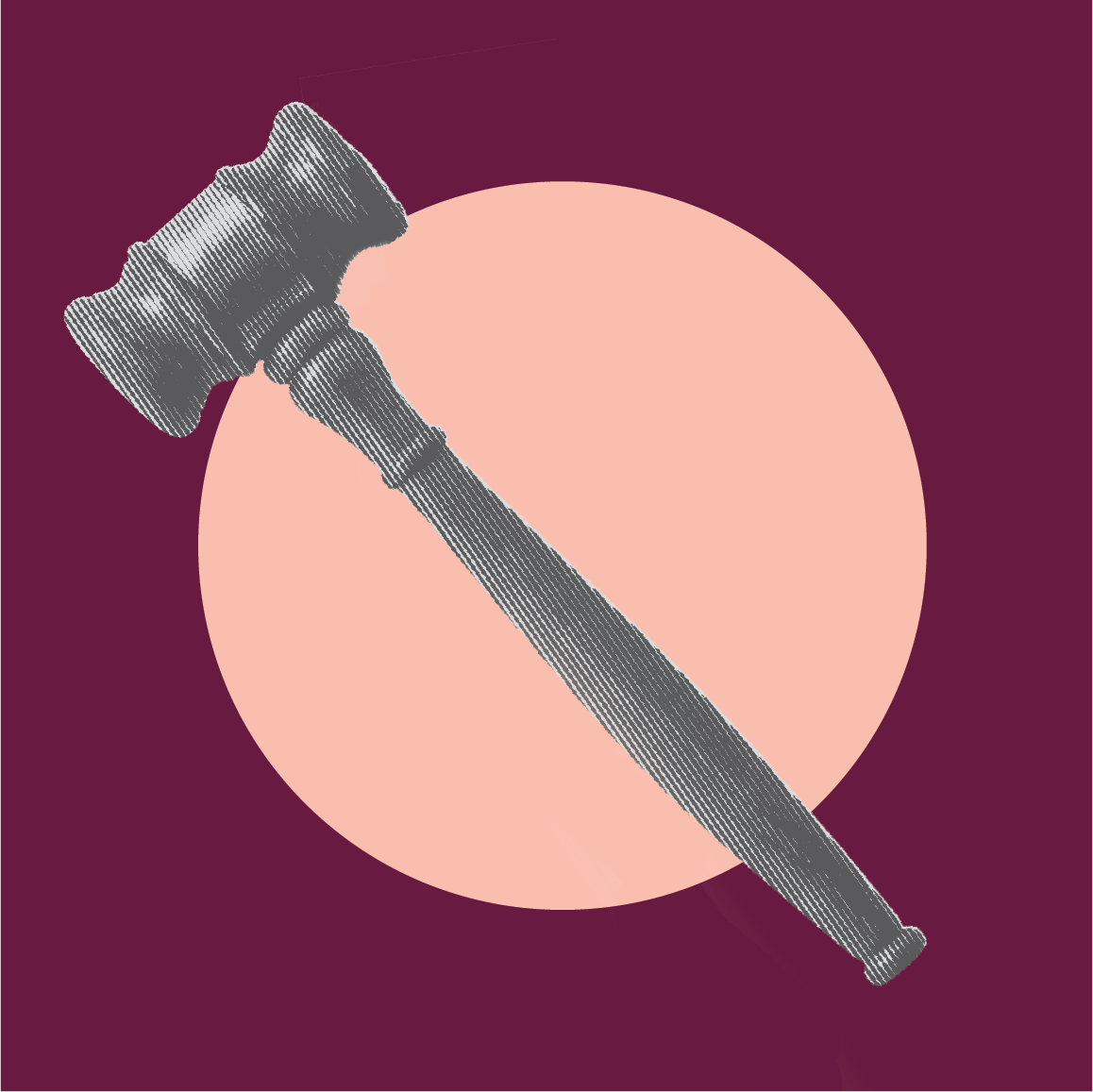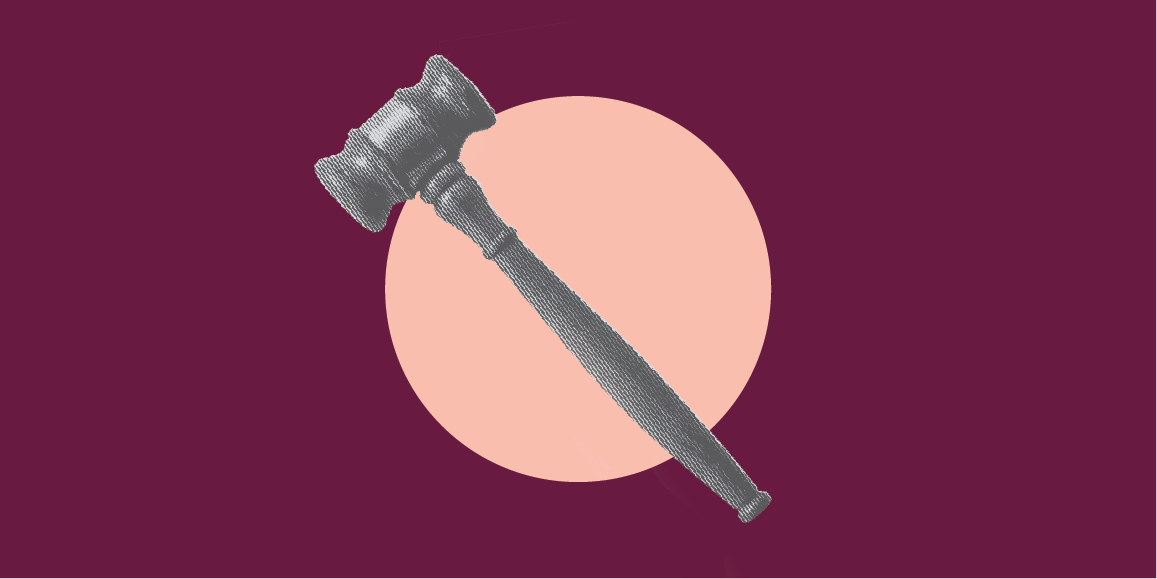 Polselli v. Internal Revenue Service
Financial Privacy
This case concerns the scope of the IRS's obligation under a federal law to provide notice to individuals that it is seeking their records from a third party, such as a bank, accountant, or lawyer.
Visit case page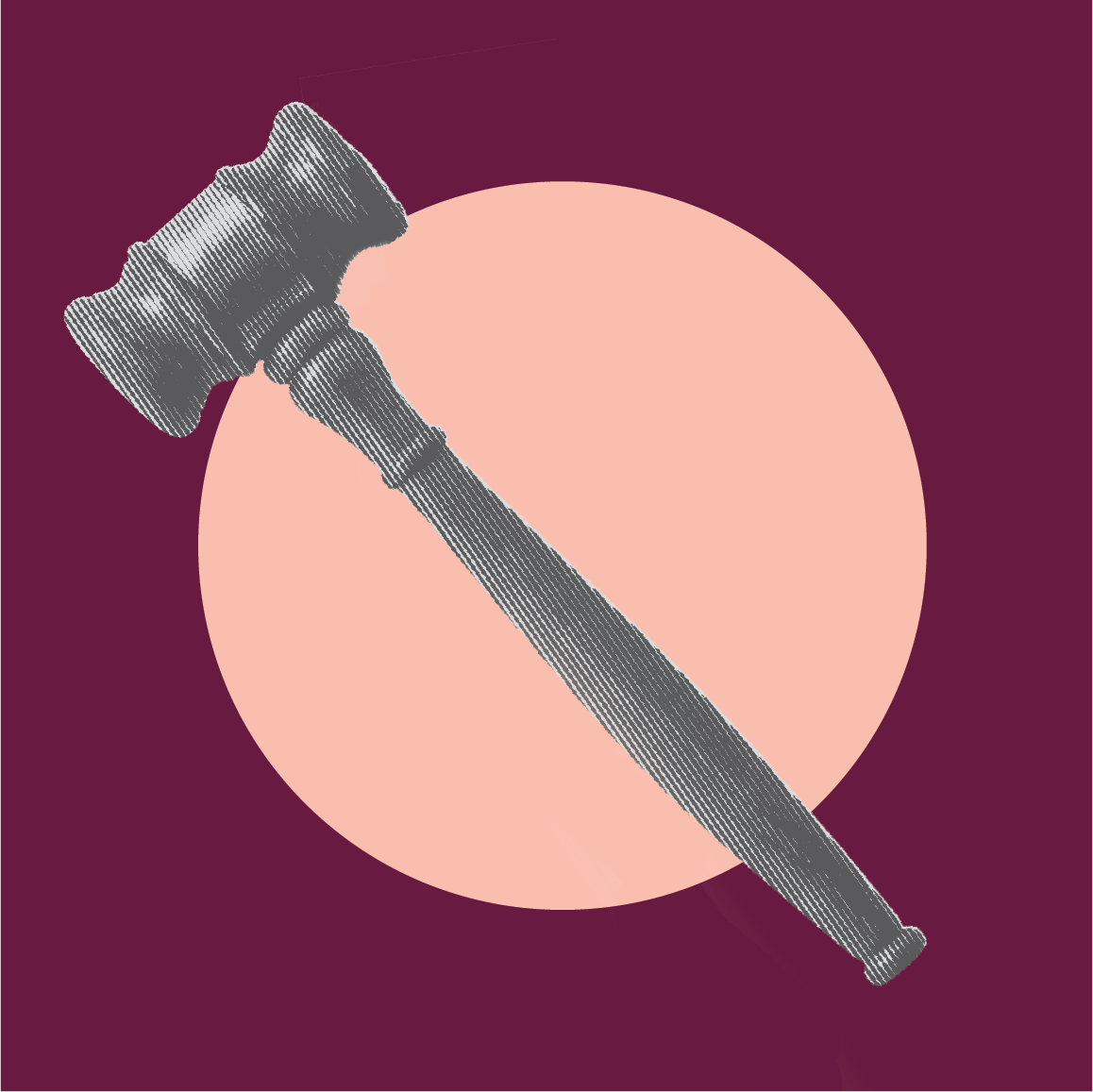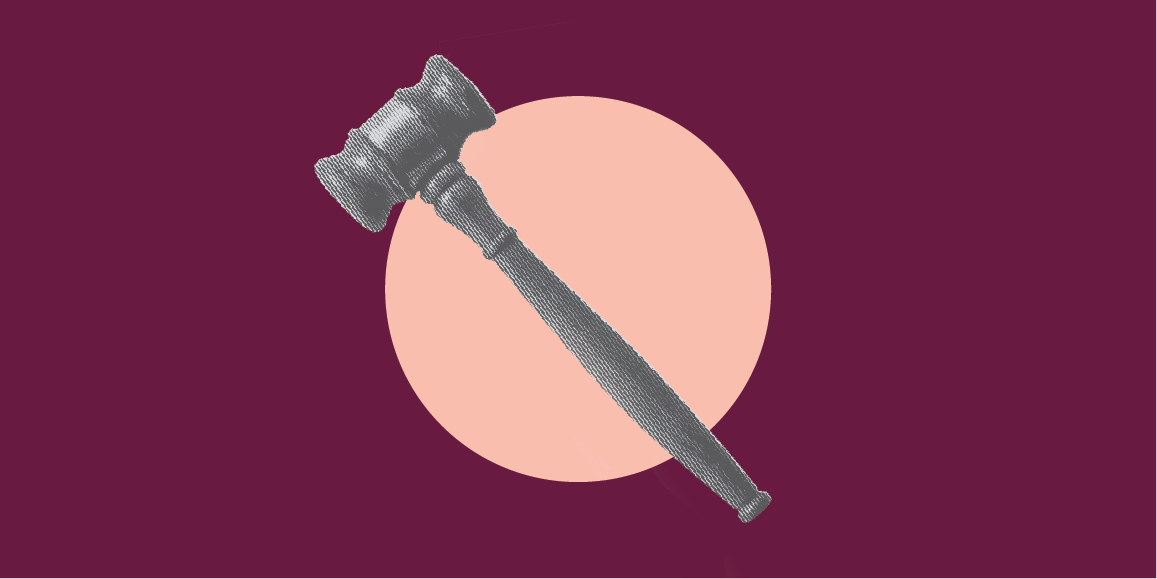 Tyler v. Hennepin County
Asset Forfeiture Abuse
This case concerns whether taking and selling a home to satisfy a debt to the government, and keeping the surplus value as a windfall, violates the Fifth Amendment's takings clause.
Visit case page
Health & Hospital Corporation of Marion County v. Talevski
Disability Rights
The ACLU filed an amicus brief in Health & Hospital Corporation of Marion County v. Talevski to urge the Supreme Court to uphold private individuals' right to sue state and local actors for violations of their federal civil rights under Section 1983.
Visit case page
Khorrami v. Arizona
Criminal Law Reform
This case concerns whether a person charged with a felony is guaranteed the right to a 12-person jury trial under the Sixth and Fourteenth Amendments.
Visit case page
How Do Terms Work?
Between October and late June or early July the Supreme Court is "in session," meaning it hears oral arguments, issues written decisions, and decides whether to take additional cases.
Submitting petitions
Our legal team at the ACLU files a cert petition to the U.S. Supreme Court, a type of petition that usually argues that a lower court has incorrectly decided an important question of law that violates civil rights and should be fixed to prevent similar confusion in similar cases.
U.S. Supreme Court decides to take a case
On average, the Court considers about 7,000 ‐ 8,000 petitions each term and accepts about 80 for oral argument.
Oral arguments
This is the period where the U.S. Supreme Court listens to our case in court.
U.S. Supreme Court makes final decisions
While the U.S. Supreme Court makes decisions throughout the term, many are released right before the term ends. If a decision doesn't go in our favor, we fight back!