Featured
Stay informed about our latest work in the courts
By completing this form, I agree to receive occasional emails per the terms of the ACLU's privacy policy.
All Cases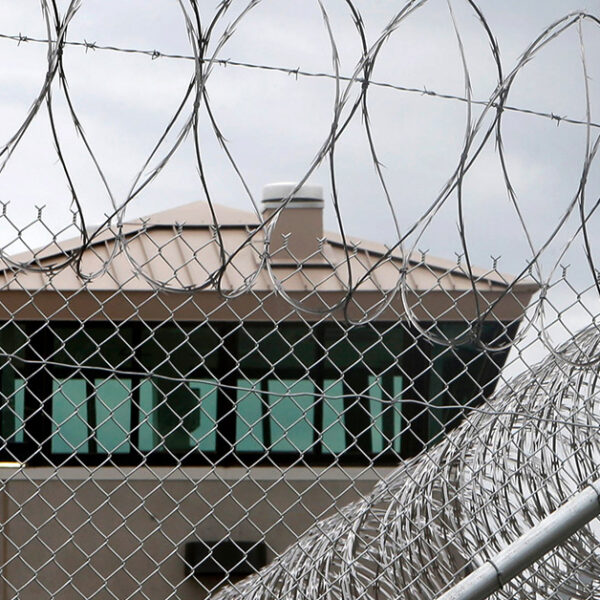 Cruz v. Arizona
Capital Punishment
Status:
Closed (Judgment)
This case concerns whether a state prisoner can be barred from challenging a state court's decision denying his right to inform the jury about relevant sentencing information, where the state court applied a novel rule to bar his ability to present the issue on post-conviction review.
Visit case page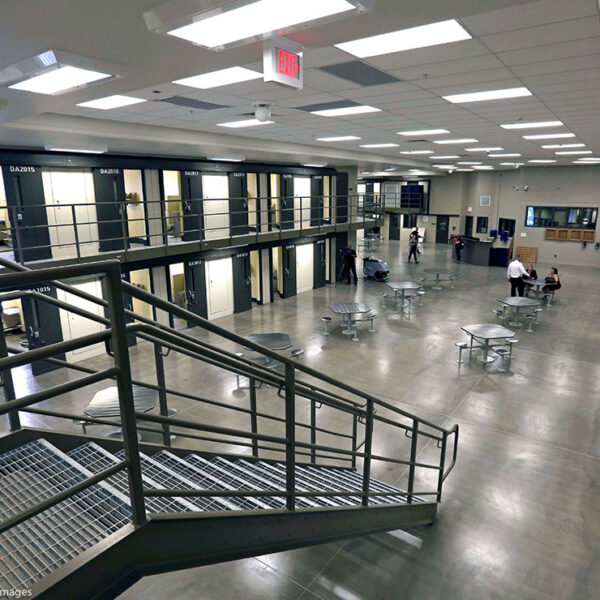 Jones v. Hendrix
Criminal Law Reform
The issue in the case is whether federal prisoners who could not — because established law stood firmly against them — and therefore did not challenge their convictions can challenge those convictions when the Supreme Court later overrules the prior precedent upon which their convictions were based, making them legally innocent of the crime of conviction.
Visit case page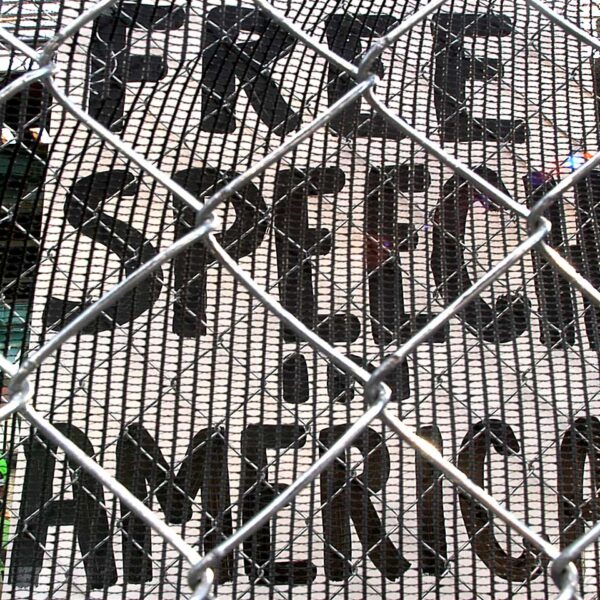 Counterman v. Colorado
Free Speech
This case asks "[w]hether, to establish that a statement is a 'true threat' unprotected by the First Amendment, the government must show that the speaker subjectively knew or intended the threatening nature of the statement, or whether it is enough to show that an objective 'reasonable person' would regard the statement as a threat of violence."
Visit case page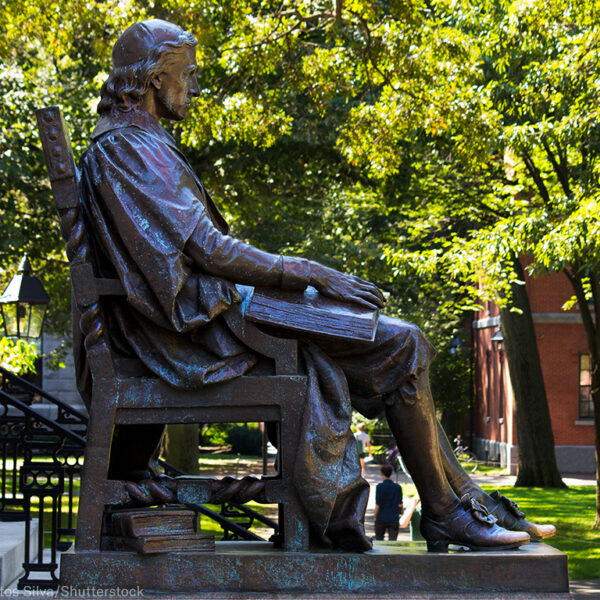 Students for Fair Admissions v. Harvard; Students for Fair Admissions v. UNC
Affirmative Action
This lawsuit contends that the consideration of race as an affirmative action measure in admissions at Harvard and at UNC constitutes racial discrimination in violation of the Equal Protection Clause.
Visit case page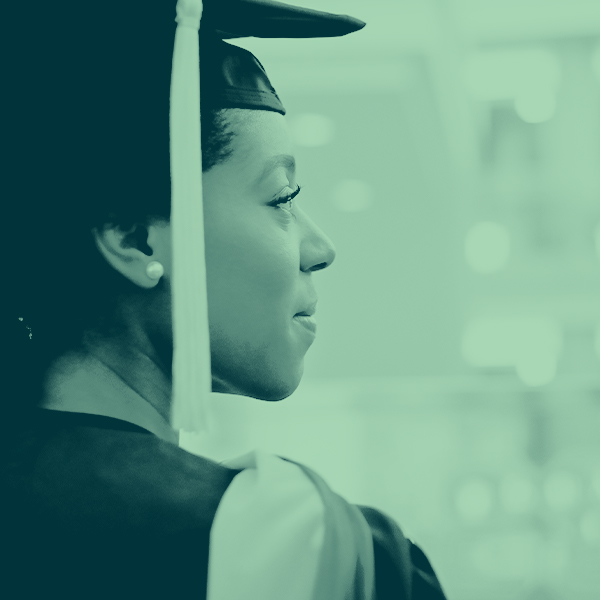 Biden v. Nebraska; Department of Education v. Brown
Race and Economic Justice
This case concerns whether the Department of Education acted within its administrative authority in issuing its student-borrower debt relief plan.
Visit case page
How Do Terms Work?
Between October and late June or early July the Supreme Court is "in session," meaning it hears oral arguments, issues written decisions, and decides whether to take additional cases.
Submitting petitions
Our legal team at the ACLU files a cert petition to the U.S. Supreme Court, a type of petition that usually argues that a lower court has incorrectly decided an important question of law that violates civil rights and should be fixed to prevent similar confusion in similar cases.
U.S. Supreme Court decides to take a case
On average, the Court considers about 7,000 ‐ 8,000 petitions each term and accepts about 80 for oral argument.
Oral arguments
This is the period where the U.S. Supreme Court listens to our case in court.
U.S. Supreme Court makes final decisions
While the U.S. Supreme Court makes decisions throughout the term, many are released right before the term ends. If a decision doesn't go in our favor, we fight back!