Back to

News & Commentary
There's a Difference Between the Right and Wrong Approach to Surveillance Reform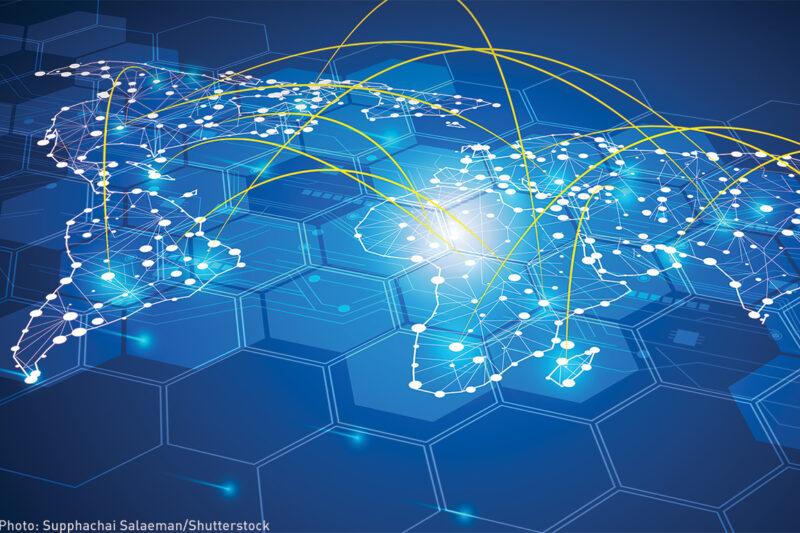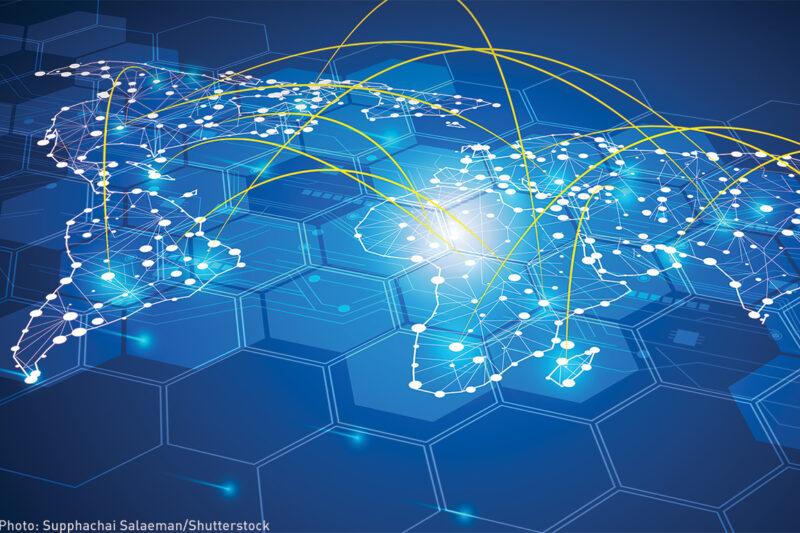 This piece originally appeared at The Hill.
It's a supreme act of cowardice when senators choose to unnecessarily hide behind closed doors to debate issues of national importance.
That cowardice was on full display today as the Senate Intelligence Committee, despite objections, held a closed session vote on a bill to reauthorize warrantless surveillance under Section 702 of the Foreign Intelligence Surveillance Act (FISA), which is set to expire at the end of this year. The committee is expected to vote on a bill to extend the law for eight years without any substantial reforms. Amendments likely under consideration amount to little more than window dressing that fail to address its core constitutional concerns.
This is the wrong approach to surveillance reform — and one that should be rejected by the Senate. Fortunately, there is another alternative: the USA RIGHTS Act, a bipartisan bill introduced by Senators Ron Wyden (D-Ore.), Rand Paul (R-Ky.).
To keep reading this piece, click here.