The ACLU dares to create a more perfect union — beyond one person, party, or side. Our mission is to realize this promise of the United States Constitution for all and expand the reach of its guarantees.
Issues
Learn about what's happening across the most pressing civil liberties issues of our time, and what you can do.
Spotlight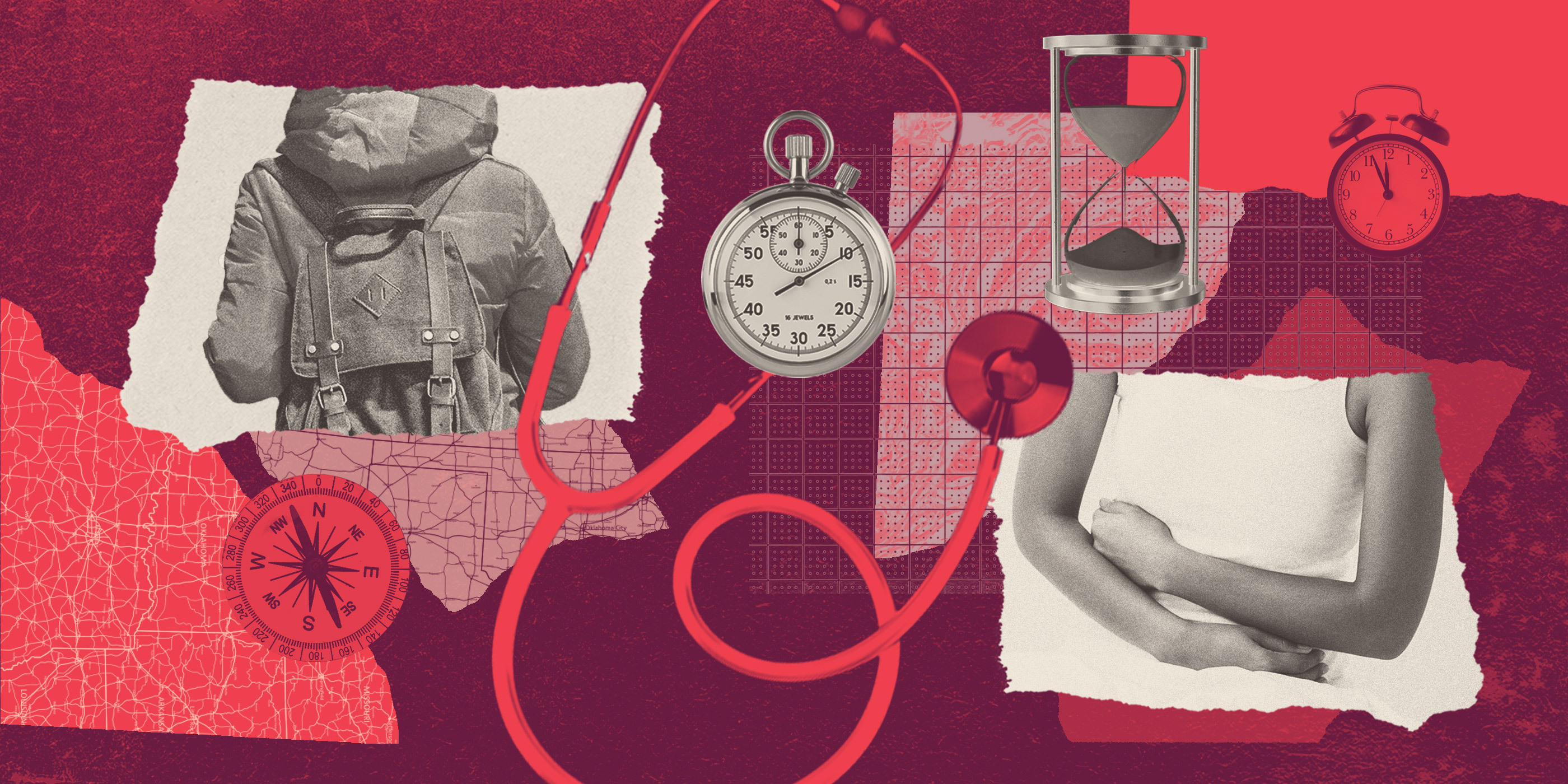 Abortion Under Attack
On June 24, 2022, the U.S. Supreme Court issued a shameful ruling overturning Roe v. Wade, the nearly 50-year-old landmark decision recognizing the federal constitutional right to abortion. This decision is an unprecedented attack on women's rights and reproductive freedom, and the effects will be immediate and far reaching.
Regardless of this horrendous decision, abortion is still our right. We all deserve the power to control our bodies, lives, and futures. Abortion is also health care. Getting access should not depend on where we live, how much money we make, or who we are. Abortion access is but one of a wide array of rights at stake — the same politicians banning abortion are also attacking our right to vote, access birth control, marry who we love, and hold police officers accountable.
Help us fight against this injustice by pledging your support, donating, taking to the streets, and sending a message to politicians at the ballot box: Abortion is a right, and you can't ignore us.
---
News and Commentary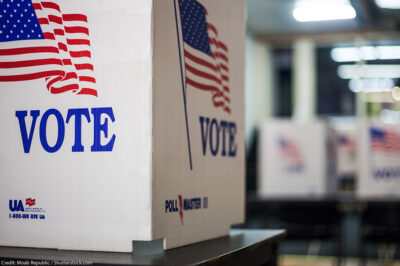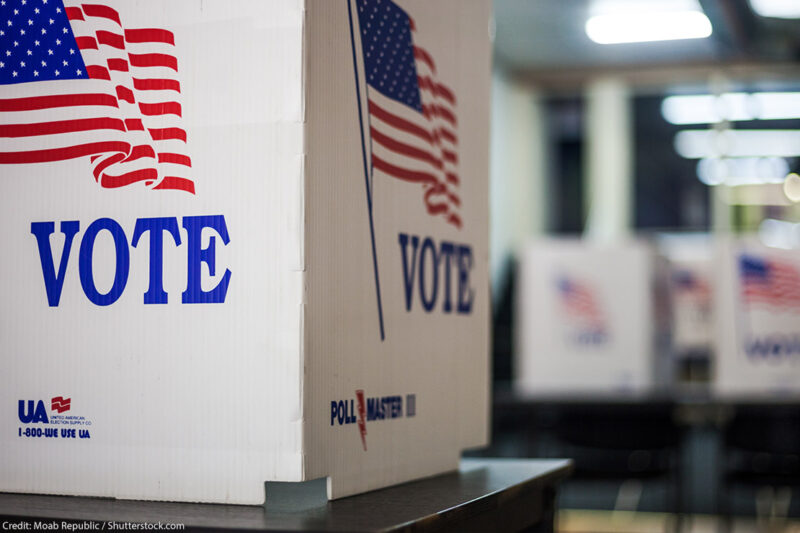 Voting Rights
Friends Ask Friends to Vote
Friends Ask Friends to Vote
You can multiply your impact this election season by engaging your friends and family in a simple conversation about voting.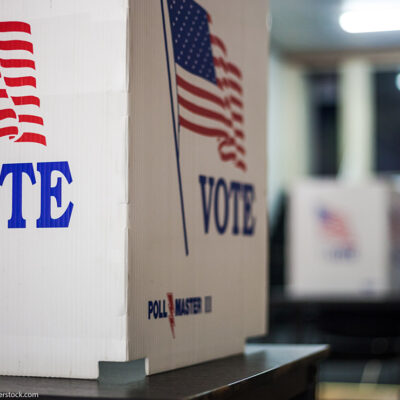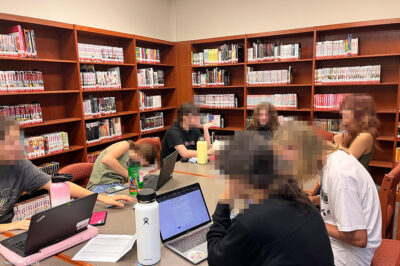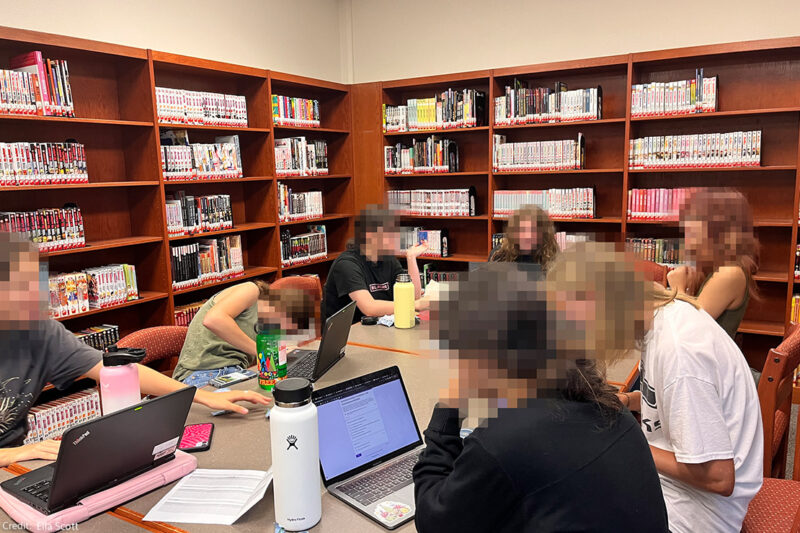 Free Speech
How to Start a Banned Book Club
How to Start a Banned Book Club
Ella Scott, student and co-founder of her high school's Banned Book Club, tells us what inspired her to take action and shares advice on how to combat book bans in your own school.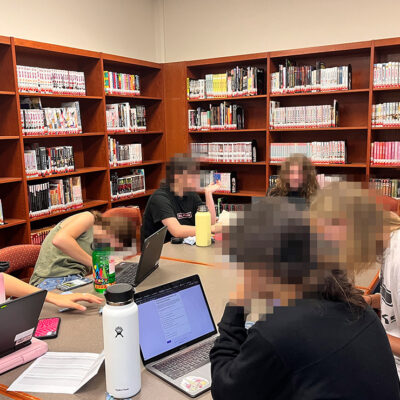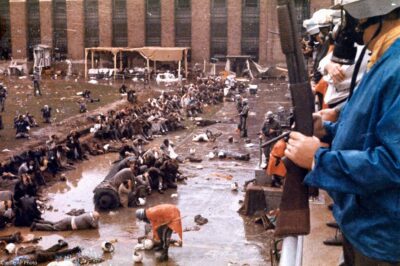 Human Rights
50 Years of Fighting for the Rights of Incarcerated People
50 Years of Fighting for the Rights of Incarcerated People
The ACLU's National Prison Project continues to ensure the Constitution's protections reach every incarcerated person.